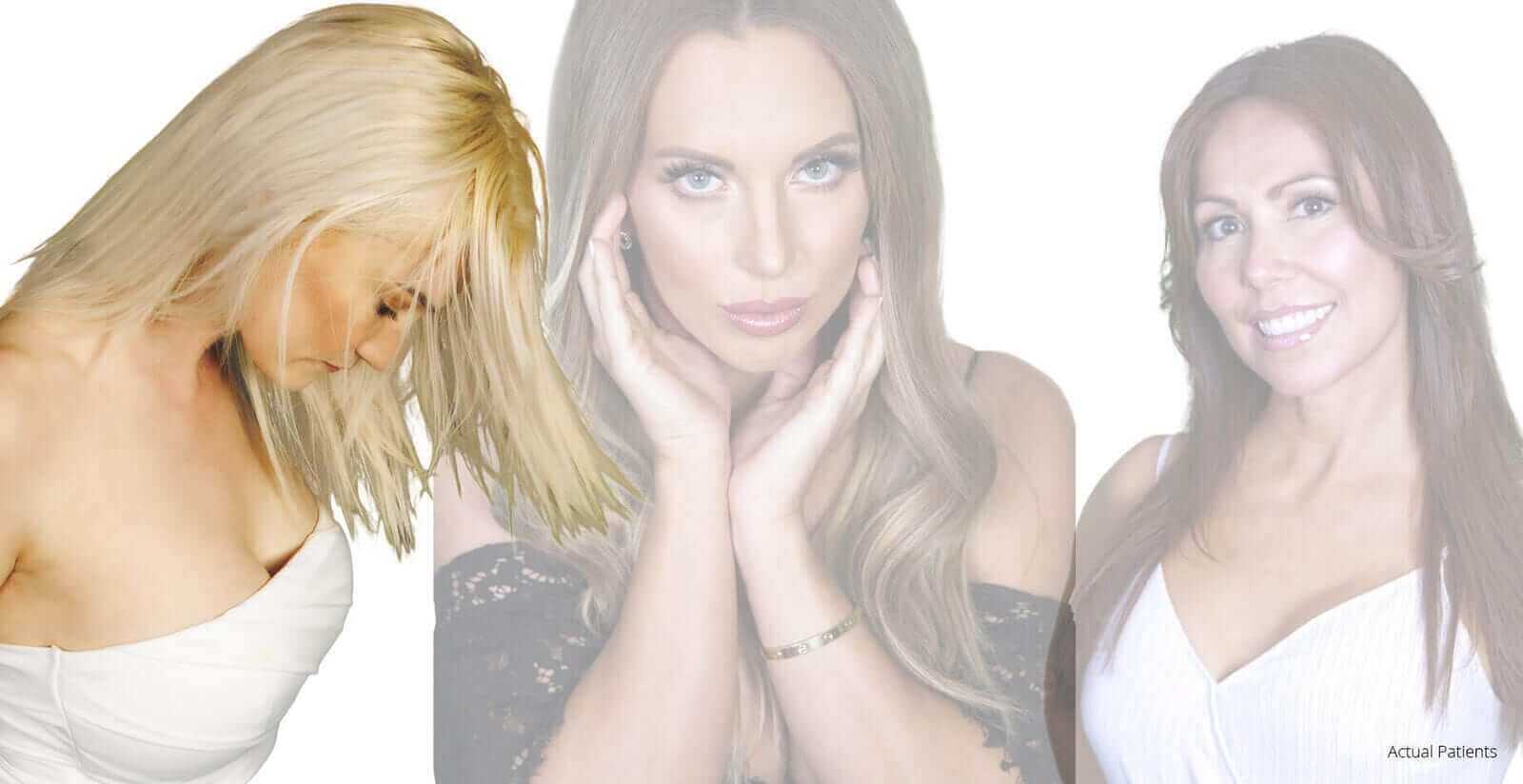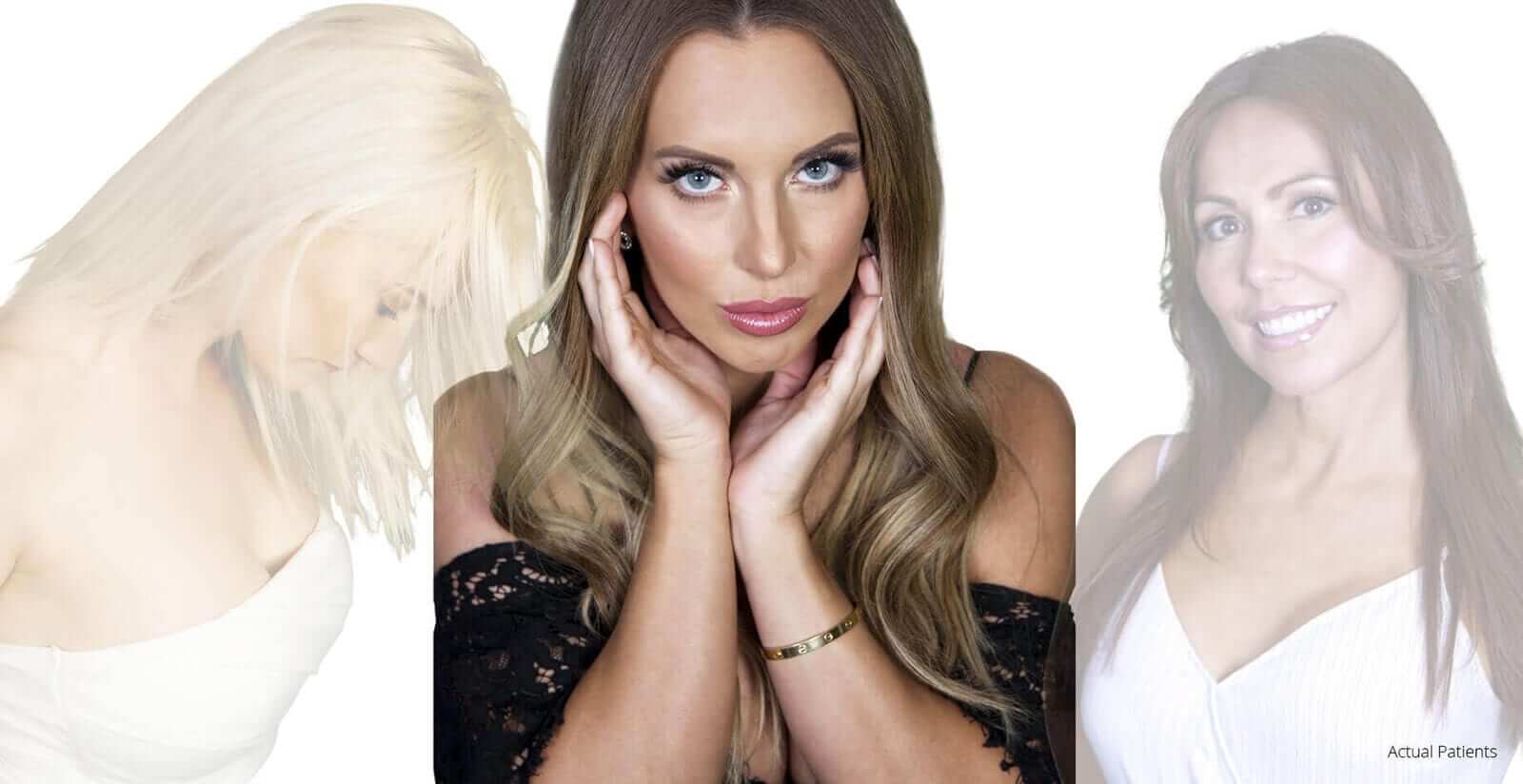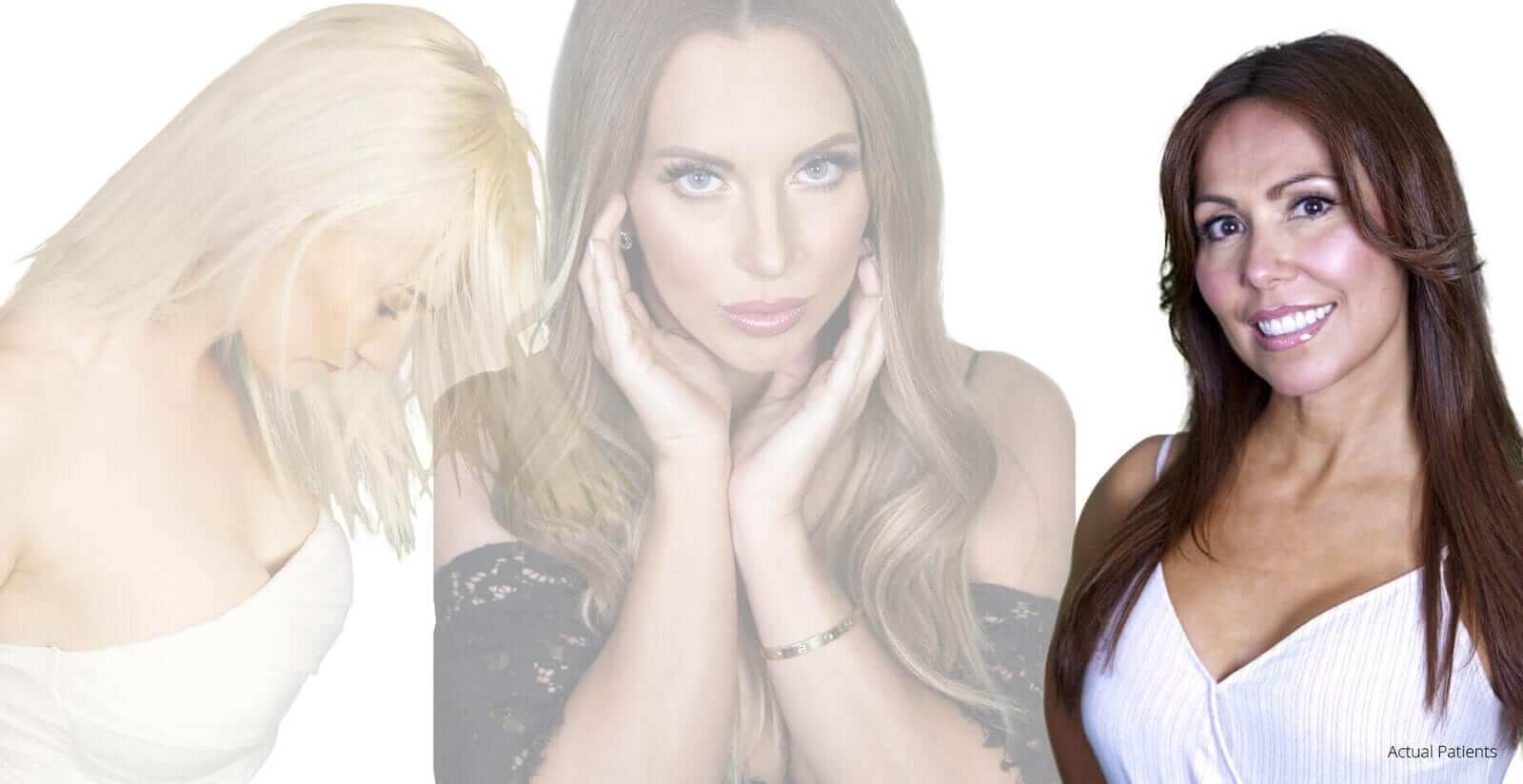 Bienvenido a Plastic Surgery Dallas
---
Como cirujano plástico certificado por la Asociación Americana de Cirujanos Plásticos por más de 20 años, entiendo que la decisión de someterse a una cirugía plástica es muy personal y puede provocar ansiedad y confusión. Mi trabajo es educar sobre las opciones disponibles, incluyendo las ventajas y desventajas, para que usted pueda tomar la decisión con la que se sienta más confortable. Si elige que realice su procedimiento, haré todo lo posible para demostrar que soy digno de su confianza.
Ronald M. Friedman, M.D.
Cirujano plástico certificado por la Junta en Plano, Texas
---
Ronald M. Friedman, M.D., ha sido constantemente votado como uno de los mejores cirujanos plásticos en Plano y Dallas, Texas. A lo largo de su carrera, ha sido un recurso experto para el contorno de los senos y el cuerpo, contribuyendo con su conocimiento a varios libros de texto, programas de televisión y conferencias internacionales. D Magazine nombró al Dr. Friedman como "Best Doctor" por 12 años consecutivos y Texas Monthly le otorgó el título de "SuperDoctor" cuatro años seguidos. Desde 1996, el Dr. Friedman ha brindado una atención constante e individualizada a todos sus pacientes. También es el fundador y director del Centro de Cirugía Plástica de West Plano, un centro quirúrgico ambulatorio acreditado a nivel nacional ubicado en el campus de Texas Health Presbyterian Hospital Plano desde 2000.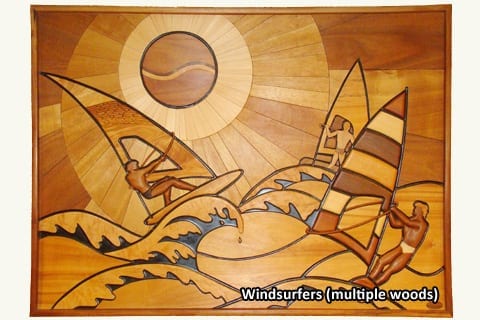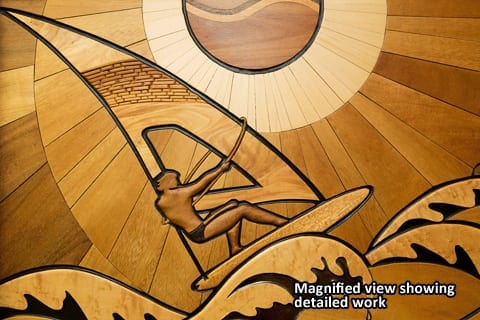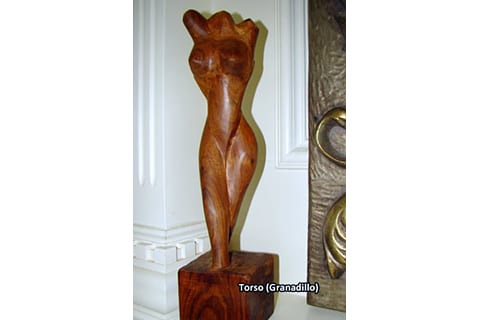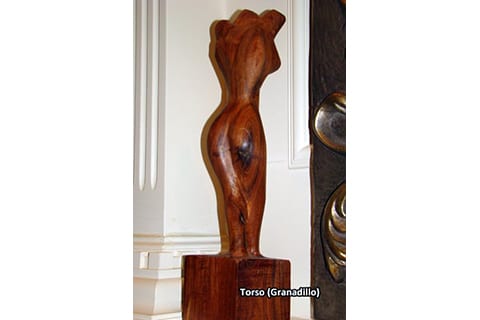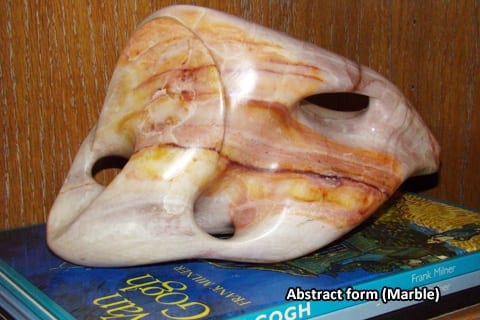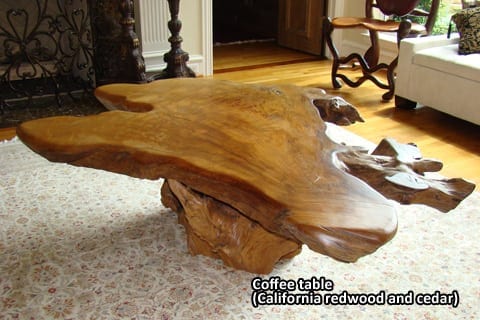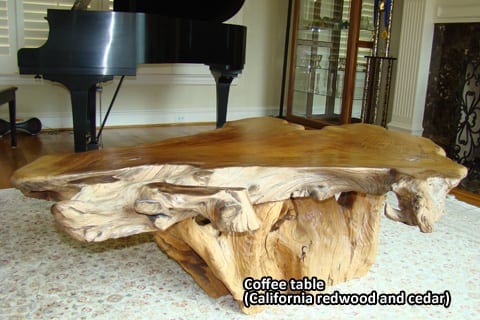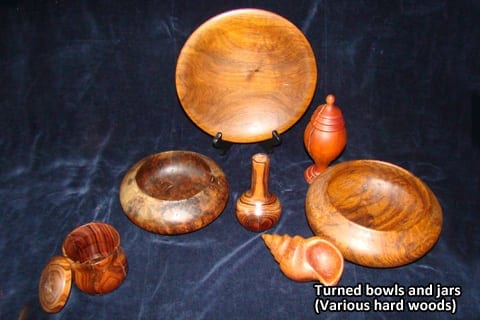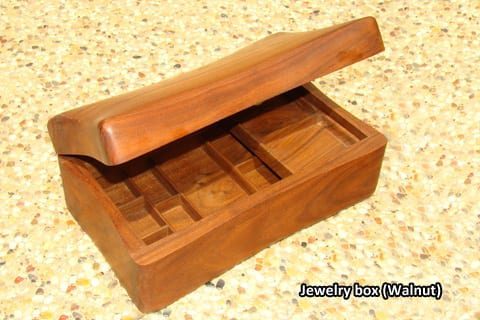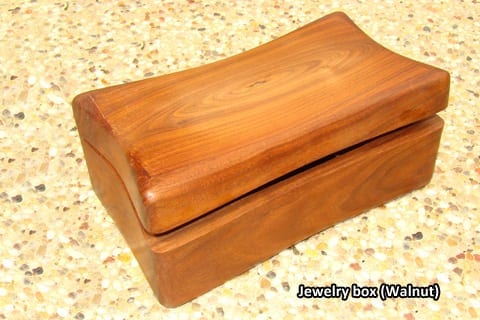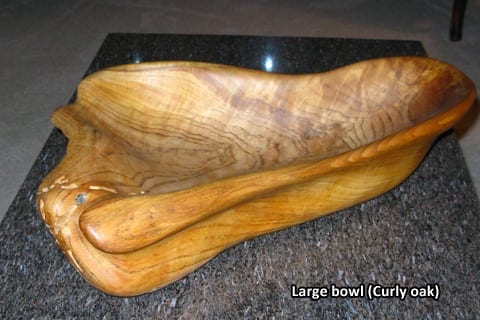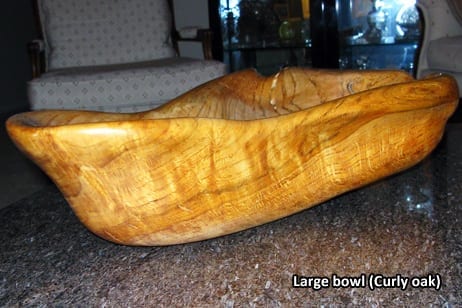 Arte
---
El Dr. Friedman ha estado esculpiendo madera y mármol durante más de tres décadas. De hecho, el Dr. Friedman es uno de los pocos cirujanos plásticos practicantes en los Estados Unidos que también es un escultor consumado. Sus obras han aparecido en galerías y forman parte de varias colecciones privadas. El ojo artístico del Dr. Friedman guía su técnica quirúrgica y juicio. Aunque muchos cirujanos se llaman a sí mismos "artistas", la habilidad artística del Dr. Friedman definitivamente habla por sí misma.
Nuestra facilidad
---
Nuestra oficina y nuestro centro de cirugía acreditado a nivel nacional están convenientemente ubicados en el Texas Health Presbyterian Hospital Plano. El Centro es la única instalación de cirugía plástica en continuidad directa con un importante hospital en West Plano. El Dr. Friedman trabaja exclusivamente con anestesiólogos médicos, en lugar de enfermeras anestesistas, para brindar a los pacientes una experiencia segura y cómoda. Además, él personalmente realiza cada paso de cada procedimiento quirúrgico, así como todos los tratamientos BOTOX® Cosmetic y Restylane®. Estamos comprometidos a ayudar a nuestros pacientes a tener un viaje quirúrgico privado y agradable en cada paso del camino para lograr sus objetivos cosméticos.

I have been a patient of Dr. Friedman since 2004, when I was referred to him for removal of a melanoma on my sternum. There is very little tissue there, but Dr Friedman did an amazing job of closing the incision with minimal scarring. Color me impressed.I've been returning ever since for Botox to keep the area between my eyebrows smooth. This is my face we're talking about, so I want the very best and that's exactly what this office offers. Dr. Friedman is meticulous and I completely trust the results. The staff is amazing and incredibly friendly as well. And even though I have moved 2.5 hours away from the office, this is the only place I trust with my face. Highly recommend!

I found Dr. Friedman via a google search while researching options for reconstructive ear surgery. This has been the best experience I've ever had with a medical practice. From scheduling my consultation and all the way through the procedure, I've always felt like their #1 priority. The level of detail and professionalism that Dr. Freidman and his entire staff show is amazing. On top of that, they are all personable, fun people to be around. You can tell that they care about what they do and the entire energy of the place is highly positive. I really couldn't have asked for a better experience. Thanks for everything!

Manasa Kuncham
03:56 05 Aug 22
One of the most professional clinics I have ever visited. Dr. Friedman is so knowledgeable, meticulous, and always makes sure I am fully informed. I was so nervous to get my surgery done after having contemplated it for a while, but the results are truly phenomenal. I am so grateful to have had Dr. Friedman do my surgery. His staff and his nurses are also amazing and hard working. They are always prompt in returning phone calls and emails, answering any and all questions, and truly made the whole experience easy for me. Wouldn't have asked for a better group of professionals.

Samantha Ochoa
14:29 02 Aug 22
This was my first time getting any cosmetic procedure done and Dr. Friedman and his team made the whole process so easy & smooth! Everyone was so friendly and funny and made my nerves go away instantly. They are a fantastic team and I will recommend them to everyone!

Stephanie Hobbs
16:34 28 Jul 22
I was referred to Dr. Friedman by one of his other patients. I'm so glad I trusted him and his staff. At my initial consultation he explained everything very thoroughly and explained why he couldn't do the two procedures I wanted at the same time. I had some issues with blood flow during both of my surgeries and truly feel had I gone anywhere else my end results would have been catastrophic. Dr. Friedman's knowledge handled my situation with ease and helped me understand what happened and how to continue appropriately. I am thrilled with my results! He truly is an artist and takes pride in his work. To top it off his staff is amazing and always make me feel comfortable and welcome.

Baby Matthew
18:25 25 Jul 22
I went for a mommy makeover (tummy tuck/breast lift) and had great results! Dr. Friedman and his staff made me feel completely comfortable the whole way through. They went out of their way to help me, and Dr. Friedman was skilled and thorough. I highly recommend him.


Dr Friedman did an abdominoplasty for my better half.. While highly skilled and recognized he is also kind, funny and compassionate. He is also a accomplished artist.This additional talent gave my better half a very aesthetic outcome as well. His amazingly skilled staff led by his awesome wife, Jin, were very kind, warm and helpful throughout the pre Op process, Op and post Op support.

Leslie Melton
02:30 22 Jun 22
If you are still searching for a surgeon, I can assure you that your search will end once you speak with Dr Friedman. I had high expectations after reading these Google reviews and I must say that he far exceeded those expectations. Dr Friedman is truly an artist and it shows in his work! His office staff is so incredibly kind, caring and attentive. They have a client for life and I will refer anyone and everyone to him!

I would highly recommend Dr. Friedman.Wonderful experience overall and Dr. Friedman is an incredible surgeon.My TT surgery was a major life-changing decision. It was not easy for me and my family to make a final decision, but after consulting Dr. Friedman I immediately felt at ease and confident about the treatment. As expected, the outcome was very positive and impressive.The best part is Dr. Friedman gave me enough time to decide and he took enough time to analyze and study my health since I am diabetic. He prepared me well for surgery and made sure there would not be any post-surgery complications. I truly felt reborn with the results.The front office and nurse who assisted me was kind and ensured I had a smooth prep, surgery, and follow-ups never had any issues.I am short of words to Thank Dr. Friedman and his crew who assisted in my surgery and especially Jin Friedman for being compassionate and supportive throughout the process.

Dr. Friedman is amazing, and the staff is absolutely wonderful! I had a wonderful experience with all of them and would highly recommend.

Dr. Friedman, Jin, and the staff have truly changed my life. As someone who had severe breast asymmetry at a young age Dr. Friedman was the only surgeon who would take on my case. Dr. Friedman and the staff made me as well as my family confident and comfortable from the first consultation all the way to my 6 month follow up. 110% would recommend to everyone!

Weiguo Zhou
17:59 24 May 22
Dr. Friedman: many thanks for taking excellent care of my wife yesterday. You are great plastic surgeon, so dedicated, always going above and beyond and working tirelessly towards best outcome for your patients. Your practice is a world class act, your office staff are super professional. Thanks again for everything!!

I am beyond satisfied with the results. Dr. Friedman, Jin , and his staff are amazing, everyone is extremely nice!

Carol Mercer
00:58 28 Apr 22
Some of the most beautiful people are Ron Friedman, Jin, and the staff.Dr Ron and Jin both welcomed me into the office as if I were one of their dearest friends. Dr Ron had done surgeries for me, and for my husband, in past years, and I knew him to be professional, proficient, and one- hundred percent caring. I needed someone I trusted to diagnose and possibly perform a minor procedure. Dr Ron explained what he was doing every step of the way. Two weeks later all is well and functioning properly. The loving attention I got as I checked out was heartfelt, and I smile even today as I think of that wonderfully warm atmosphere.

Friendly staff and a great job with my stitches!

Winona Clifton
17:10 24 Mar 22
Jen, I wanted to text and tell you my eyes are amazing. Today is the first day the swelling is almost gone and they are amazing!!!!! I wanted to thank you and Dr. Friedman and your staff. I'm so in love with how they've turned out. Thank you, thank you, thank you!🤩

Dr. Friedman was referred to me by another patient of his and I am glad I listened. My surgery was a big decision with lots of questions, and Dr. Friedman and the rest of the team spent the time to answer all questions and put me at ease with the whole process. The entire staff was very friendly, easy to talk to, and made you feel like you were their only patient. One of the best decisions I have made. Very happy with the results.

Ruth Doland
15:26 15 Mar 22
I don't have the words to say about Dr. Friedman and his staff. The team was friendly and professional. The doctor was very thorough on what the procedure would entail. Dr. Friedman has a great sense of humor. I felt like I was right at home. I will be returning for other procedures. Love the doctor and his amazing staff.

Joni Cinnamon
23:42 24 Feb 22
Dr. Friedman and his staff are the best! All that you could hope for and want! Friendly over the phone and in person. Dr. Friedman is very knowledgeable and articulate. He takes the time to explain things and set expectations. I felt that I was in capable hands through the whole experience.
Cirugía cosmética
---
La producción de resultados personalizados que complementen las características naturales de un paciente requiere un sentido innato del arte y la artesanía. El Dr. Friedman se especializa en cirugía de senos (aumento, reducción, levantamientos, procedimientos de pezones, cirugía de revisión de senos), contorno corporal (liposucción, mini y abdominoplastia completa, maquillaje de mamá, contorno corporal después de la pérdida de peso) y cirugía estética facial. Tiene una reputación bien merecida por su dedicación, atención al detalle y resultados de apariencia natural.
Procedimientos no quirurgicos
---
El Dr. Friedman no solo realiza cada parte de cada procedimiento quirúrgico, también realiza personalmente cada inyección de Botox, Dysport, Restylane, Juvederm y Voluma, y ​​ha realizado más de 10,000 de estos. Los pacientes del Dr. Friedman se benefician de su amplia experiencia, conocimiento de anatomía facial y experiencia artística como escultor.