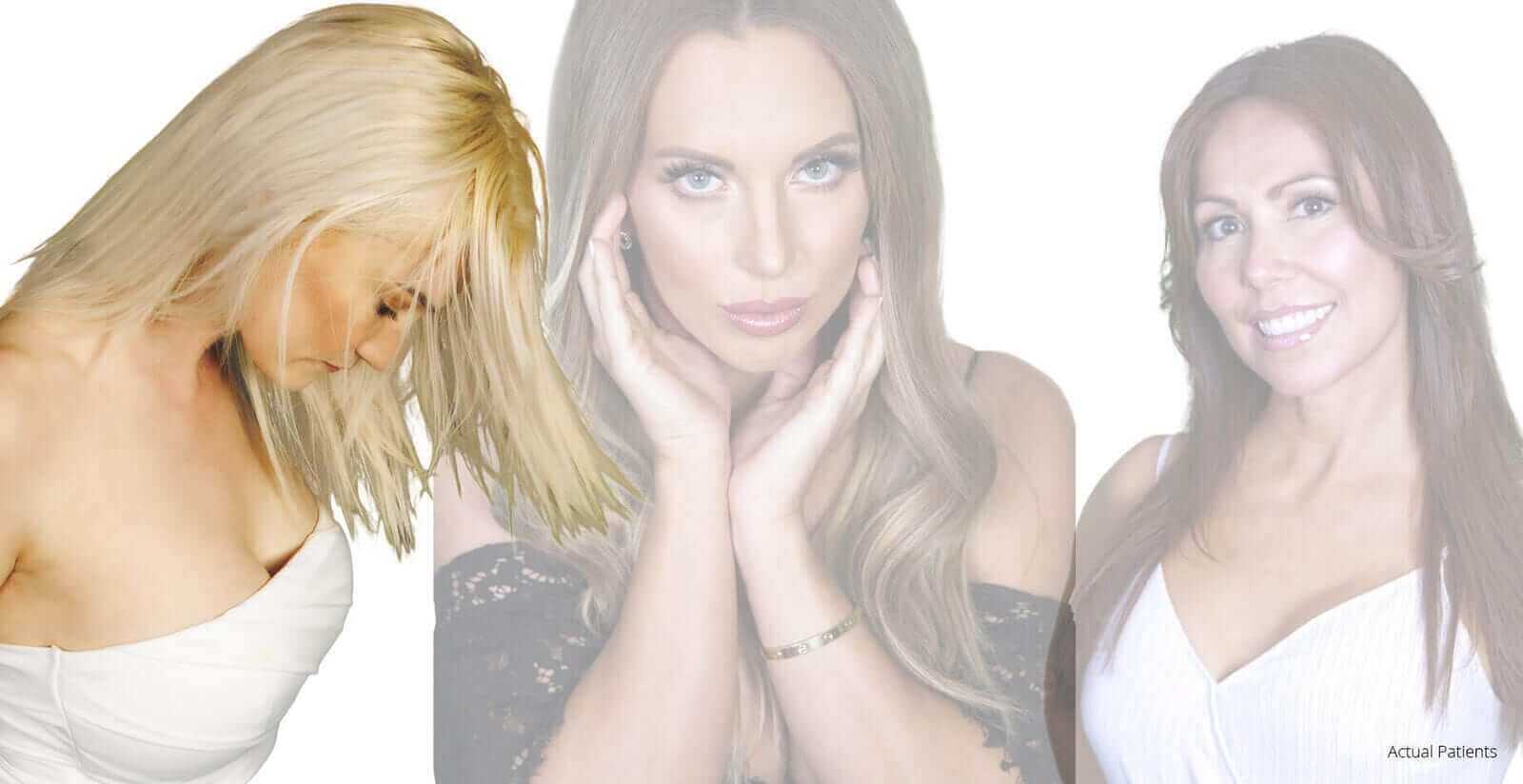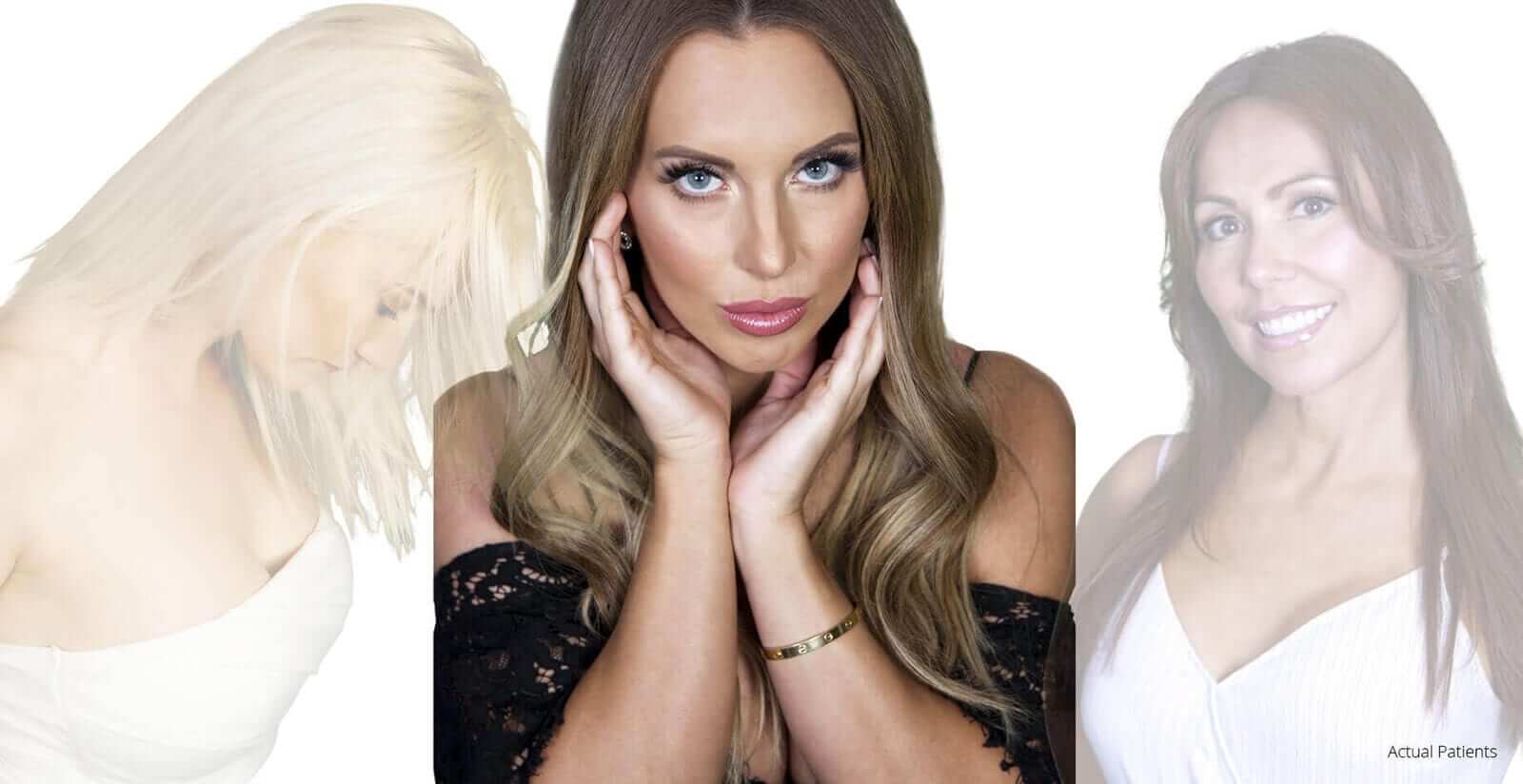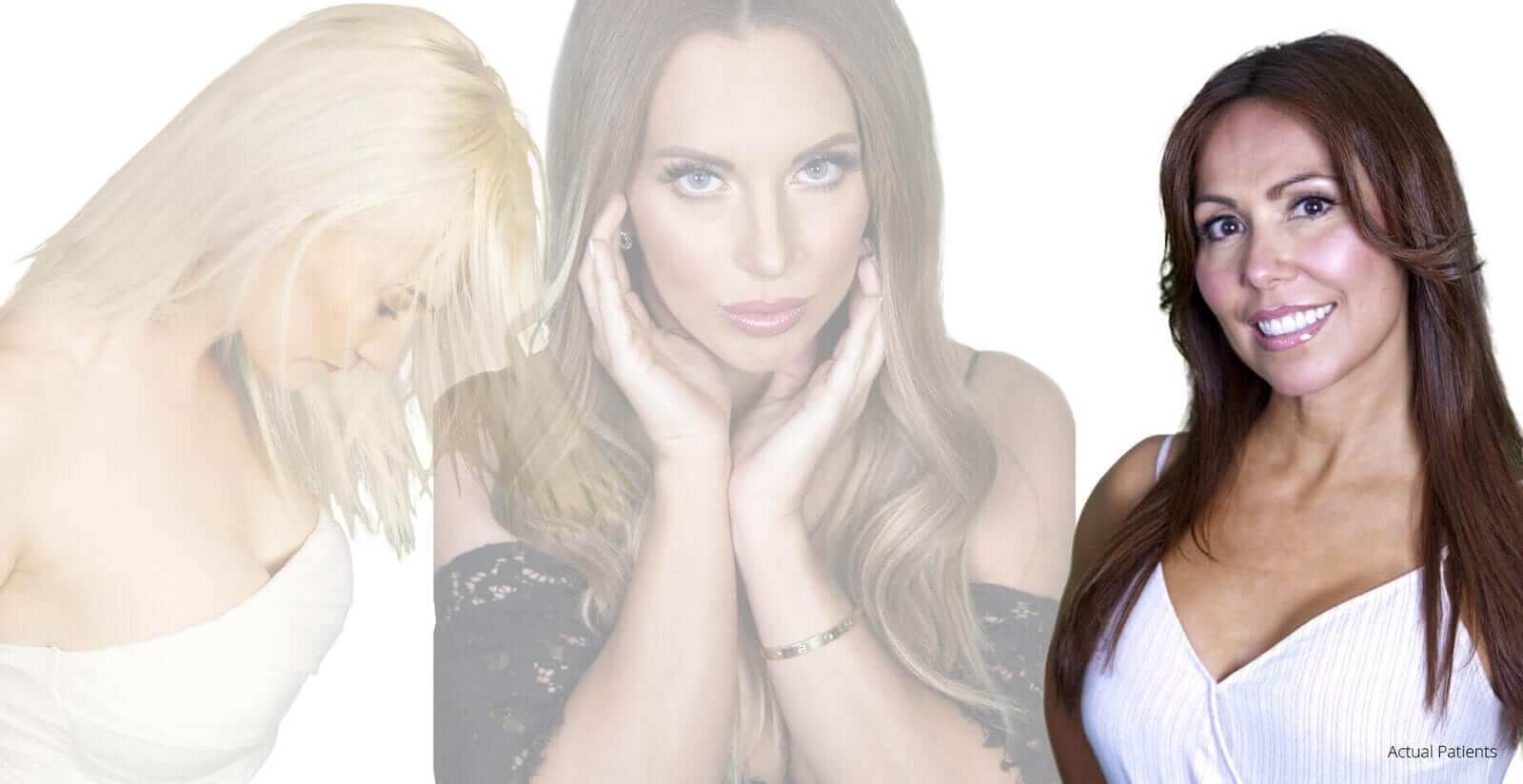 Bienvenido a Plastic Surgery Dallas
---
Como cirujano plástico certificado por la Asociación Americana de Cirujanos Plásticos por más de 20 años, entiendo que la decisión de someterse a una cirugía plástica es muy personal y puede provocar ansiedad y confusión. Mi trabajo es educar sobre las opciones disponibles, incluyendo las ventajas y desventajas, para que usted pueda tomar la decisión con la que se sienta más confortable. Si elige que realice su procedimiento, haré todo lo posible para demostrar que soy digno de su confianza.
Ronald M. Friedman, M.D.
Cirujano plástico certificado por la Junta en Plano, Texas
---
Ronald M. Friedman, M.D., ha sido constantemente votado como uno de los mejores cirujanos plásticos en Plano y Dallas, Texas. A lo largo de su carrera, ha sido un recurso experto para el contorno de los senos y el cuerpo, contribuyendo con su conocimiento a varios libros de texto, programas de televisión y conferencias internacionales. D Magazine nombró al Dr. Friedman como "Best Doctor" por 12 años consecutivos y Texas Monthly le otorgó el título de "SuperDoctor" cuatro años seguidos. Desde 1996, el Dr. Friedman ha brindado una atención constante e individualizada a todos sus pacientes. También es el fundador y director del Centro de Cirugía Plástica de West Plano, un centro quirúrgico ambulatorio acreditado a nivel nacional ubicado en el campus de Texas Health Presbyterian Hospital Plano desde 2000.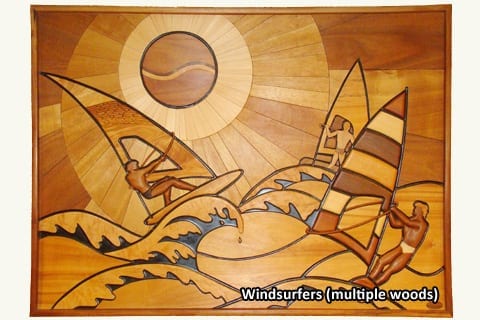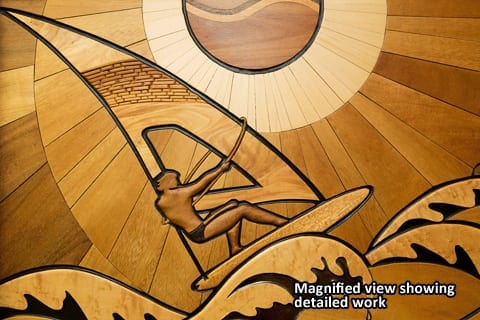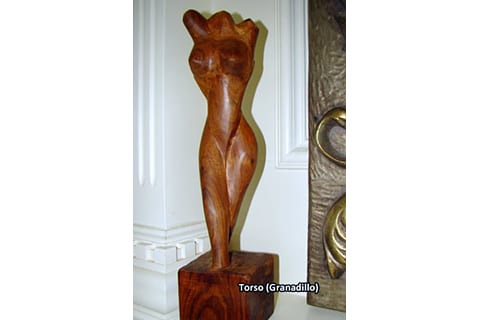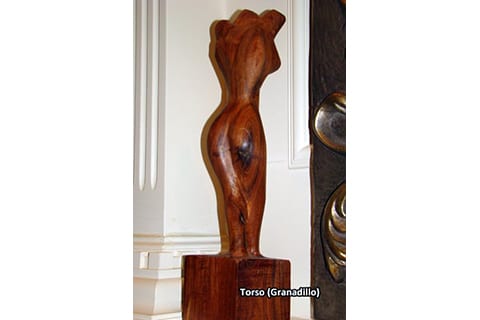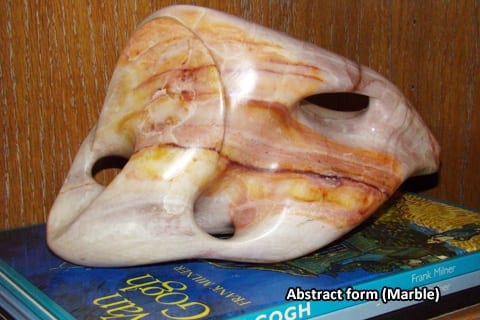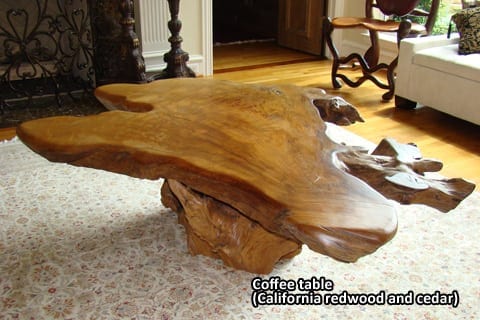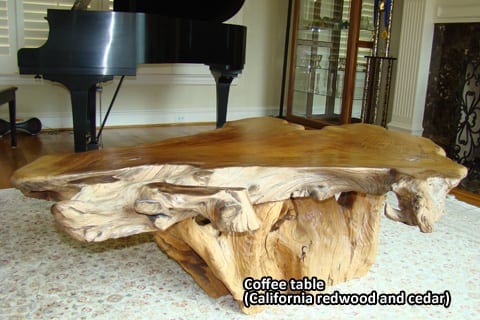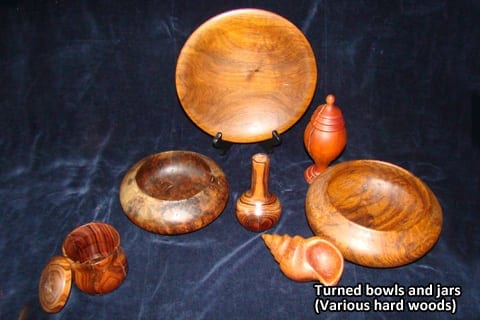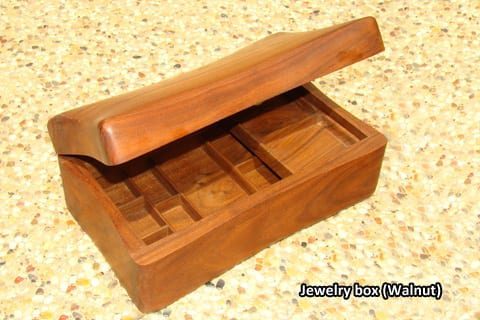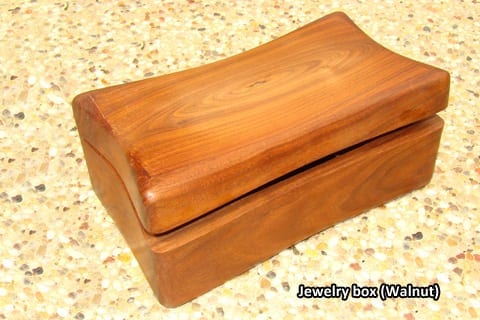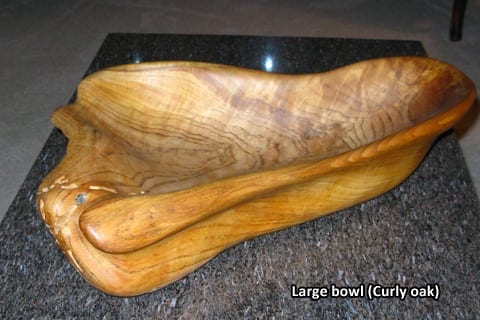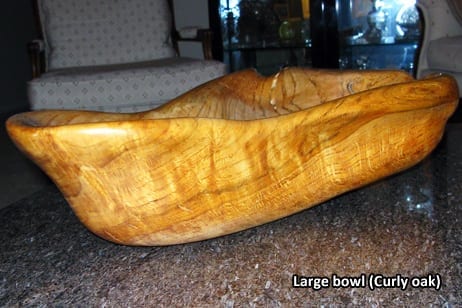 Arte
---
El Dr. Friedman ha estado esculpiendo madera y mármol durante más de tres décadas. De hecho, el Dr. Friedman es uno de los pocos cirujanos plásticos practicantes en los Estados Unidos que también es un escultor consumado. Sus obras han aparecido en galerías y forman parte de varias colecciones privadas. El ojo artístico del Dr. Friedman guía su técnica quirúrgica y juicio. Aunque muchos cirujanos se llaman a sí mismos "artistas", la habilidad artística del Dr. Friedman definitivamente habla por sí misma.
Nuestra facilidad
---
Nuestra oficina y nuestro centro de cirugía acreditado a nivel nacional están convenientemente ubicados en el Texas Health Presbyterian Hospital Plano. El Centro es la única instalación de cirugía plástica en continuidad directa con un importante hospital en West Plano. El Dr. Friedman trabaja exclusivamente con anestesiólogos médicos, en lugar de enfermeras anestesistas, para brindar a los pacientes una experiencia segura y cómoda. Además, él personalmente realiza cada paso de cada procedimiento quirúrgico, así como todos los tratamientos BOTOX® Cosmetic y Restylane®. Estamos comprometidos a ayudar a nuestros pacientes a tener un viaje quirúrgico privado y agradable en cada paso del camino para lograr sus objetivos cosméticos.
I can not express how HAPPY I am the results of my Cosmetic surgery. From the time of my first consultation to my last post op appointment I felt so comfortable with Dr. Friedman. Him and his staff are truly THE BEST!!! His anesthesiologist was so kind and made the experience so much easier, despite it being my first time. I can not wait until I go back to him. Words can not express on how grateful I am and how satisfied I am with the whole process.

Jessica Vazquez
00:02 19 Nov 21
I have been getting Botox injections and other fillers from Dr. Friedman since 2011 and his staff for many years, and I would choose them over any place in Dallas/Fort Worth. I have been to a few. ;)Fantastic facility and Dr Friedman makes you feel comfortable, answers all questions/concerns, and cares about his patients. The staff is amazing and incredibly friendly! I was extremely impressed with my results. Most importantly he was so professional throughout the process. I highly recommend visiting Dr Friedman and his skilled team. My overall experience was phenomenal.

Dr Friedman is hands down the best plastic surgeon! He pays attention to every detail. His office staff is the friendliest and most helpful of any doctor's office that I have been to! Extremely happy with the results!

Stacy Tuma
16:17 10 Nov 21
My experience with Dr.Friedman and his staff was life changing I couldn't have been more grateful for this opportunity I had with them. The results was the best thing that has ever happened after many years of being a very big person Dr. Friedman changed my whole life around for me. I highly recommend doing plastic surgery with them, you will not regret it. I would love to thank Dr. Friedman and all the FOA ladies for making me feel welcomed and for supporting me all the way.

Janie Garcia
22:58 09 Nov 21
What an amazing group of professionals! Dr. Friedman does amazing sculpting work with his tummy tuck and liposuction. His staff is kind, genuine and provides excellent care as well. Would highly recommend their office entirely.

Beverly Rutland
20:11 02 Nov 21
Extremely Satisfied Patient! I absolutely love my results. The staff in the office and Dr. Friedman are all amazing! I know I made the best decision when going with him. From the moment you step in you are treated with a great deal of courtesy and help. Dr. Friedman is professional, knowledgeable, 100 % honest and thorough with the procedure and recovery, and a big plus is that he has a great sense of humor. I can only say the same about all of his staff as well. I am only 5 weeks post op now but will add some pictures later on. Highly recommend.

Lorena Guerrero
18:47 01 Nov 21
I can only say wonderful things about Dr. Friedman. From the first initial consultation visit at his clinic to my last post follow up, Dr.Friedman was nothing but amazing. His team is amazing. He is a true artist. This was honestly a pleasant experience. I have recommended a couple people to him already. I could not be happier with the outcome thank you so much Dr. Friedman.

Prettydb Barker
00:56 19 Oct 21
If you want natural and beautiful results, look no further. Dr Friedman is the best! I am already looking forward to my second procedure by him.

I'm really satisfied with my results! Dr.Friedman is an excellent doctor! Very professional,caring,nice! And the staff is so nice and friendly! Kim and Dr.Friedman made my nervousness go away with their funny conversations, they made me feel so comfortable, Dr.Friedman is the best plastic surgeon! Told me in details everything from what to expect and every detail. 😊 Thank you Dr.Friedman! 😊

Mirella Flores
21:50 05 Oct 21
Dr. Friedman and his team are phenomenal! They went above and beyond in the delivery of my care, which exceeded all expectations. Post-op instructions were very clear and follow ups helped me understand what needs to be done to ensure optimal healing. Thank you!

Andrew Murphy
16:30 20 Sep 21
Dr.Friedman is very personable and and a good listener. The staff were all very attentive and made sure I was well informed and had everything I needed pre-surgery and post-surgery. I'm currently 5 weeks post-surgery and very happy with my results. I would definitely recommend anyone wanting a great experience.

Linda Francis
19:32 19 Sep 21
Dr Friedman and his staff are amazing. Everyone is very friendly and make you feel comfortable through the entire process. I had my augmentation done 6 months ago and LOVE my results! I would recommend Dr Friedman 10/10.

Melinda Wade
18:28 15 Sep 21
Dr. Friedman and his staff are incredible. They made me feel comfortable with every visit and they are very knowledgeable. As a bonus, they are also very funny. My procedure was already painless, but the extra laughs also helped. My ears lobes began splitting overtime because I was wearing heavy earrings. I hated not being able to wear earrings of any type after this and having people point out my split lobe, so I made an appointment with Dr. Friedman to help. Dr. Friedman walked me through the process, showed me a ton of pictures from former procedures he did and I was able to get my procedure done the same day. It was a painless procedure and Dr. Friedman and Kimmy made me and my husband laugh while they preformed it. They were focused on their work, but also made me feel very comfortable. After the procedure, they gave me care instructions and as an African American woman, I was pleasantly surprised to receive instructions from my skin type. I was concerned about scarring but I don't have any now and I get compliments all the time from people who have seen the before. Thank you so much Dr. Friedman and team!

Erin Ellis
15:14 14 Sep 21
Dr. Friedman and his staff are THE BEST! If you're looking for a plastic surgeon who is empathetic and an expert in their field, I highly recommend going to see him. This office goes above and beyond to provide incredible service.

Zoë Murray
02:28 04 Sep 21
This is the most friendly doctor's office that I ever attended in my 59 years of living. Everyone is happy to work there and happy to help.As far as the actual medical procedure goes, I feel it is money well spent.

Raleigh Sanford
18:59 26 Aug 21
If I could give Dr. Friedman and his staff 10 stars it still wouldn't be enough! Through 2 complicated procedures, Dr. Friedman has shown so much patience and he is also a perfectionist, which are so important and hard to find when looking for a plastic surgeon.I feel like it can be pretty overwhelming (and intimidating!) to start the process of finding a doctor and setting up a consultation, but they make you feel so comfortable and at ease. Jin - Dr. Friedman's wife - works alongside him and literally helps you through everything from A-Z (she is amazing), and all of the other wonderful ladies there are caring and warm.I really cannot say enough about this practice and the quality of services and results they give and I feel extremely lucky to have found them.

Amie Rohrbach
19:59 20 Aug 21
Dr Friedman did an amazing job. I can't express how thankful I am. It changed my life. I did a mommy makeover and it was the best decision I ever made to go with him as my surgeon. I love his staff they were so caring and patient. Jin his assistance helped me the most during and post surgery. I couldn't have done it without her. Thank you Dr Friedman and team for everything.

Esperanza Hope
21:31 18 Aug 21
I didn't know places like this exist anymore! Dr. Friedman and his entire staff are not only the best, but they truly care. I changed plans last minute due to a new job and they stayed late to accommodate my needs more than once. They made it work and gave me impeccable results. Amazing place, wonderful staff and anyone would be lucky to have access to such wonderful, caring service. Their team; Kimmy, Luisa and Sparkle are the perfect fit for such an amazing place. It's not about money to them, it's about making people happy.

Dr. Friedman is amazing. Not only is he super welcome (and funny), but his staff is super friendly and they all made me feel so comfortable throughout my procedure. Couldn't have asked for a better team, and the results are beyond what I was imagining. He really is the best!!!

Leslie Zamora
04:10 15 Jul 21
I was working from home during COVID and all of a sudden my pierced earring fell on the floor - looked in the mirror and noticed my ear lobe was torn. Did some on line research and found Dr. Friedman - called & made appointment - visited with him and his great staff and he stitched my ear lobe and re pierced my ear-great experience - staff is wonderful and Dr. Friedman is the best!

Diane Morton
22:21 30 Jun 21
Cirugía cosmética
---
La producción de resultados personalizados que complementen las características naturales de un paciente requiere un sentido innato del arte y la artesanía. El Dr. Friedman se especializa en cirugía de senos (aumento, reducción, levantamientos, procedimientos de pezones, cirugía de revisión de senos), contorno corporal (liposucción, mini y abdominoplastia completa, maquillaje de mamá, contorno corporal después de la pérdida de peso) y cirugía estética facial. Tiene una reputación bien merecida por su dedicación, atención al detalle y resultados de apariencia natural.
Procedimientos no quirurgicos
---
El Dr. Friedman no solo realiza cada parte de cada procedimiento quirúrgico, también realiza personalmente cada inyección de Botox, Dysport, Restylane, Juvederm y Voluma, y ​​ha realizado más de 10,000 de estos. Los pacientes del Dr. Friedman se benefician de su amplia experiencia, conocimiento de anatomía facial y experiencia artística como escultor.