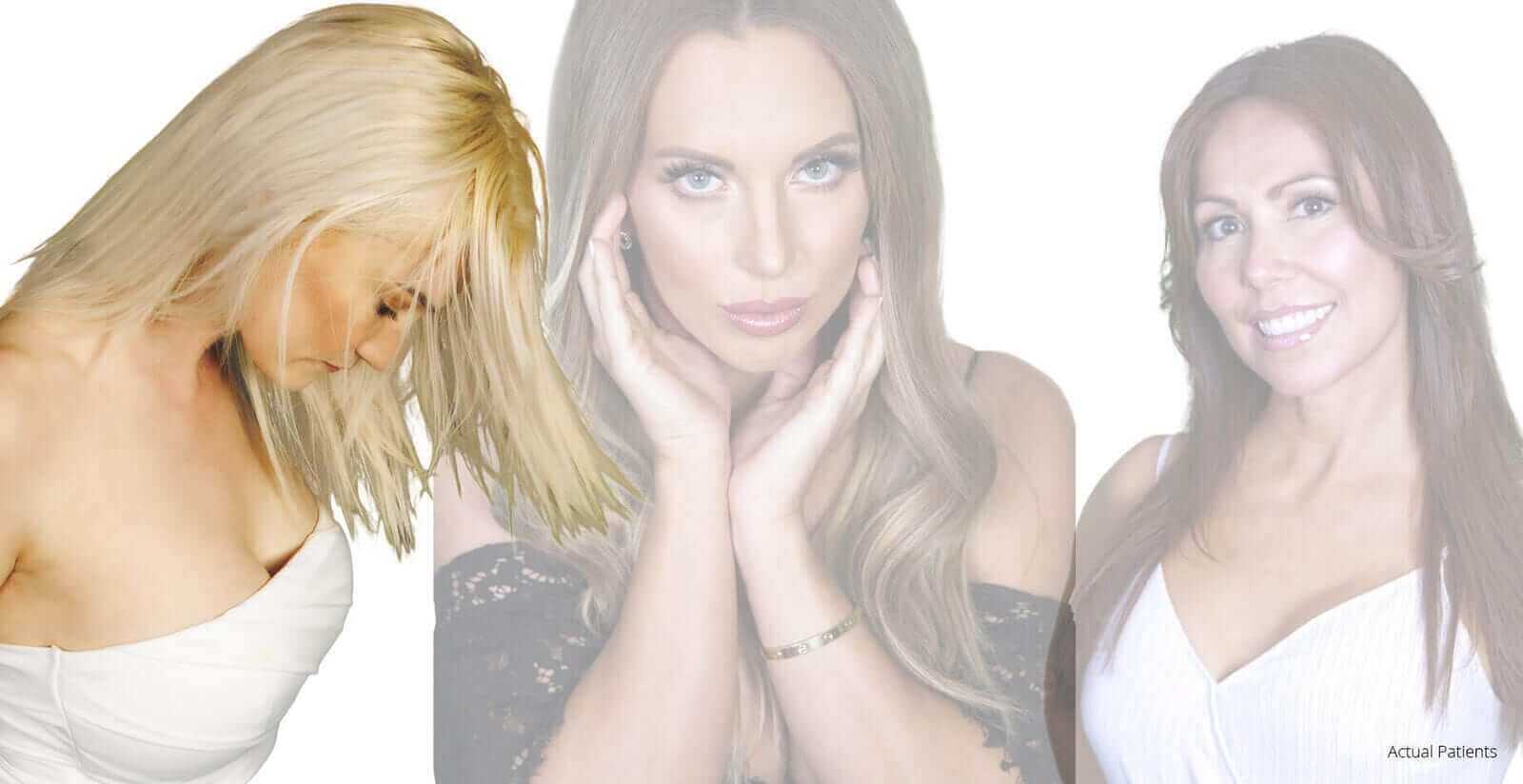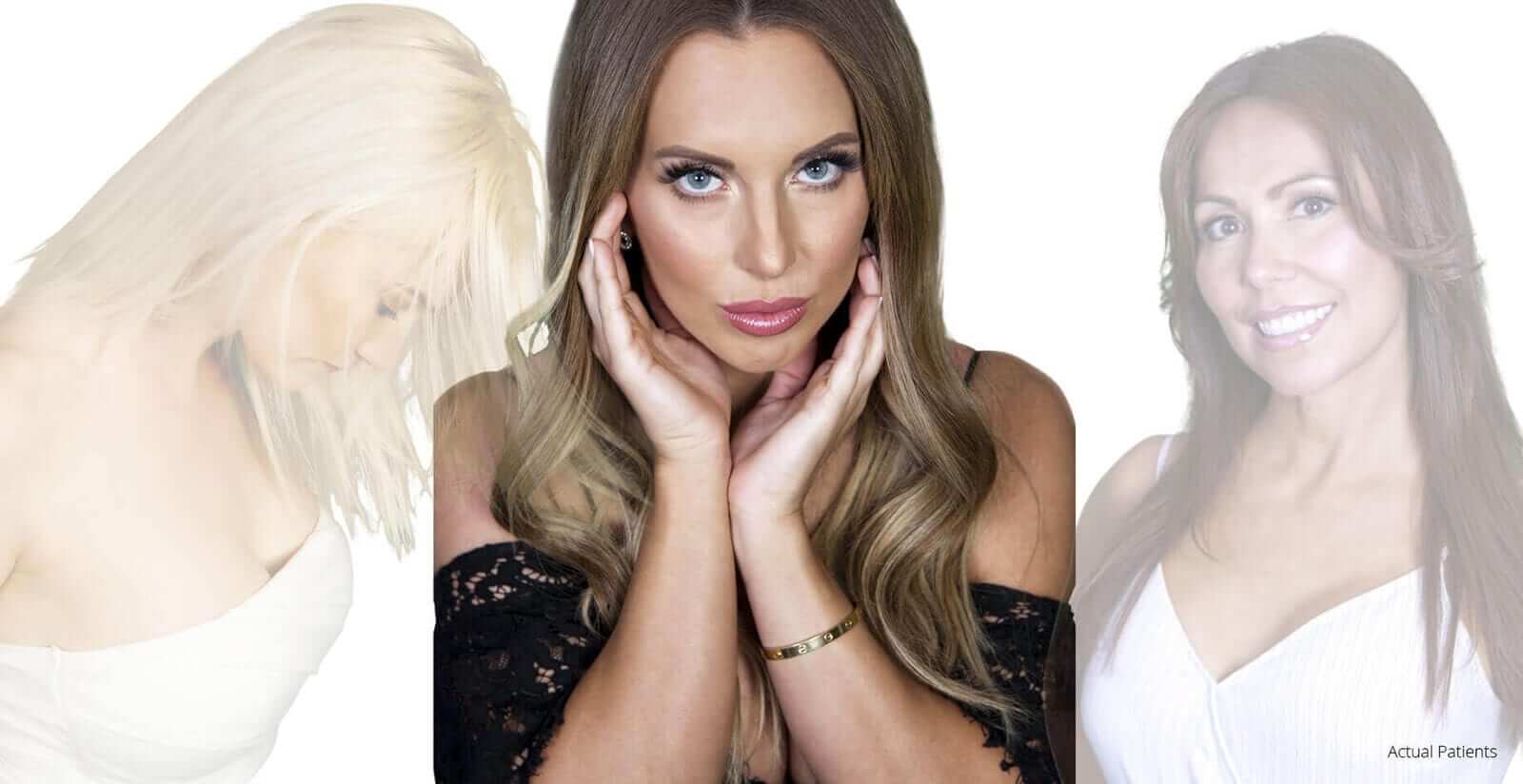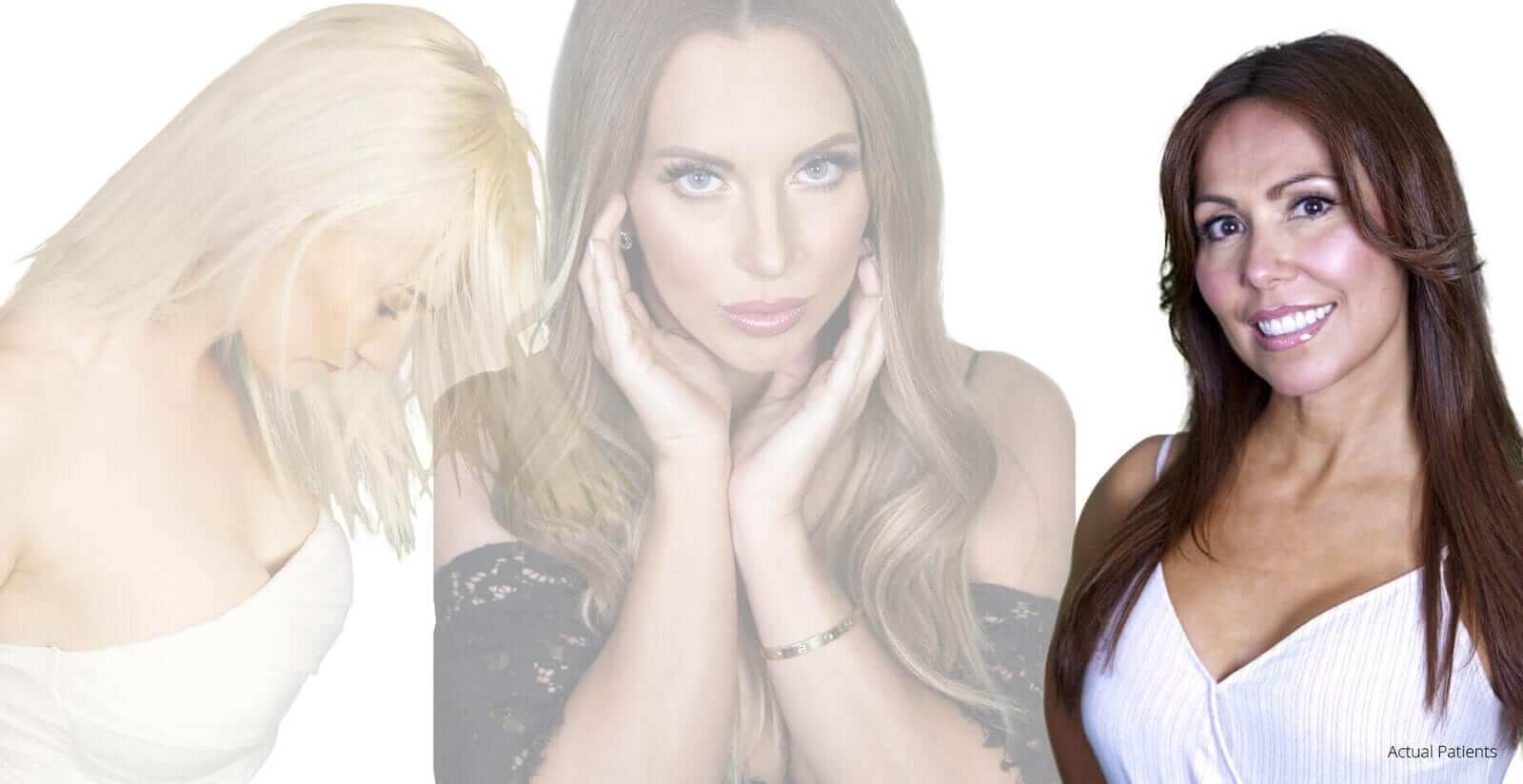 Bienvenido a Plastic Surgery Dallas
---
Como cirujano plástico certificado por la Asociación Americana de Cirujanos Plásticos por más de 20 años, entiendo que la decisión de someterse a una cirugía plástica es muy personal y puede provocar ansiedad y confusión. Mi trabajo es educar sobre las opciones disponibles, incluyendo las ventajas y desventajas, para que usted pueda tomar la decisión con la que se sienta más confortable. Si elige que realice su procedimiento, haré todo lo posible para demostrar que soy digno de su confianza.
Ronald M. Friedman, M.D.
Cirujano plástico certificado por la Junta en Plano, Texas
---
Ronald M. Friedman, M.D., ha sido constantemente votado como uno de los mejores cirujanos plásticos en Plano y Dallas, Texas. A lo largo de su carrera, ha sido un recurso experto para el contorno de los senos y el cuerpo, contribuyendo con su conocimiento a varios libros de texto, programas de televisión y conferencias internacionales. D Magazine nombró al Dr. Friedman como "Best Doctor" por 12 años consecutivos y Texas Monthly le otorgó el título de "SuperDoctor" cuatro años seguidos. Desde 1996, el Dr. Friedman ha brindado una atención constante e individualizada a todos sus pacientes. También es el fundador y director del Centro de Cirugía Plástica de West Plano, un centro quirúrgico ambulatorio acreditado a nivel nacional ubicado en el campus de Texas Health Presbyterian Hospital Plano desde 2000.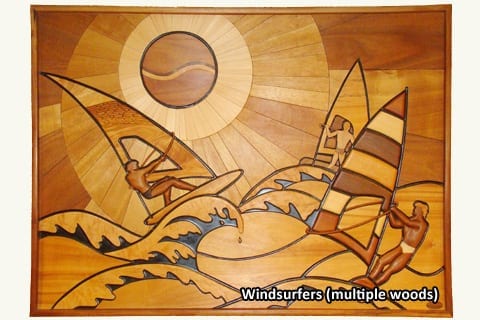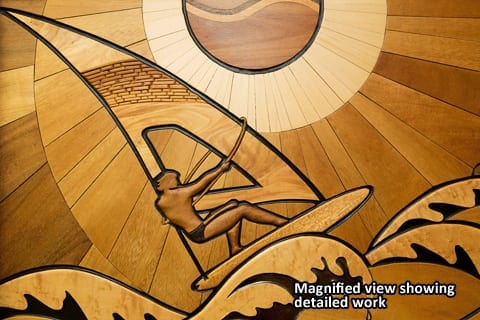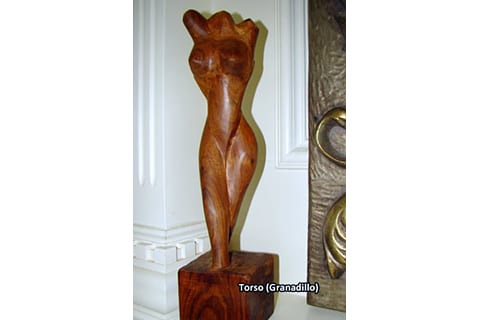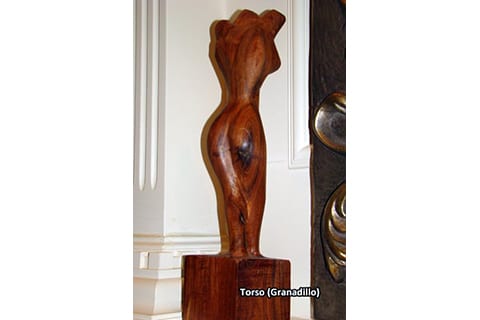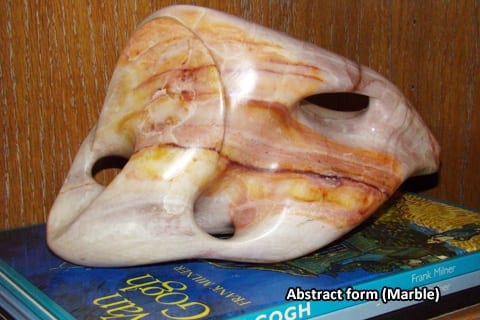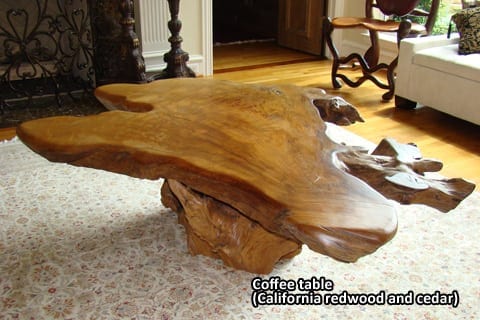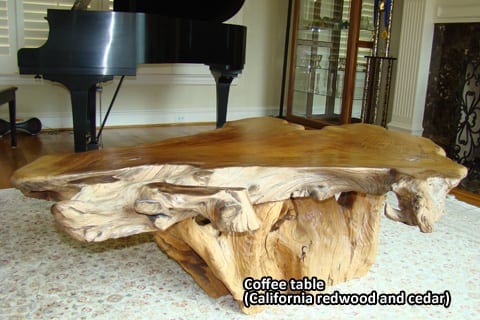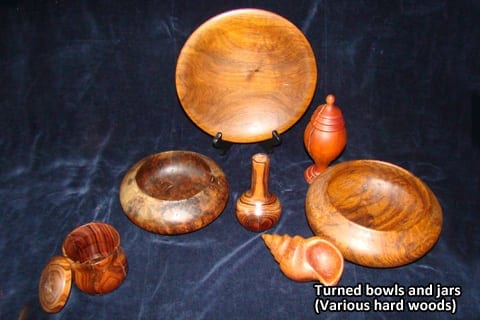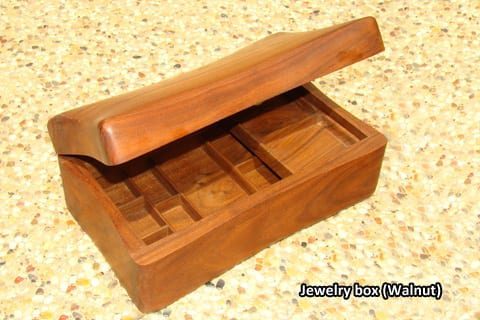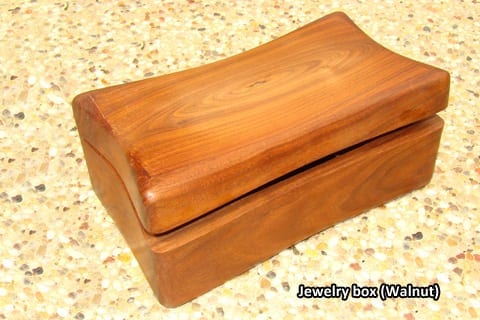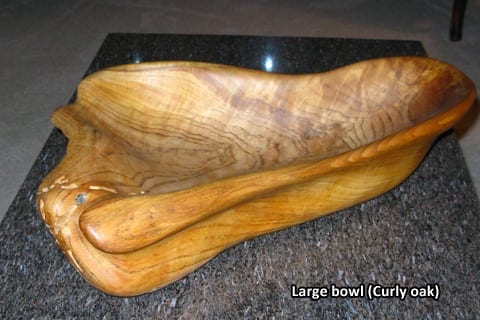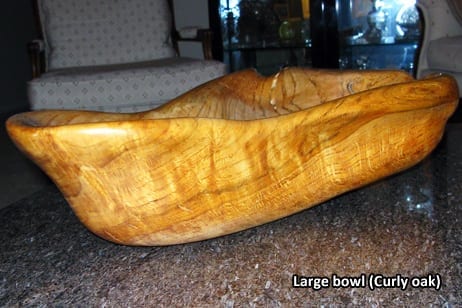 Arte
---
El Dr. Friedman ha estado esculpiendo madera y mármol durante más de tres décadas. De hecho, el Dr. Friedman es uno de los pocos cirujanos plásticos practicantes en los Estados Unidos que también es un escultor consumado. Sus obras han aparecido en galerías y forman parte de varias colecciones privadas. El ojo artístico del Dr. Friedman guía su técnica quirúrgica y juicio. Aunque muchos cirujanos se llaman a sí mismos "artistas", la habilidad artística del Dr. Friedman definitivamente habla por sí misma.
Nuestra facilidad
---
Nuestra oficina y nuestro centro de cirugía acreditado a nivel nacional están convenientemente ubicados en el Texas Health Presbyterian Hospital Plano. El Centro es la única instalación de cirugía plástica en continuidad directa con un importante hospital en West Plano. El Dr. Friedman trabaja exclusivamente con anestesiólogos médicos, en lugar de enfermeras anestesistas, para brindar a los pacientes una experiencia segura y cómoda. Además, él personalmente realiza cada paso de cada procedimiento quirúrgico, así como todos los tratamientos BOTOX® Cosmetic y Restylane®. Estamos comprometidos a ayudar a nuestros pacientes a tener un viaje quirúrgico privado y agradable en cada paso del camino para lograr sus objetivos cosméticos.
Dr. Friedman and his staff are incredible! They are professional and kind. My daughter had a thorn in her side and we could'nt get it out. The staff made a huge effort to get me in as soon as possible. Dr. Friedman was quick, patient, calm under pressure and very nice. His staff is great too!

Samantha F
03:40 02 Jul 20
5 stars isn't enough for Dr. Friedman and wife Jin, they are amazing, and will go out of their way to give you the best possible experience and results. If you are looking for skill and excellence with exceptional staff, information, bedside manner, and best of all results, then you need to look no further. I wouldn't trust any Dr. more than Dr. Friedman. I have been extremely happy with my overall experience for 14 years, that even though I've moved, I am willing to travel for a true artist and Surgeon that I know I can trust.

linda landes
21:46 30 Jun 20
My experience with Dr. Friedman was incredible. I had deep frown lines on my forehead which were near impossible to smooth out but Dr. Friedman took his time and walked me through a botox/filler treatment that would get me the results I wanted. His bedside manner was truly admirable, not only did I feel comfortable in his office, I appreciated that he did not rush me and provided the best care possible. I recommend Dr. Friedman in all manners!

farhad nayeb
19:00 18 Jun 20
I flew from Mexico city to Dallas, just to see Dr.Friedman, and I am so happy with the results!!! Dr.Friedman and all his staff were very kind and sweet with me all the time.I just have thank you words to all of you!!

sara bucay
22:52 19 Mar 20
Okay let's get personal! I am a long time patient of Dr. Friedman. I met him almost 20 years ago. He has done 3 surgeries on myself and one microdermabrasion, 2 on the Father of my child, and he is and about to work on a close friend of mine. When our dog went rogue and bit a guest in our home, his nose required almost 40 stiches. I sat right there beside them as he rebuilt this mans nose right in front of me. If I ever hear any one mention the personal need of a plastic surgeon I am the first to chime in and say there is no way you can do this without at least doing a consult with this man. I consider him to be the best in his field. Hands down no question trustworthy and he is a perfectionist. This is definitely something that you want in a plastics surgeon. Also seeing as he is a micro surgeon he is able to save the gnarled hand of a pianist or make your cleavage look its absolute best. I write this review with all of my appreciation and gratitude for the staff that is there supporting him. He is surrounded incredible women, all of the team work diligently to make you comfortable and help to set the stage so you can be your personal best. Thank you all for what you do. It has not gone without notice!

amazing Bolton
18:32 14 Mar 20
Dr. Friedman is a fantastic doctor and very skillful in his art of making you happy with your goals. I especially am impressed with his staff , from their warm welcoming smiles, making you feel comfortable and confident in knowing their office will take care of your needs or questions. I am so pleased with my outcome and looking forward to returning here again for any future needs.Thanks for a wonderful experience!

Tamaryn Anderson
19:24 05 Mar 20
Dr Friedman is a perfectionist in the best way when you're having "work done". He listens to you and makes sure you're receiving the look that you desire. I have returned to him many times because he is the one I trust.

michelle gipson
22:57 04 Mar 20

princess P
19:04 29 Feb 20
The whole staff will make you feel comfortable. His wife and him are just lovely and hard working individuals. I have been seeing Dr. Friedman for almost 3 years now. I wish I would have found him sooner. He is pretty honest & will not try to up-sale you. Thank you for helping me keep up with my aging & beauty maintenance. You are a huge blessing!

Pamela Jackson
00:44 22 Feb 20
If you are looking for a plastic surgeon you can trust, Dr. Friedman is your guy. He is funny and calm, and is a gifted artist - which is a bonus for his patients, because he pays attention to detail. He listened to all of my questions, and he patiently and clearly explained my options. He did not push any services at all, he gave me the information I needed and I felt no pressure to book a procedure. Every appointment is with him personally, one on one. He continues to be patient on follow-up visits, guiding me through post surgery steps to get the best possible results. I also love his staff, every person there is competent, warm and kind. I have only good things to say about Dr. Friedman, his office staff and my own experience, I would recommend them to everyone.

Constance S
23:31 11 Feb 20
Dr. Friedman is amazing! I did tons of research and no one in my opinion comes close. I had a procedure done by another doctor almost 10 yrs ago that was okay not what I was hoping for. Dr. Friedman is the best hands down. I appreciate the fact that he actually listens to what you want, gives his honest opinion and tells you the honest truth. He doesn't try to sell you anything and treats you like a person not a paycheck. His work is excellent and his staff are so sweet. I had a full mommy make over and I could not be happier with the results. They all go above and beyond.

I've been considering a breast reduction and lift for several years due to years of chronic neck and shoulder pain. I was hesitant in having such an invasive type of surgery but I did a lot of research on line and spoke to others about this type of procedure. I was recommended to Dr. Friedman by a friend and it turns out their recommendation was one of the best ones I've received yet.Dr. Friedman not only was very professional in his appearance but even more professional in his knowledge and expertise with this type of procedure. He's quite comical in his dry humor that I really like and a really nice and courteous doctor but yet caring about you, not only as his patient but also as a person.His staff was A+ in my book and I felt like they were all my friends every visit I made to the office. They were even nice to my scruffy husband. LOL! Before the procedure and post procedure, they took good care of me and even post surgery and during my recovery where I had some minor issues Dr. Friedman and his staff were so concerned about every single thing that I was dealing with.I will definitely consider Dr. Friedman as my go to surgeon for any future endeavors I decide are the right things for me. I also recommend Dr. Friedman to anyone who would like to make improvements of any kind.Thank you all for being amazing everyday!!!Grace Daniel

Grace Daniel
13:31 06 Feb 20
I can't say enough about how much I love this place! Dr. Friedman is so nice and very professional. He takes his time listening to what you want and then works his magic. I would recommend him to anyone that is wanting, botox, fillers, implants, he does it all and the results are amazing. His entire staff is awesome, so friendly, caring and professional. Definitely a Class A place!

This is my second surgery with Dr Ronald M. Friedman I did my first surgery on 2007 as soon as I arrived to the office I knew that was the right place . The personal was so nice and professional they did answer all my questions . I did my beast augmentation so happy with the results. ten years later time to replace my implants so I did not think twice to go again with Dr Friedman I am so so happy with my new implants thank you so much Dr and thank you to all the personal that work there to be always friendly and kind.

Gabriela Mendez
00:48 21 Jan 20
I got my surgery about seven months ago and it completely changed my life. My back and neck pain are mostly gone, and I am much more confident than I was beforehand. Dr. Friedman did an amazing job, and his staff is composed of kindhearted, caring people who made this whole process much easier. Thank you!

Becca Herschberg
22:25 20 Jan 20
Dr. Friedman is a miracle worker! he turned my gross torn onion ring ear (gauged to an inch and a quarter and tore) into a beautiful masterpiece and i am forever thankful to him! I have two beautiful petite earlobes now. His staff is so fun as well! They kept me calm, held my hand and told jokes throughout the procedure despite my anxiety regaurding the procedure! It was the best investment because he is literally the best doctor and great at what he does! It is a beautiful office as well with calming artwork and very clean ! Please see him if you need any work he will change your life!

Courtney Stanley
22:21 19 Jan 20
Dr. Friedman is highly skilled and in my personal experience, he was very knowledgeable in his procedures and made sure that everything went smoothly in terms of post-surgery healing. He is One of, if not the best, doctor I've ever had the opportunity of going to.5/5 stars, would highly recommend to anyone in need of an amazing reconstruction/cosmetic plastic surgeon.

I love my botox, it lasts so long!

Undergoing a breast lift and augmentation has been something I wanted to do for years and I conducted a lot of research and met with over a dozen doctors before making my selection. And when the time came, I selected Dr. Friedman not just because of his expertise, experience and great reviews, but also because of his genuine care for me as a patient, his patience in answering questions and how him and his staff made me feel like I am in the best possible hands. That feeling you get when you know "it's the one"! The staff is incredible also. Available. Attentive. Considerate. The facility is great, and the fact that the office is located inside the hospital gave me personally peace of mind also. Post surgery support has been great too. Always available and very accommodating. As someone who does not like to go through any medical procedure, I now trust Dr. Friedman and his staff with no doubt. He is my choice and my recommendation to anyone who needs any cosmetic procedure done!

2125 Gloves
19:11 10 Dec 19
It's hard to find the words to praise Dr. Friedman highly enough. He worked nothing short of a miracle on my poor, pendulous 45 year-old-breasts and transformed them into perky, teenage ones! I would never have believed such a result was possible until I saw it for myself. He is meticulous, precise and takes his time to achieve the best outcome possible. The guy is a true artist. He exceeded my expectations in every respect, including the look of my scars which are incredibly fine, even at a couple months post-op. Dr. Friedman, Jin and their team were second-to-none throughout. Nothing was too much trouble. I truly felt they cared for me like they would a family member or close friend. They listened to my goals as though they had all the time in the world and responded to my questions immediately. My recovery has been uneventful and smooth. It's no exaggeration to say that Dr. Friedman has changed my life. I feel younger and lighter, my posture is improved and shirts and sweaters look so much better. To my great surprise, I'm looking forward to bikini season for the first time ever!

Cirugía cosmética
---
La producción de resultados personalizados que complementen las características naturales de un paciente requiere un sentido innato del arte y la artesanía. El Dr. Friedman se especializa en cirugía de senos (aumento, reducción, levantamientos, procedimientos de pezones, cirugía de revisión de senos), contorno corporal (liposucción, mini y abdominoplastia completa, maquillaje de mamá, contorno corporal después de la pérdida de peso) y cirugía estética facial. Tiene una reputación bien merecida por su dedicación, atención al detalle y resultados de apariencia natural.
Procedimientos no quirurgicos
---
El Dr. Friedman no solo realiza cada parte de cada procedimiento quirúrgico, también realiza personalmente cada inyección de Botox, Dysport, Restylane, Juvederm y Voluma, y ​​ha realizado más de 10,000 de estos. Los pacientes del Dr. Friedman se benefician de su amplia experiencia, conocimiento de anatomía facial y experiencia artística como escultor.