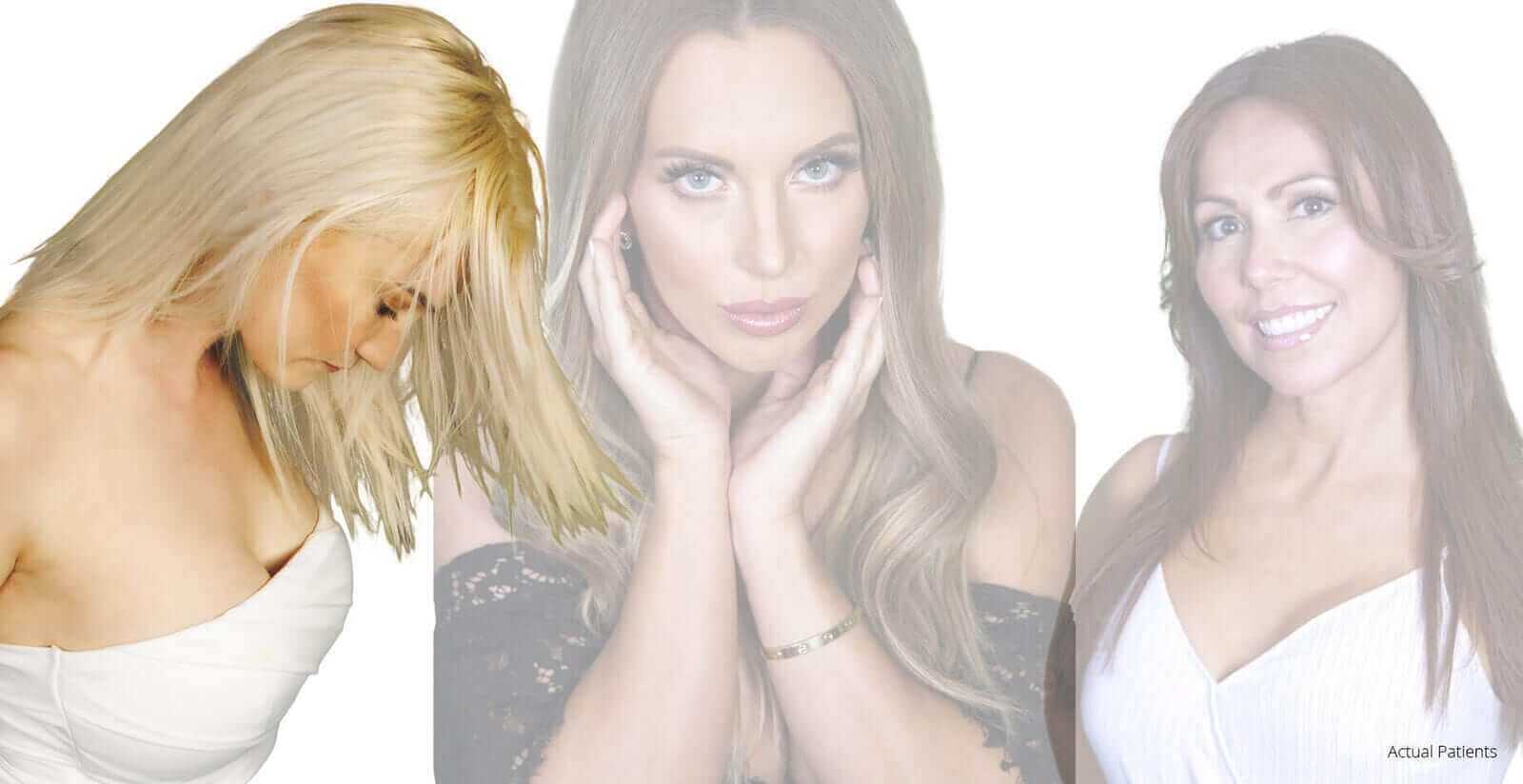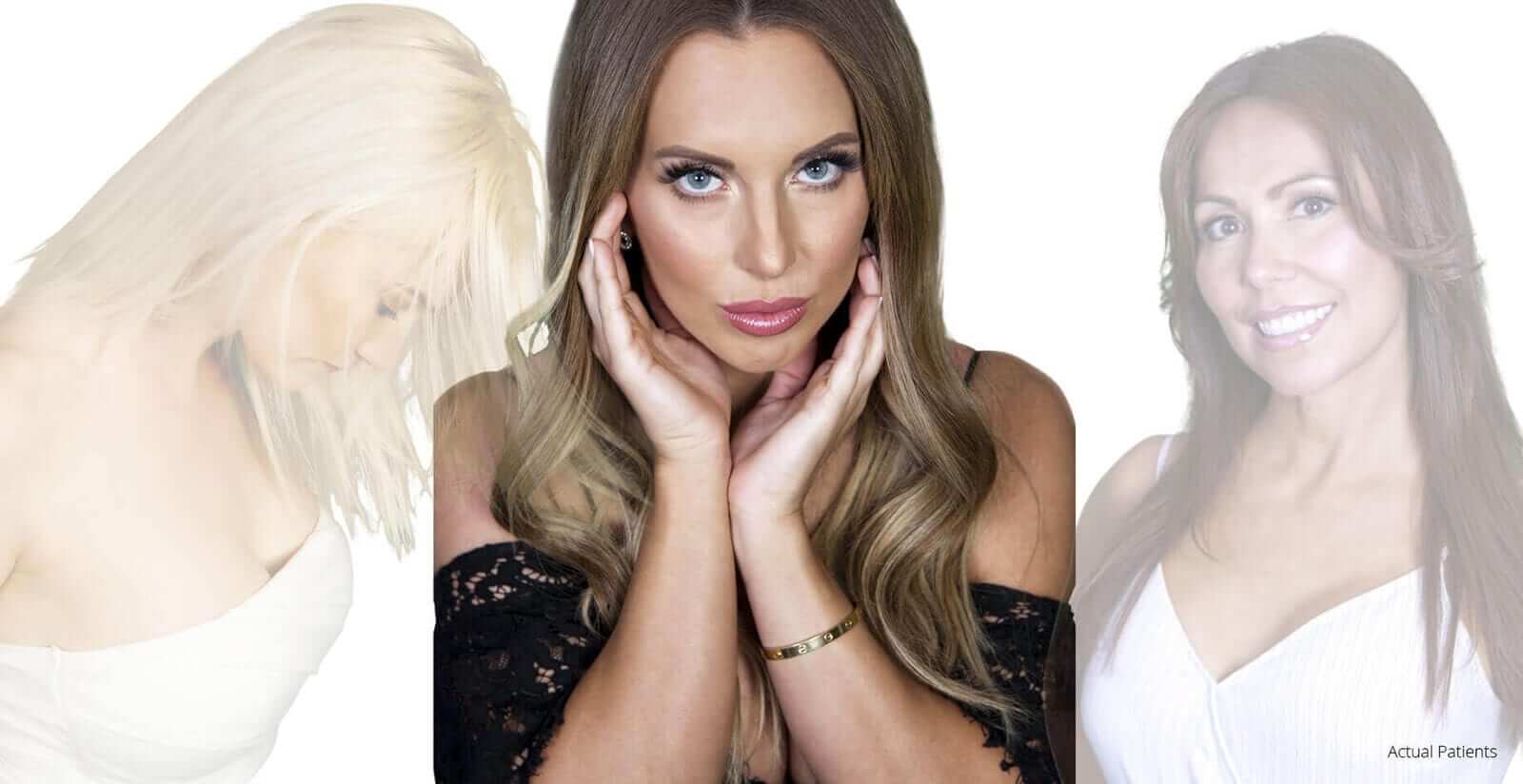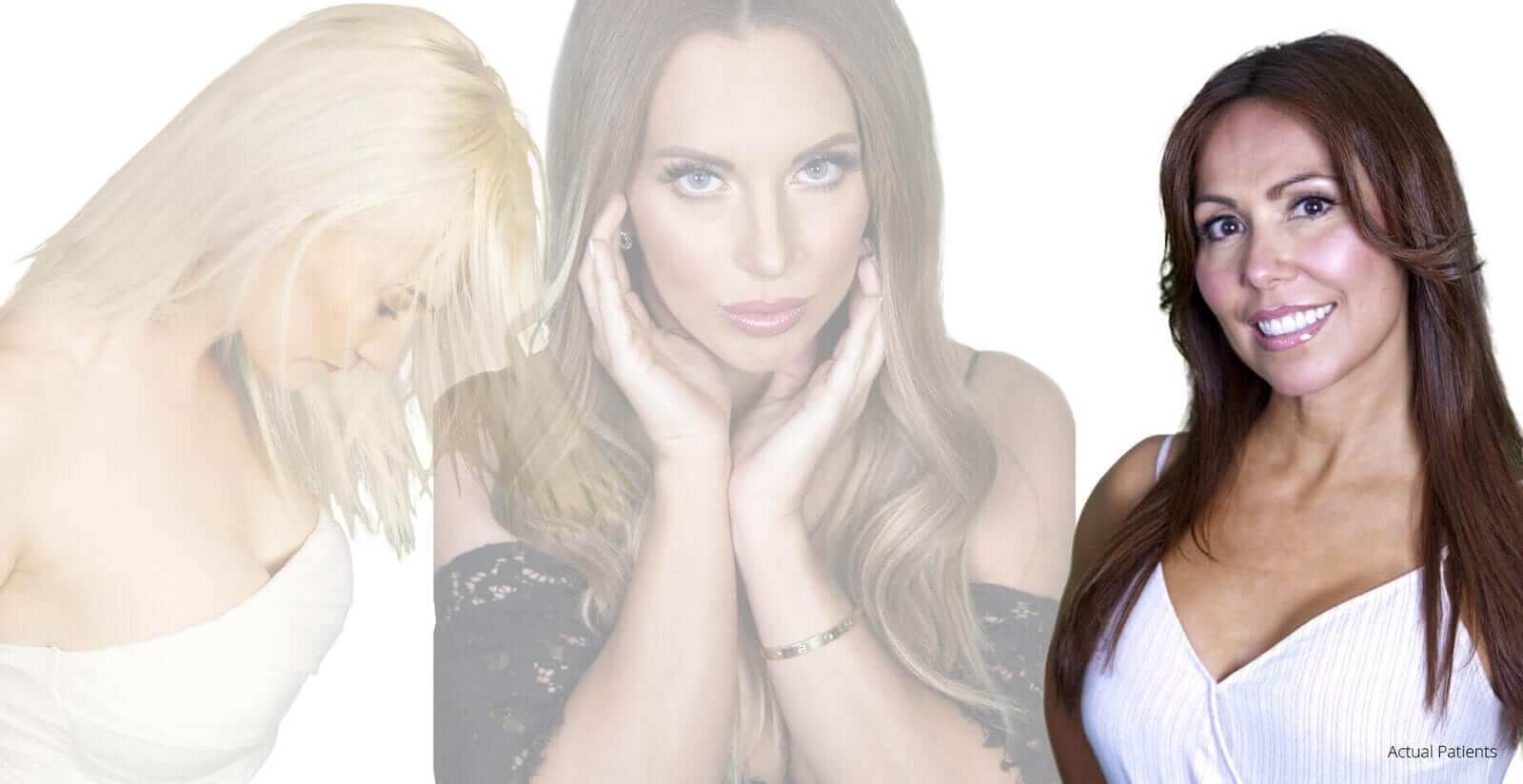 Bienvenido a Plastic Surgery Dallas
---
Como cirujano plástico certificado por la Asociación Americana de Cirujanos Plásticos por más de 20 años, entiendo que la decisión de someterse a una cirugía plástica es muy personal y puede provocar ansiedad y confusión. Mi trabajo es educar sobre las opciones disponibles, incluyendo las ventajas y desventajas, para que usted pueda tomar la decisión con la que se sienta más confortable. Si elige que realice su procedimiento, haré todo lo posible para demostrar que soy digno de su confianza.
Ronald M. Friedman, M.D.
Cirujano plástico certificado por la Junta en Plano, Texas
---
Ronald M. Friedman, M.D., ha sido constantemente votado como uno de los mejores cirujanos plásticos en Plano y Dallas, Texas. A lo largo de su carrera, ha sido un recurso experto para el contorno de los senos y el cuerpo, contribuyendo con su conocimiento a varios libros de texto, programas de televisión y conferencias internacionales. D Magazine nombró al Dr. Friedman como "Best Doctor" por 12 años consecutivos y Texas Monthly le otorgó el título de "SuperDoctor" cuatro años seguidos. Desde 1996, el Dr. Friedman ha brindado una atención constante e individualizada a todos sus pacientes. También es el fundador y director del Centro de Cirugía Plástica de West Plano, un centro quirúrgico ambulatorio acreditado a nivel nacional ubicado en el campus de Texas Health Presbyterian Hospital Plano desde 2000.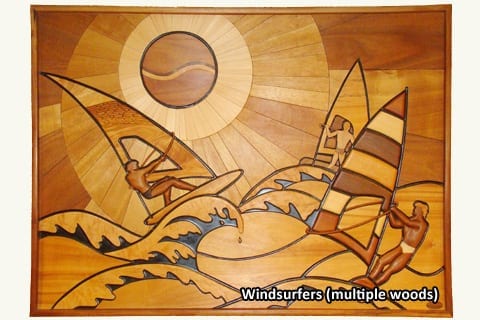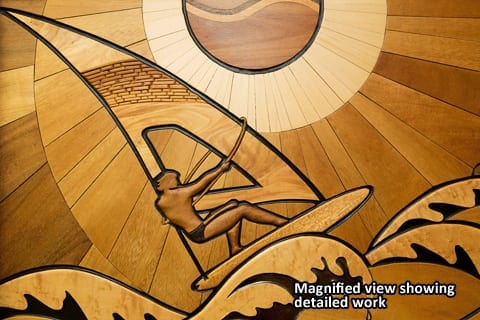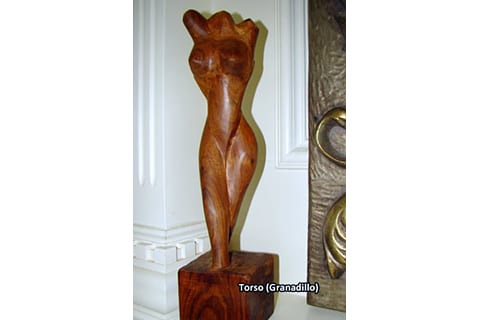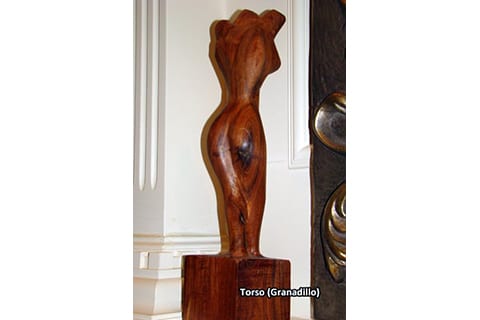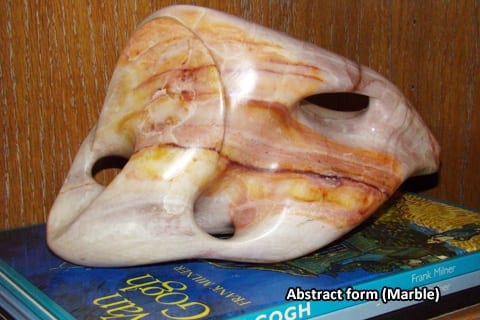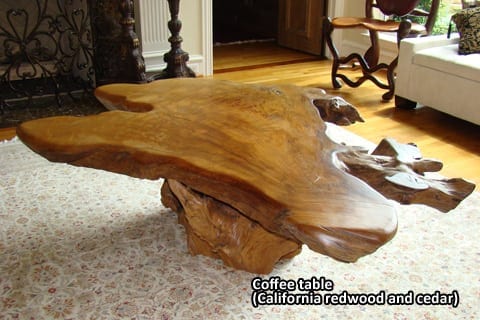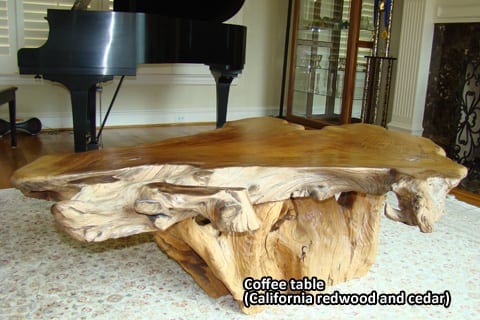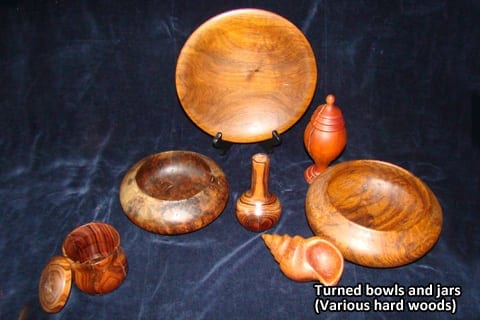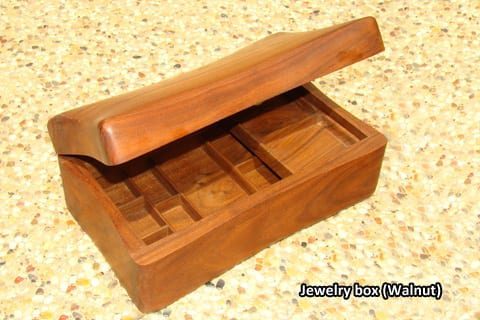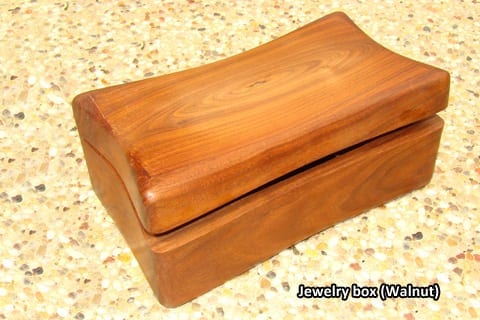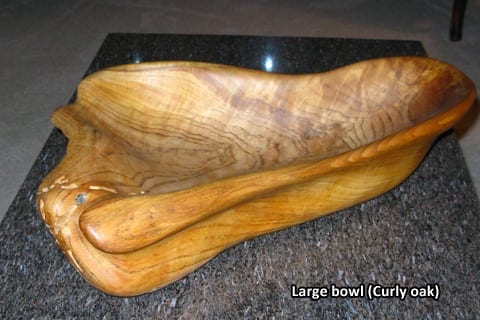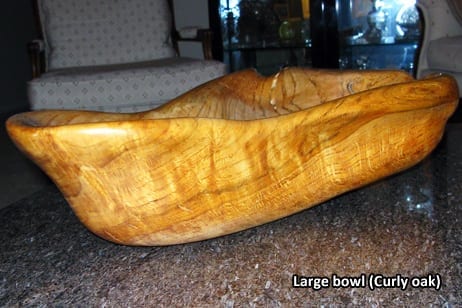 Arte
---
El Dr. Friedman ha estado esculpiendo madera y mármol durante más de tres décadas. De hecho, el Dr. Friedman es uno de los pocos cirujanos plásticos practicantes en los Estados Unidos que también es un escultor consumado. Sus obras han aparecido en galerías y forman parte de varias colecciones privadas. El ojo artístico del Dr. Friedman guía su técnica quirúrgica y juicio. Aunque muchos cirujanos se llaman a sí mismos "artistas", la habilidad artística del Dr. Friedman definitivamente habla por sí misma.
Nuestra facilidad
---
Nuestra oficina y nuestro centro de cirugía acreditado a nivel nacional están convenientemente ubicados en el Texas Health Presbyterian Hospital Plano. El Centro es la única instalación de cirugía plástica en continuidad directa con un importante hospital en West Plano. El Dr. Friedman trabaja exclusivamente con anestesiólogos médicos, en lugar de enfermeras anestesistas, para brindar a los pacientes una experiencia segura y cómoda. Además, él personalmente realiza cada paso de cada procedimiento quirúrgico, así como todos los tratamientos BOTOX® Cosmetic y Restylane®. Estamos comprometidos a ayudar a nuestros pacientes a tener un viaje quirúrgico privado y agradable en cada paso del camino para lograr sus objetivos cosméticos.
Dr. Friedman is passionate and artistic when it comes to plastic surgery. I'm very happy that he performed my surgery.I had a tummy tuck and liposuction and I must say, I'm blow away with my results! I was very concerned with the procedure and outcome and Dr. Friedman exceeded my expectations!Dr. Friedman and his medical staff made me feel safe and Comfortable. Being part of the medical field/Community, I would work for Dr. Friedman because of the atmosphere in his practice.Shout out to, Jin, Rebecca, Kimmy, and Sparkle, shoot everyone that participated in my procedures.-Stephen

Stephen Ramirez
23:56 11 Apr 21
Dr. Friedman and the staff are compassionate and patient. The waiting room is decorated beautifully and feels more comfortable than a typical hospital setting. The past three visits to this office over the course of about a year have all been wonderful despite a fear of needles. Using humor to manage babbling from nervousness, staff members have never shown urgency to get me in and out or upsell products. The results of what I had intended to communicate was spot on; Dr. Friedman is a careful perfectionist. Thank you!

Victoria Kumalae
02:44 07 Apr 21
I have never had any type of surgery before & Dr. Friedman & his staff made everything so easy for me & made me feel so comfortable & the results of my earlobe repair are amazing. If you're thinking about going here just do it. It's worth it.

10/10 would recommend. A great experience from front desk to patient care. Dr Friedman was very thorough from post op to pre op very pleased and would recommend to family and friends.

Sarah Harris
03:26 11 Mar 21
Dr. Friedman handled my case with great care and he is by far the best plastic surgeon that I've come across. He takes his time and has a wonderful personality. I would recommend him without reservation. His office staff is very warm and welcoming and it definitely feels like a family atmosphere.

Aisha Mathews
19:17 04 Mar 21
I am in my mid 50's and lost over 100 lbs after a life-long battle with obesity. My abdomen was left a wreck inside and out and I was covered in drooping, empty skin from my shoulders to my knees. I walked into my consultation with Dr. Friedman with a mile-long list of things I hated about my body. After a lengthy discussion and exam, he recommended a staged plan of action to achieve the best results, laid out the possible risks and was honest about the level of improvement I could expect. I left his office knowing I didn't need to look any further, trusting I would be safe in his hands and private surgical facility. Dr. Friedman is truly a miracle worker, my transformation over the course of a year has been nothing short of amazing. He patiently listens as I continue to navigate through a roller coaster of emotions along the way, answering all of my questions and always giving me as much of his time as I need. There aren't enough words to express how grateful I am to Dr. Friedman and his outstanding professional staff for the exceptional care I have received.

I came to Dr. Friedman for a consult on chin lipo and it was amazing. He answered every question without me even having to ask. Thank you Dr. Friedman and front desk ladies for your honesty! It was much appreciated. You guys are amazing!

Zumra Merdanovic
22:07 19 Feb 21
Dr. Friedman and his staff are truly amazing! He took the time to explain my options and made sure that I understood exactly what my end results would be. The staff is very friendly and made sure I was taken care of. I'm very happy with my results!

Linda Carmona
04:08 18 Feb 21
I had an amazing experience with Dr. Friedman and his team! I had my breast reduction surgery on Dec 8th and couldn't be happier. He did an amazing job. I went from about a G to a full D.Scarring is minimal to non existent and I no longer have back pain.

Ashlee Jones
14:17 19 Jan 21
I went to Dr. Friedman for an otoplasty. I had several consultations with different doctors and I chose Dr. Friedman because he's very relaxed, confident, seemed the most knowledgeable, and was very blunt about everything. I was pretty nervous because it was my first surgery. However, Dr. Friedman did an excellent job, and truthfully, gave the exact results that I wanted. His staff is also extremely friendly and flexible. Overall, it was a great experience.

Sharon Beyzer
23:00 18 Jan 21
Words cannot describe how thankful I am for Dr. Friedman, Jin and the entire staff. They have truly gone above and beyond for me and made this experience as seamless and easy as possible. I was very nervous about my surgery, but Dr.Friedman and Jin made me feel extremely comfortable throughout the whole process.I did a lot of research and after meeting with Dr.Friedman, it was clear that he was the perfect choice. He was very thorough, knowledgeable and honest. I am only a few weeks post op and already love the results, which reflect Dr.Friedman's enormous skill and expertise.I highly recommend Dr. Friedman and his team for anyone looking to have surgery!I will most definitely be a patient for life!


I am very happy I chose to go with Dr. Friedman. He is the doctor that you want in the operating room with you. He is a perfectionist and takes great pride in his work. I also want to mention that the nurses and office staff are the best of the best and always made me feel welcome. You can tell they enjoy coming to work with Dr. Friedman each day.

Jamie Forman
19:36 09 Dec 20
Dr. Friedman is great at what he does, and I will likely use him for future procedures. I chose him because he is a sculpture artist, which establishes a lot of trust upfront for me. He really helped to manage my expectations and was always candid on what to expect. Super happy with the Chin Lipo treatment and which has already made a dramatic improvement to my appearance. He made me comfortable during the procedure and likes to crack jokes and tell stories to put you at ease. Highly recommend!

Lauren Kathrine Hull
00:09 09 Dec 20
I have been doing my research on plastic surgery for years now.A good friend of mine has recommended me to come and see her doctor.I am super picky and any inconvenience will make me go NOPE! THANK YOU NEXT!!But also because I work in the medical field I expect THE BEST.Dr. Friedman took his time with me, explaining EVERYTHING I had questions on and he topped it off with a little humor which is greatly appreciated when you're a bit nervous.Now I am more excited than anything.Finding the right doctor is like finding your wedding dress, you just know when it's the right one 😌I can not wait until I'm back SOON.

Jessica Vazquez
08:35 05 Dec 20
Being a nurse for 28 years in the DFW area, I absolutely did my research before finding a physician which included speaking to surgical nurses, other physicians, and coworkers. I will admit I have high expectations and want the best. I want someone who will listen to me, not try to oversell me on things I don't need, mention any flaws I could fix, and make me feel comfortable. More than anything, I needed to see results.I can't believe I am saying this but Dr. Friedman not only met my expectations but exceeded them. He is not just a "plastic surgeon". He is an artist and he is meticulous. People don't usually impress me but him and his office staff are amazing. Jin, his surgery coordinator is outstanding. If you truly want the best, you need to see him! He's also very nice and quite humorous once you get to know him but his attention detail is unbelievable. His whole staff is amazing from the moment you walk through the door. You don't need to bother searching for someone. I'm telling you personally and professionally, I would trust him to do any other surgeries on me again or anything for my family and friends. I had a question over the weekend and I called him and he was as nice as he could be. He did NOT make me feel bad for calling him. He is a brilliant surgeon! Thank you Dr. Friedman for everything.

Julie Ortiz
03:49 04 Dec 20
Look no further! I have been a patient of Dr. Friedman's since 2012. I went to him after having a complete hysterectomy in my 20's and 20 subsequent years without replacement hormones. The result was a huge weight gain and then loss. I had virtually no breast tissue left and the breasts of an 80 year old woman at the age of 48. Dr. Friedman was kind and informative. He took his time with me. He respected my wish to have a conservative rebuild of my breasts. I decided to have a breast lift, the nipples were moved back up to where they belonged and a beautiful 36C augmentation with silicone. The precision and professionalism of he and his staff made it a great experience. I have been a regular patient since 2012. I have been married for two years and just told my husband about Dr. Friedman and my treatments (it just never came up) and he honestly had no idea...because we keep it very natural looking. Hey, I would never allow anyone else touch my face. If I have a mole removed I go to him. I trust him implicitly. I would refer Dr. Friedman and his staff to anyone who is looking for the best care and artistry possible.

I have been a patient of Dr. Friedman's for years. I have had excellent results. Dr. Friedman really listen's to what your concerns are. He is very kind and compassionate. Dr. Friedman is very committed to getting you the best results. I would highly recommend Dr. Friedman to anyone. I will continue to see him for all my cosmetics surgery needs.

Donna Watterson
22:57 16 Nov 20
Dr. Friedman & his staff are amazing!!! 100% Happy!!! Your in good hands with this surgeon & staff!!! I can not express enough gratitude!

Marion Hill
18:10 09 Nov 20
Dr. Friedman is truly amazing! He serves his profession with the highest level of competency and skill. He is very patient to explain procedures thoroughly and and with understandable terms. I give Dr. Friedman and his incredibly well trained and friendly staff 5 Stars Plus!

Cirugía cosmética
---
La producción de resultados personalizados que complementen las características naturales de un paciente requiere un sentido innato del arte y la artesanía. El Dr. Friedman se especializa en cirugía de senos (aumento, reducción, levantamientos, procedimientos de pezones, cirugía de revisión de senos), contorno corporal (liposucción, mini y abdominoplastia completa, maquillaje de mamá, contorno corporal después de la pérdida de peso) y cirugía estética facial. Tiene una reputación bien merecida por su dedicación, atención al detalle y resultados de apariencia natural.
Procedimientos no quirurgicos
---
El Dr. Friedman no solo realiza cada parte de cada procedimiento quirúrgico, también realiza personalmente cada inyección de Botox, Dysport, Restylane, Juvederm y Voluma, y ​​ha realizado más de 10,000 de estos. Los pacientes del Dr. Friedman se benefician de su amplia experiencia, conocimiento de anatomía facial y experiencia artística como escultor.