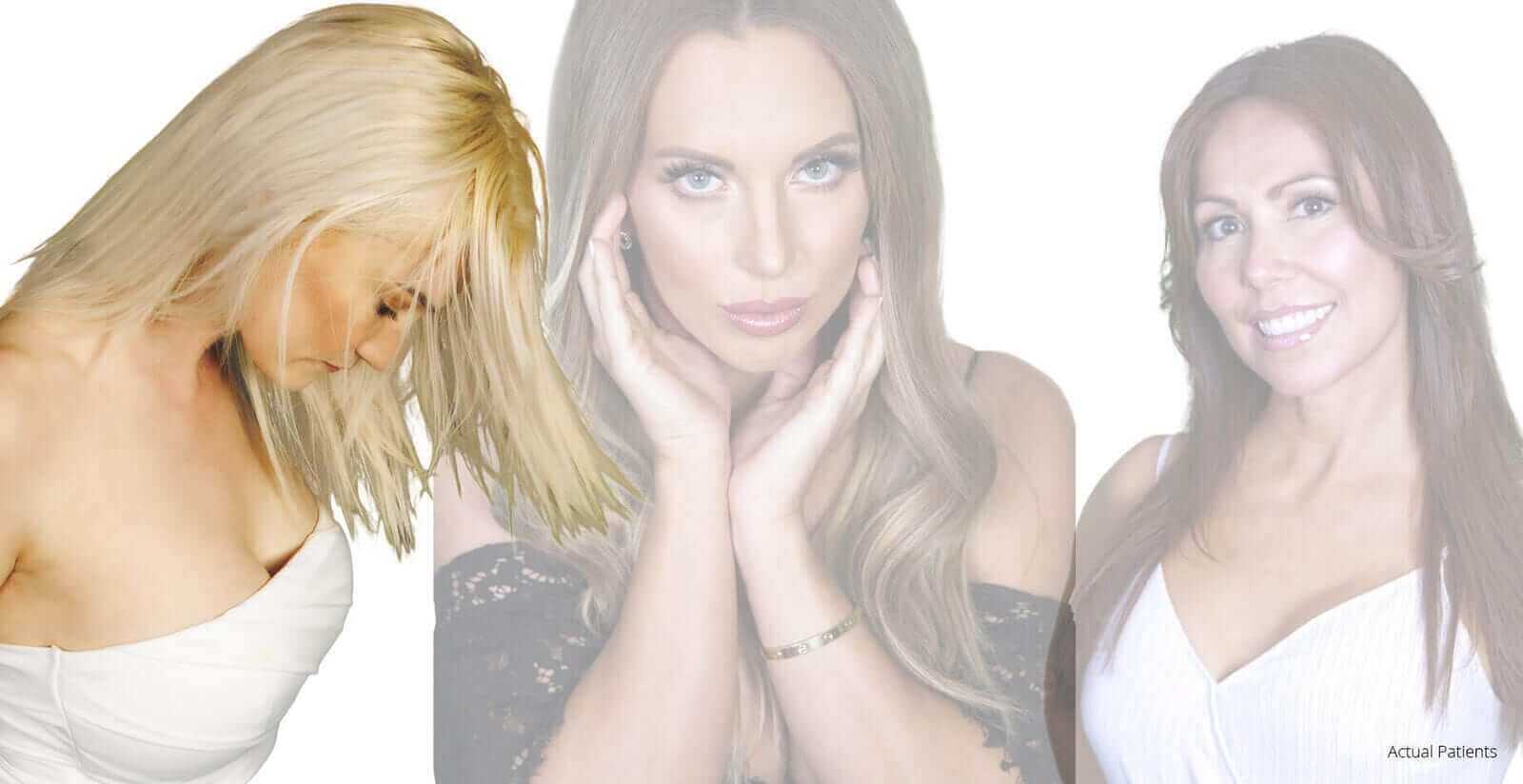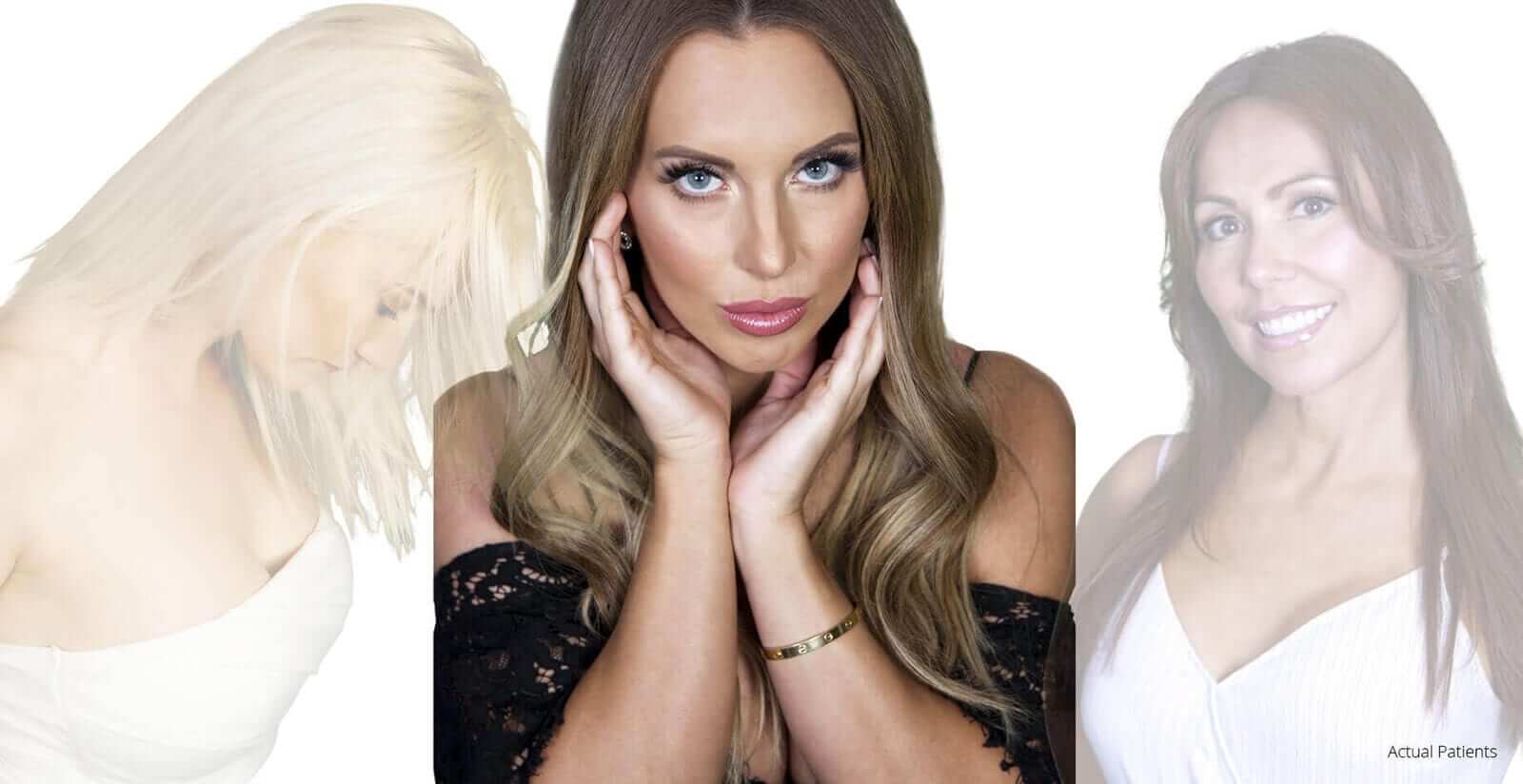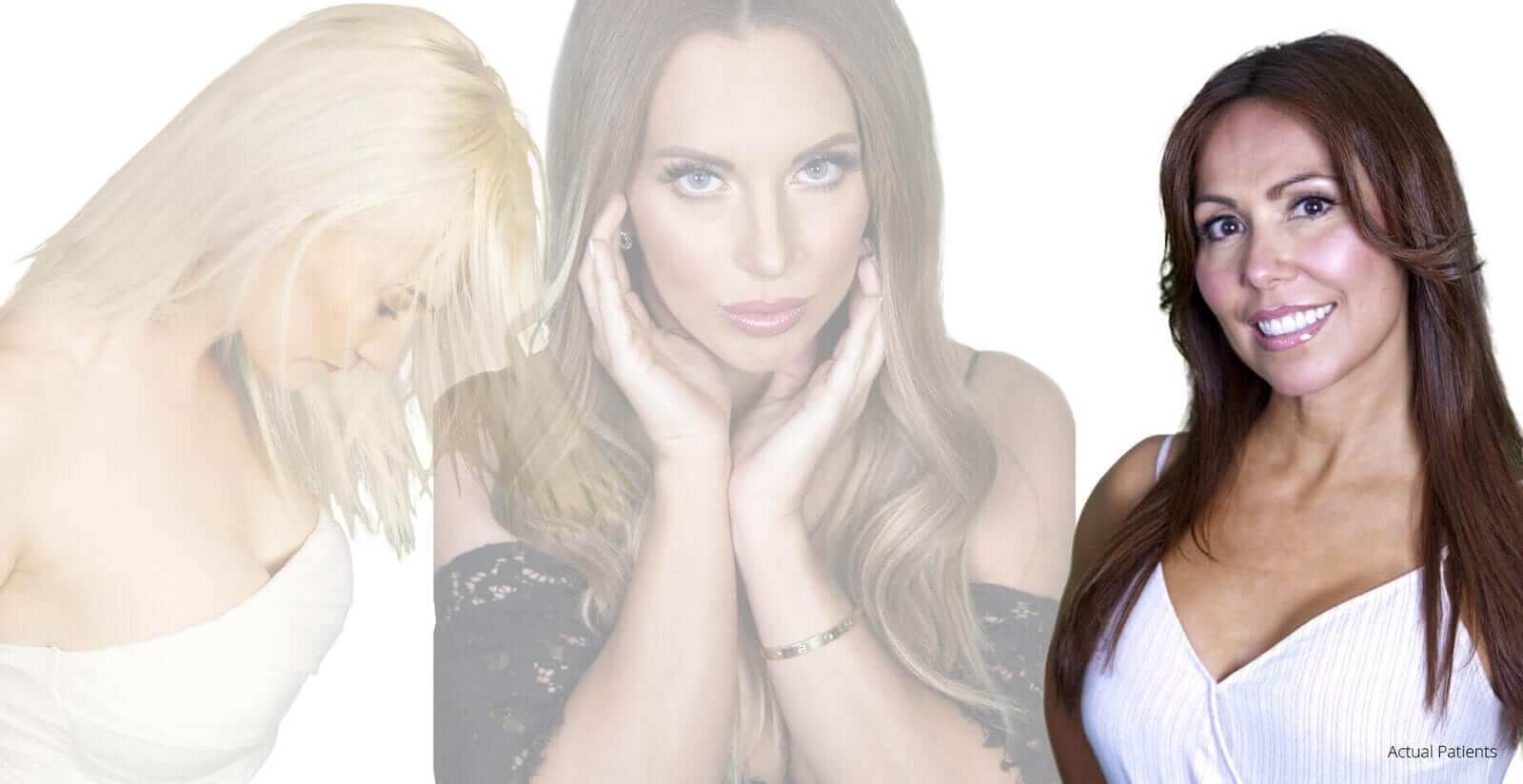 Bienvenido a Plastic Surgery Dallas
---
Como cirujano plástico certificado por la Asociación Americana de Cirujanos Plásticos por más de 20 años, entiendo que la decisión de someterse a una cirugía plástica es muy personal y puede provocar ansiedad y confusión. Mi trabajo es educar sobre las opciones disponibles, incluyendo las ventajas y desventajas, para que usted pueda tomar la decisión con la que se sienta más confortable. Si elige que realice su procedimiento, haré todo lo posible para demostrar que soy digno de su confianza.
Ronald M. Friedman, M.D.
Cirujano plástico certificado por la Junta en Plano, Texas
---
Ronald M. Friedman, M.D., ha sido constantemente votado como uno de los mejores cirujanos plásticos en Plano y Dallas, Texas. A lo largo de su carrera, ha sido un recurso experto para el contorno de los senos y el cuerpo, contribuyendo con su conocimiento a varios libros de texto, programas de televisión y conferencias internacionales. D Magazine nombró al Dr. Friedman como "Best Doctor" por 12 años consecutivos y Texas Monthly le otorgó el título de "SuperDoctor" cuatro años seguidos. Desde 1996, el Dr. Friedman ha brindado una atención constante e individualizada a todos sus pacientes. También es el fundador y director del Centro de Cirugía Plástica de West Plano, un centro quirúrgico ambulatorio acreditado a nivel nacional ubicado en el campus de Texas Health Presbyterian Hospital Plano desde 2000.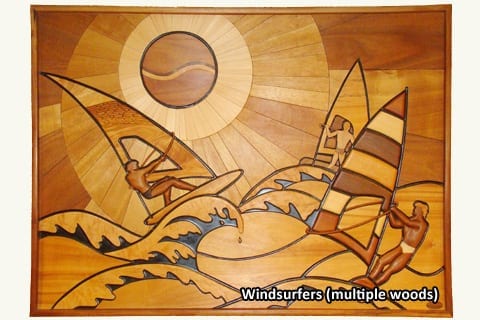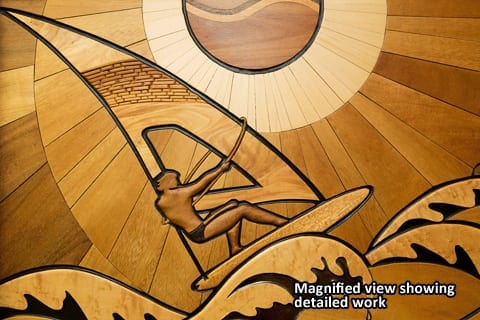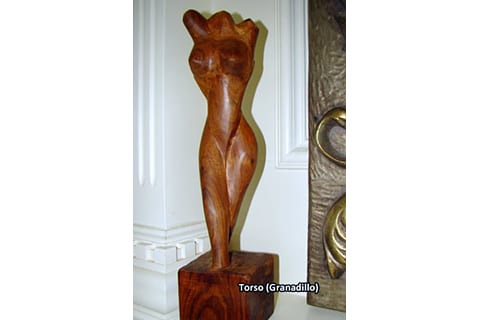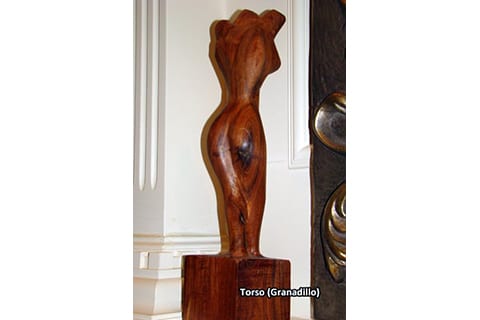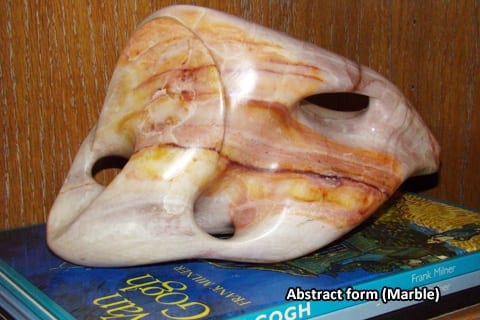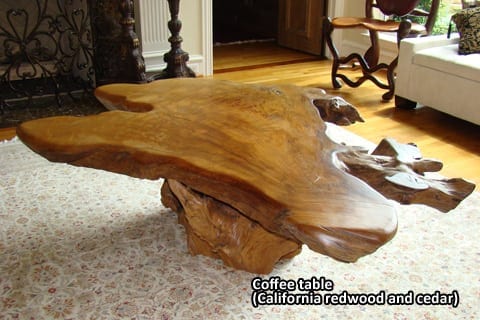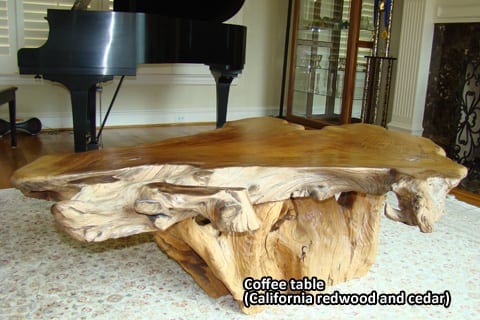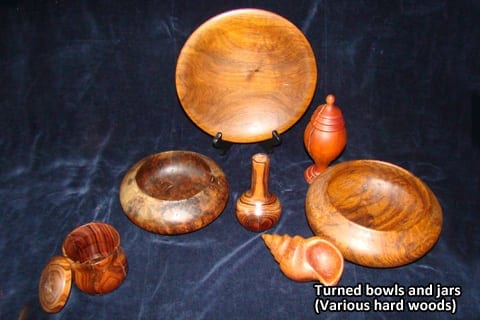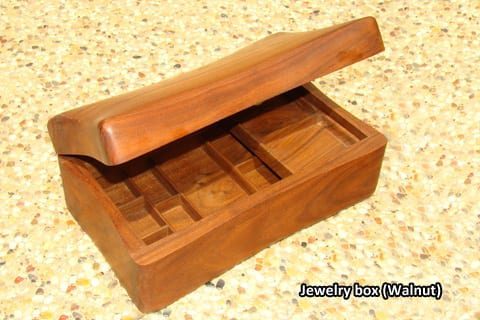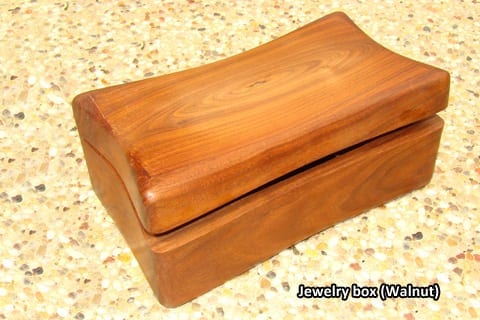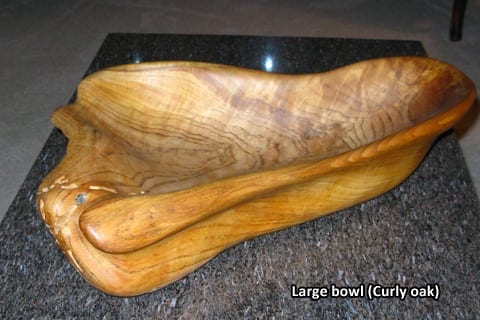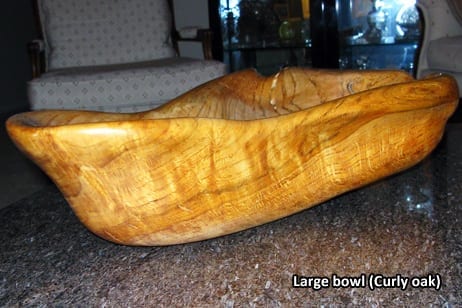 Arte
---
El Dr. Friedman ha estado esculpiendo madera y mármol durante más de tres décadas. De hecho, el Dr. Friedman es uno de los pocos cirujanos plásticos practicantes en los Estados Unidos que también es un escultor consumado. Sus obras han aparecido en galerías y forman parte de varias colecciones privadas. El ojo artístico del Dr. Friedman guía su técnica quirúrgica y juicio. Aunque muchos cirujanos se llaman a sí mismos "artistas", la habilidad artística del Dr. Friedman definitivamente habla por sí misma.
Nuestra facilidad
---
Nuestra oficina y nuestro centro de cirugía acreditado a nivel nacional están convenientemente ubicados en el Texas Health Presbyterian Hospital Plano. El Centro es la única instalación de cirugía plástica en continuidad directa con un importante hospital en West Plano. El Dr. Friedman trabaja exclusivamente con anestesiólogos médicos, en lugar de enfermeras anestesistas, para brindar a los pacientes una experiencia segura y cómoda. Además, él personalmente realiza cada paso de cada procedimiento quirúrgico, así como todos los tratamientos BOTOX® Cosmetic y Restylane®. Estamos comprometidos a ayudar a nuestros pacientes a tener un viaje quirúrgico privado y agradable en cada paso del camino para lograr sus objetivos cosméticos.

Jennifer Moore
14:21 15 Sep 23
Dr. Friedman performed my first breast implant surgery 20 years ago. After breast feeding 3 children through those years, I recently had him perform my second implant set with a lift. He truly is an artist and I am obsessed with my results. The staff is also amazing to work with. I am so grateful to Dr. Friedman and his staff.

Deborah Porter
22:37 02 Sep 23
Amazing surgeon and wonderful person!!!

Keri Jetton
02:41 10 Aug 23
Dr. Friedman and his entire staff are wonderful to work with before, during and after my tummy tuck. They answered all my questions, didn't hesitate to tell me what I needed to hear about my surgery and recovery, not what I "wanted to hear", and were completely transparent regarding the decision process of what I wanted and what procedure would get the best results for my desired look. Dr. Friedman is completely "hands-on", from the beginning to the end, and I felt very confident in my decision to trust him and his staff…best decision ever!

Cami Miller
17:05 09 Aug 23
I cannot say enough good and positive things about Dr Friedman, the staff, and the results of my surgery. I felt super comfortable throughout the whole process and felt like Dr Friedman truly listened to what I was wanting. He was clear with his pre-op and post-op instructions and I felt like I knew exactly what I was getting myself into. I would 100% do a breast reduction & lift again especially with Dr Friedman!

Mitchel Simmons
17:42 05 Aug 23
I had male gynecomastia surgery. This is a surgery that I had wanted to get my entire life, but was very hesitant to go ahead and do so. If you are like me and this is something that has been weighing down on your confidence levels, go ahead and place you bets on Dr. Friedman. Although medical results are never a promise, Dr. Friedman is a surgical craftsman and a near guarantee of the results you want. He is a knowledgeable, kind, and genuine person that wants to see you achieve the look you want. Dr Friedman will explain everything thoroughly to make sure you understand the procedure and the best ways to take care of your incisions for the best results post-op. He is accompanied by a wonderful and helpful staff this is happy to provide you with answers to your questions and looks to work around your schedule to make sure you get scheduled for your surgery and appointments. Overall, the surgery resulted in me finally achieving the look that I wanted and looks better then I realized would be possible. Dr. Friedman and his staff will take care of you and try to make sure you come out of surgery achieving your goals.

Season Jacobs
23:52 27 Jul 23
Dr Friedman truly changed my life!!! Not only is he a talented artist, he took the time to ensure I had a clear understanding of everything from pre-op to post-op & everything in between. His office is beautiful and the staff is top notch!!! 10 out of 10 recommend.

DONNA VIVIANO
19:53 25 Jul 23

Zuri Lopez
15:14 25 Jul 23
I did my research for Extended Chin Lipo Doctors and Dr. Friedman had several things that made him stand out, 5 star reviews, various awards and he's a Board-Certified Plastic Surgeon! My experience with him and his staff was AMAZINGGG! The staff is super sweet, kind, attentive and made me feel right at home. Dr Friedman went over all the details of the procedure, explained everything to me himself and asked several times if I had any questions. I felt very safe and confident since this was my first cosmetic procedure. I'm now at two weeks post op and recovery has been very smooth, minimal swelling, my incision is hardly visible and my results are exceptional!! Their post op care is great, I had my post op appointment as well. Chin and neck are healing beautifully, my family is amazed with the work that Dr Friedman did on me as well. I 100% recommend Dr Friedman for cosmetic procedures, will definitely be going back in the future! Thank you Dr. Friedman for your great work, you have an amazing team of girls!Thank you girls XOXO

Dr. Friedman and his staff were wonderful, knowledgeable and helpful. I had two torn ear ring holes on one side and another tear on the other and he was able to reconstruct it where they look great. I am thankful to him and his friendly and helpful staff. You will not be disappointed going to him. I highly recommend him.

Diana Shaw
23:09 17 Jul 23
Dr. Friedman has a high standard of care and his entire staff is very professional. I am in the medical field and am very particular when choosing providers, so I can attest that he is top notch!Dr. Friedman is also incredibly attentive to detail and I appreciate how creative he is in his ability to provide various solutions to any issue at hand. I also appreciated his honesty when suggesting other doctors that could perform other techniques to resolve my issue as well. My results were nothing short of Amazing! Other than his corny jokes 😜, have no worries, you are in great hands with an artist/physician.

Angela Weiler
01:08 07 Jul 23
Dr.Friedman's attention to detail, artistic brain and expertise in the field is perfection. His staff is friendly and patient with any questions or concerns. I felt completely comfortable with Dr.Friedman and his staff.

Great doctor and plastic surgeon! I had a mechanical burn on my face and he helped me make sure there was no scarring.

Madeline Shah
03:41 30 Jun 23
I came to Dr Friedman with a friend who fell and scrapped his cheek to get his input on the recovery process and proper care. He was so kind and thorough, and explained in detail about what exactly the injury was, how to properly take care of it, etc. He did a quick and small procedure on the scrape that helped tremendously with preventing a bad scar and a week later the wound is almost healed. We are so grateful and Dr. Friedman as well as his office staff are all amazing!

M'orock Ojong Arrey
17:28 28 Jun 23
Dr. Friedman is the best in DFW. I did a ton of research before choosing him for my surgery. The staff is very compassionate and knowledgeable. Every step of the process is explained in detail and everyone is available to answer questions.

Rhonda O'Connor
17:02 28 Jun 23
Dr. Friedman is truly an artist. I had two procedures six months apart. Both went so well. I had in my mind how I would look, but the results exceeded anything I could have ever imagined. I am thrilled with the results. More importantly is how Dr. Friedman was from my initial consultation and then throughout my surgery journey. While he is very personable and funny, he takes my health care very seriously. He is very detailed and thorough with the procedure process. He was also honest about what he could do and did not over promise. His staff is the best around. They are very friendly, attentive, respond quickly, and knowledgeable. It was worth the wait to get in to see him and I would do it all over again. I wish I had not waited so long to make the appointment. Thank you Dr. Friedman and team!

Yasi Saber
19:39 27 Jun 23
I have been insecure about my under-eye bags for my entire life, and Dr. Friedman made my insecurity completely disappear. I could not be happier with the results of the under-eye filler that I received after having an in depth conversation with Dr. Friedman about my concerns. I will definitely be returning.

Katelyn Mercier
18:16 27 Jun 23
Dr. Friedman did my lip filler a few months ago, and I love the results. He was very precise and made sure to check with me during the process to ensure I liked the size and to avoid going too big. Dr. Friedman made this intimidating process very comfortable and I highly recommend going to him if you are interested in getting any filler.

charlotte meyer
21:35 26 Jun 23
Waited two months for appt to see Dr. When I made the appt I told them what I was wanting done. Discussed it in detail with the person making the appt. Saw Dr today and he told me he does not do but one or two arm lifts a year. And I should find a plastic surgeon that specializes in arm lifts. He did not have any referrels to give me.Bad way to run a medical practice. I was informed steal times that they did not take insurance. They could tell me that but not that the Dr does not do arm lifsgive nameIf I had know thplmthahos

princess P
05:00 06 Jun 23
Overpriced by double and wouldn't give me the look I wanted so I had to of course get another surgeon . He literally scoffed that I wanted smaller aerolas . Breast and implants 14,000 got it at Rafael's and superb for 8,400 - not a friendly experience and the office was drab and boring

Stella Strange
08:47 06 May 23
The care, expertise and strong attention to detail I've experienced with Dr. Ronald Friedman during my procedure was exemplary.His concern and ability to understand and communicate were greatly noticed and appreciated. These traits were also displayed by his Office Manager and Surgical Patient Coordinator, Jin Friedman and the remainder of his staff. They were always courteous, meticulous and completely organized. Thank you for a superb experience.I would recommend them highly to anyone considering Dr. Ronald Friedman's services. Do yourself a favor and check them out. You will not regret it.
Cirugía cosmética
---
La producción de resultados personalizados que complementen las características naturales de un paciente requiere un sentido innato del arte y la artesanía. El Dr. Friedman se especializa en cirugía de senos (aumento, reducción, levantamientos, procedimientos de pezones, cirugía de revisión de senos), contorno corporal (liposucción, mini y abdominoplastia completa, maquillaje de mamá, contorno corporal después de la pérdida de peso) y cirugía estética facial. Tiene una reputación bien merecida por su dedicación, atención al detalle y resultados de apariencia natural.
Procedimientos no quirurgicos
---
El Dr. Friedman no solo realiza cada parte de cada procedimiento quirúrgico, también realiza personalmente cada inyección de Botox, Dysport, Restylane, Juvederm y Voluma, y ​​ha realizado más de 10,000 de estos. Los pacientes del Dr. Friedman se benefician de su amplia experiencia, conocimiento de anatomía facial y experiencia artística como escultor.