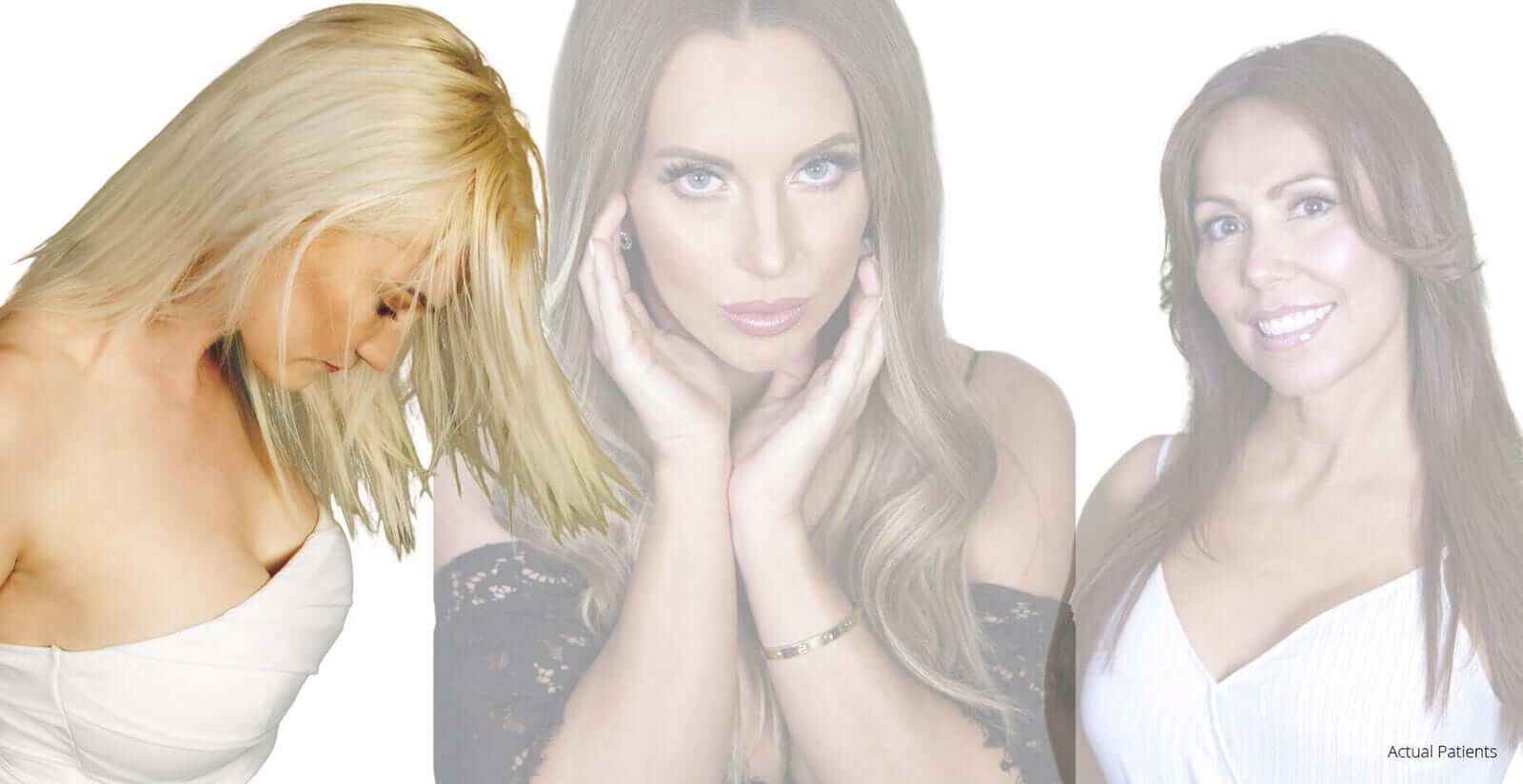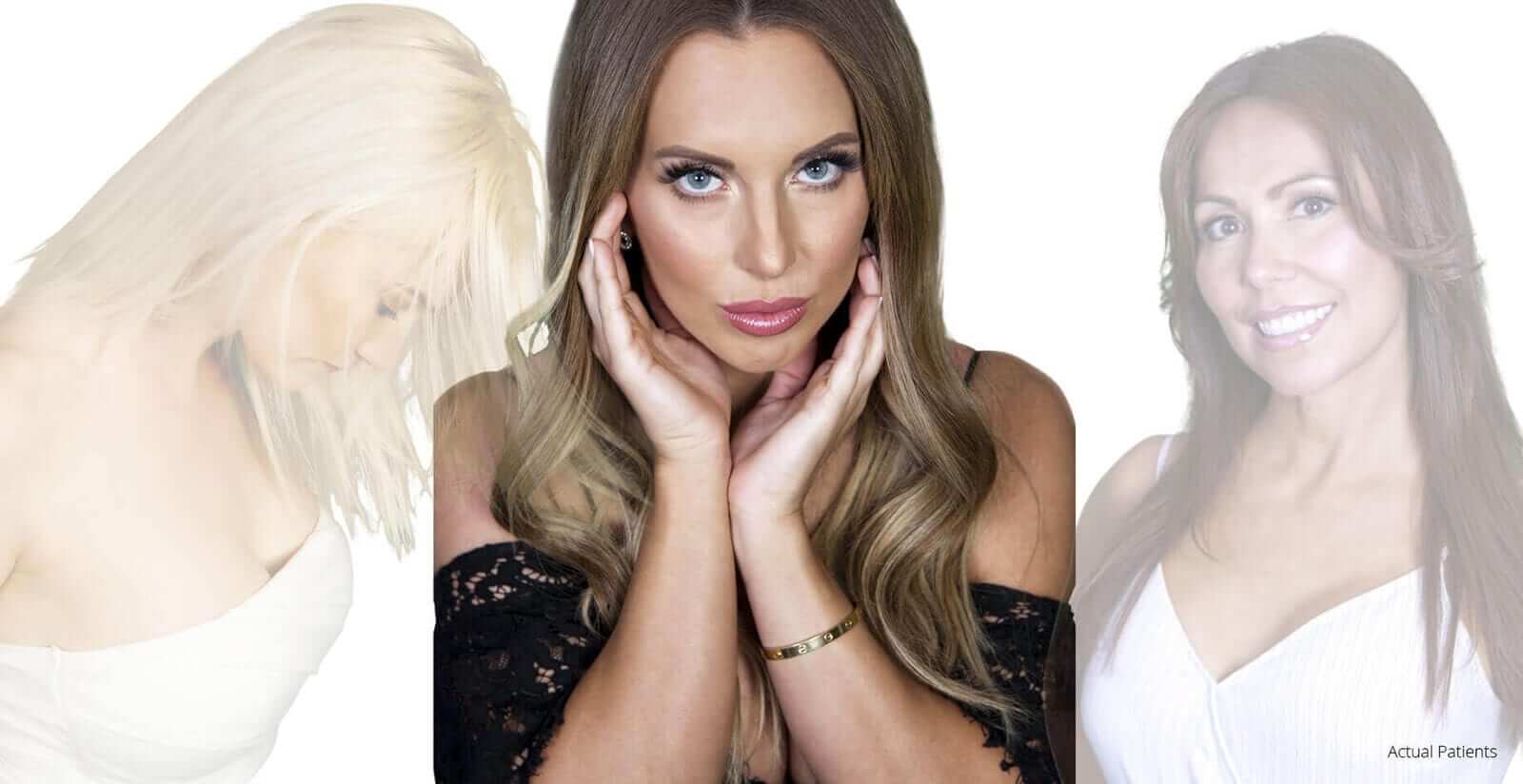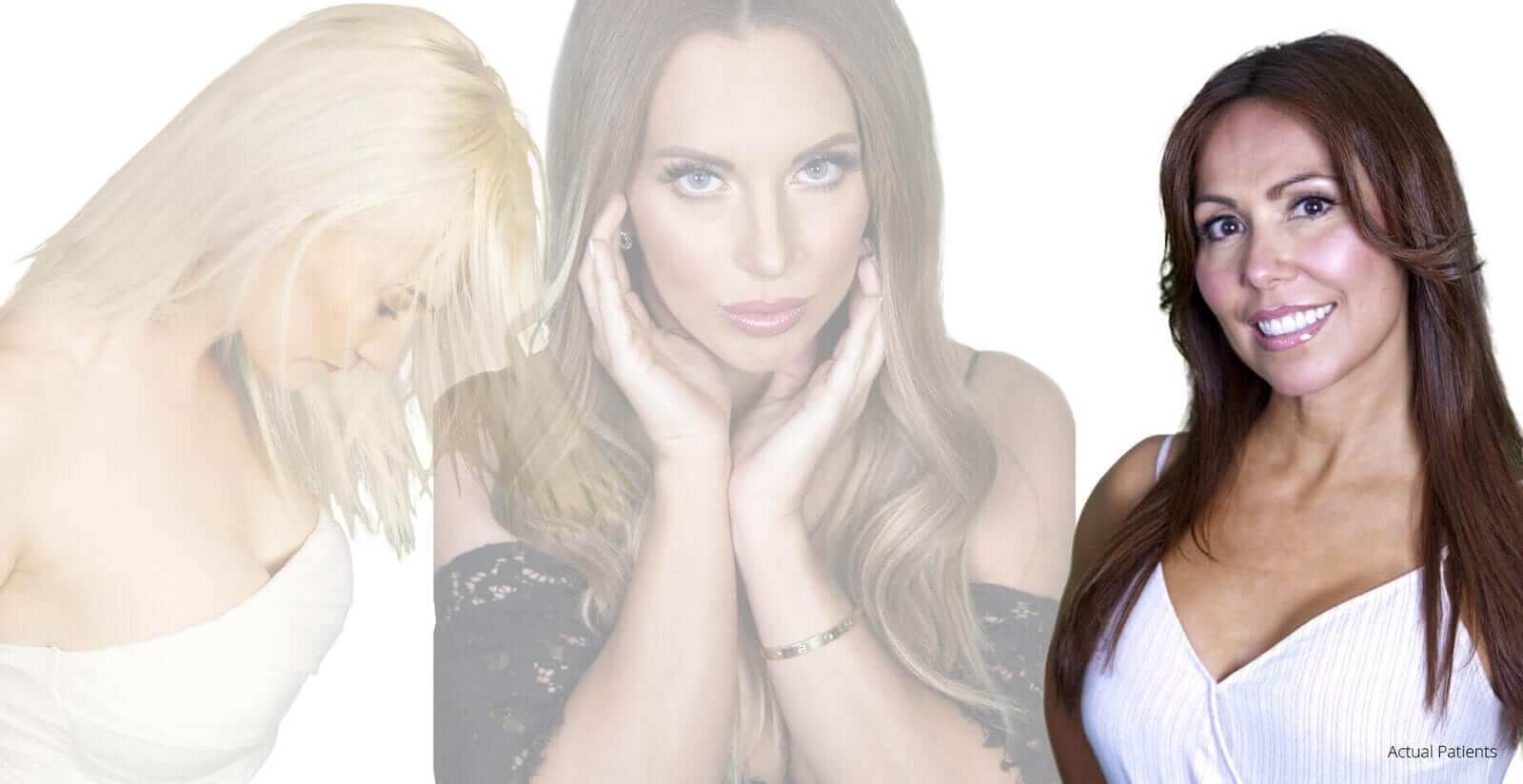 Welcome to
Plastic Surgery Dallas
---
As a board-certified plastic surgeon for well over 20 years, I understand that the decision to undergo plastic surgery is deeply personal and can provoke anxiety and confusion. My job is to educate and empower you with the available options and their advantages and disadvantages, so that you can make the choice with which you feel most comfortable. If you choose to have me perform your procedure, I will do my very best to prove worthy of your trust.
Ronald M. Friedman, M.D.
About Dr. Friedman
---
Ronald M. Friedman is among the most experienced and respected plastic surgeons in Plano and north Dallas, Texas. He has contributed to multiple plastic surgery journals and textbooks, has been interviewed on television and radio, and has lectured nationally and internationally. D Magazine has named Dr. Friedman a Best Doctor 12 times, and Texas Monthly named him a SuperDoctor for four consecutive years. Dr. Friedman is the former Chief of Plastic Surgery at Parkland Memorial Hospital; he is also the Founder and Director of the West Plano Plastic Surgery Center, a nationally accredited surgery located on the campus of Texas Health Presbyterian Hospital of Plano since 2000. His knowledge, honesty, and sense of humor will put you at ease.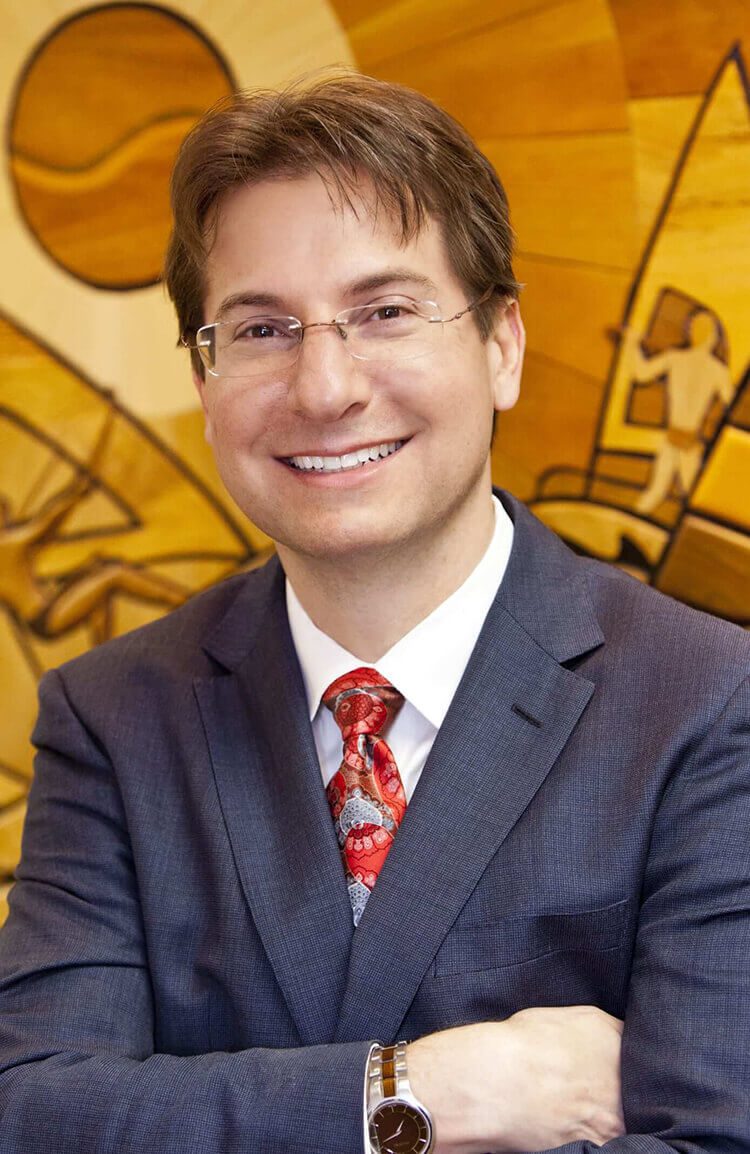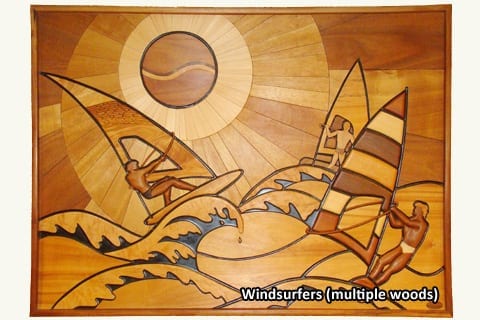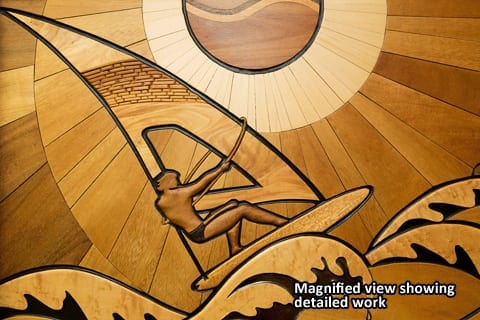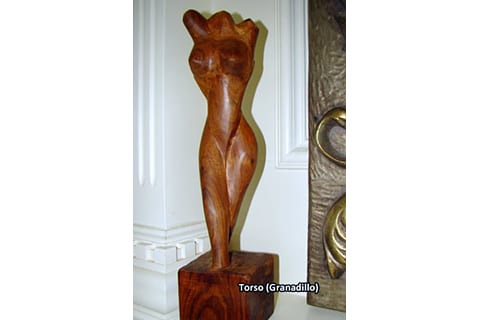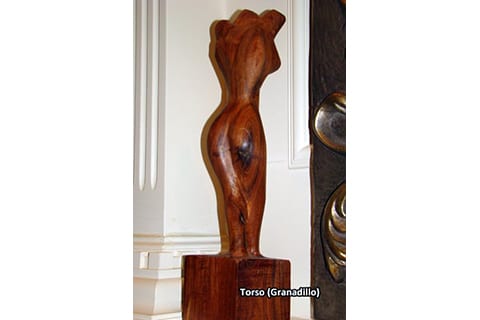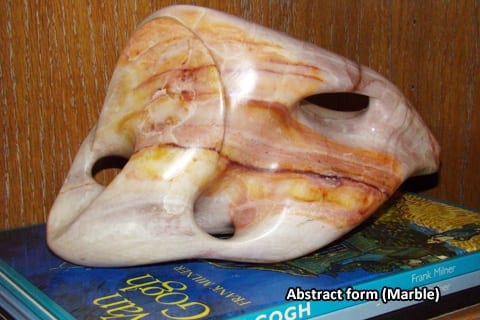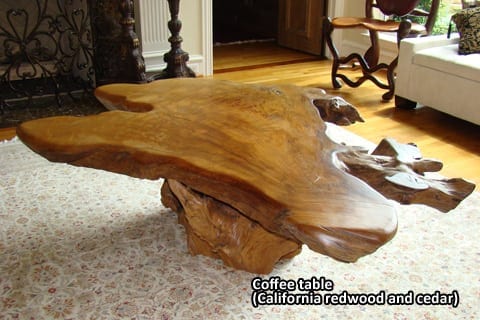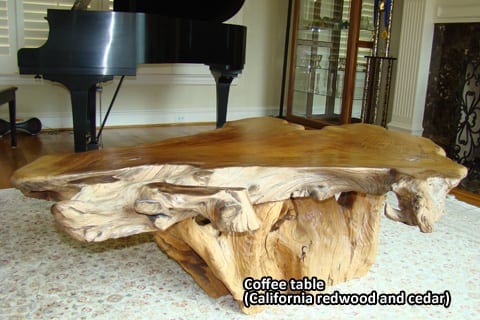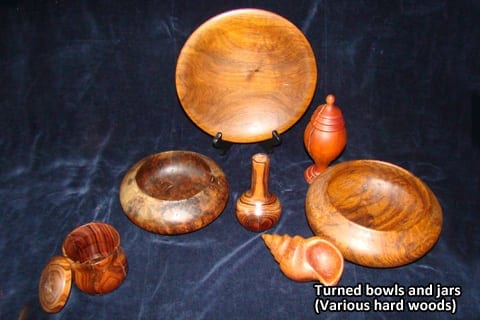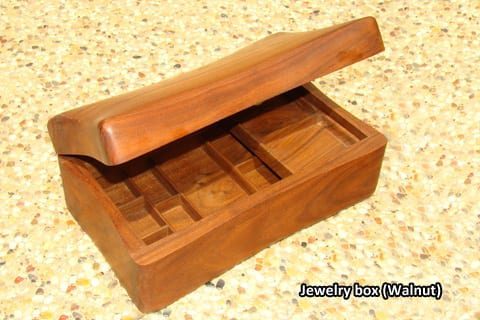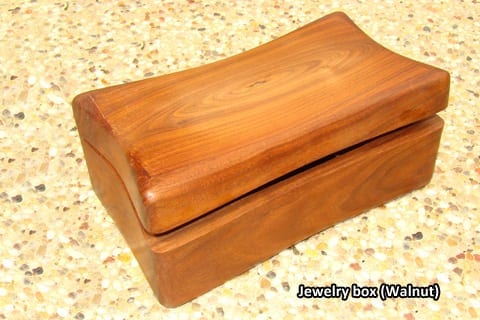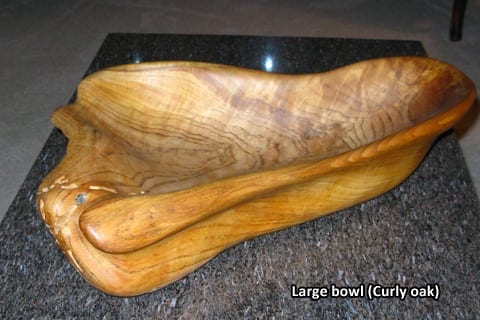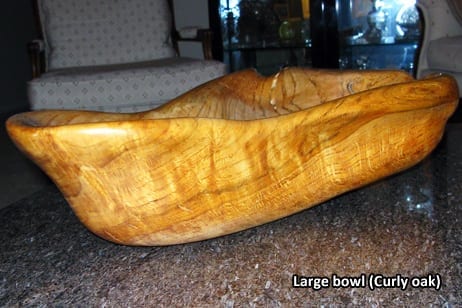 Artistry
---
Dr. Friedman has been sculpting wood and marble for over three decades. In fact, Dr. Friedman is one of the few practicing plastic surgeons in the United States who is also an accomplished sculptor. His works have been featured in galleries and are part of several private collections. Dr. Friedman's artistic eye guides his surgical technique and judgment. Although many surgeons call themselves "artists," Dr. Friedman's artistic ability definitely speaks for itself.
Our Facility
---
Directed by Dr. Friedman for over 20 years, The West Plano Plastic Surgery Center is an outpatient plastic surgery center dedicated exclusively to the care of cosmetic surgery patients. Every step of every procedure is performed by Dr. Friedman. Only physician anesthesiologists (not nurse anesthetists) provide for every patient's comfort and safety. Only registered nurses (not LVNs or LPNs) perform all preoperative and postoperative care. Our surgery center is not located in a strip mall. Instead, we are connected directly to Texas Health Presbyterian Hospital of Plano.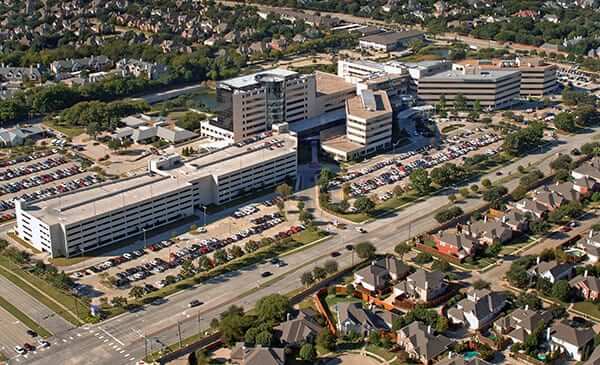 Dr. Friedman and his staff never disappoint! They are always so warm, welcoming and attentive. I go for Botox and filler over the years and will keep coming back to keep looking fabulous! Love it!

Jessica Bolton
21:30 17 Jun 19
Dr. Friedman is skilled, attentive (and might I add, always in good humor-I don't believe I've ever come in for injections and not been in stitches). His staff are equally attentive, accommodating, and warm. Highly recommend!

Bgirl Lala
19:33 17 Jun 19
First plastic surgery experience was very positive with Dr. Friedman. My pierced earring hole had torn very wide and he repaired it expertly and beautifully. Staff and nurses are very efficient, providing excellent customer service. Dr. Friedman has generous doctor patient manner, asks a lot of questions, relaxed and very reassuring. He is also very funny. If I ever have to have or choose to have surgery again I will see him and his team first.

The facility and staff are very welcoming. Dr. Friedman did an awesome job getting the look I wanted. I am now 1 year post-op and the difference in my life is incredible. Dr. Friedman performed my first surgery ever and I can honestly say I live with no regrets and I am so thankful I chose him.

Shelby Bolton
17:50 30 May 19
Dr. Friedman was my second plastic surgeon consultation for replacing my 13 year old saline implants along with mastopexy. I still had two future consultations scheduled with reputable plastic surgeons. After meeting with Dr. Friedman and discussing the procedure, I immediately knew he was the one. I canceled the remaining two appointments with other surgeons, because there was no need for me to look any further. Dr. Friedman never made me feel rushed during the appointment and addressed all my concerns. His staff is amazing too!My surgery was five weeks ago. My entire surgery experience and breast implants/lift results were AMAZING!! I cannot imagine any DFW plastic surgeon results being as remarkable as Dr. Friedman. I am overjoyed I found this practice! Thank you, Dr. Friedman and the office team!

Regina McB
15:18 29 May 19
Words can not express the AMAZING experience I had with Dr. Friedman and his staff. After lots of research I decided to have two major procedures (Breast Augmentation and Abdominoplasy) and several other maintenance sessions (Botox and Resylane) with him and I could not have made a better decision. Dr. Friedman is a GEM in the world of plastic cosmetics. His down to earth, witty and human personality makes it so easy to connect with him. He made me feel very comfortable and took his time explaining the procedures to made sure that I was well informed with the pros and cons so that I knew what to expect when the time came. I am beyond pleased with my results and feel blessed to have had his staff's guidance and availability to make sure I had a smooth recovery. Jin, Sparkle and the rest of his staff are warm and friendly and made me feel like family. They were extremely receptive to my questions and concerns and made me feel important and Beautiful! Many thanks to Dr. Friedman and his staff for such extraordinary experience before and well after my surgeries. Dr. Friedman is truly talented at what he does and there is no question that I would highly recommend him for any procedure your are considering! Thank you all for a marvelous experience and most of all for giving me the results that I could have only dreamed for.

Martha Basaldua
15:45 28 May 19
I've beeb going to Dr. Friedman for a couple of years now for my Botox and fillers. I've gone to a couple other people for my Botox. After going to him, I don't trust anyone else! Everyone makes you feel like your at home there.

Ilene Chavez
18:38 23 May 19
I have been a patient of Dr. Friedman for over 10 years. He and his staff took time to address my medical condition and my concerns. My cosmetic surgery was a success. I have continued to use Dr. Friedman for other cosmetic procedures and have been pleased with my results.

Debra Larson
20:25 22 May 19
I've been a patient of Dr Friedman's since 2004. I've been very happy with his level of knowledge and expertise in the industry and always very willing to discuss anything I had questions about thoroughly and not rushed. His staff has always been amazing as well. I would highly recommend Dr Friedman.

Rachelle Wigginton
19:29 22 May 19
I love Dr. Friedman and his staff! I always feel so welcome and comfortable and I have a high level of trust in Dr. Friedman's abilities as a plastic surgeon. There is no one else I would trust with my Botox! He is truly an artist and takes his time to make sure placement and amount is customized to my individual face/needs. I never feel rushed. He takes the time to thoroughly answer any questions or concerns I have so I always leave feeling well taken care of, listened to and completely satisfied always with my care, treatment and results.

Christine Wright
18:48 22 May 19
He is the best doctor I never saw in my life I recommended him

Heivi Woodruff
15:53 22 May 19
I've been coming to Dr Friedman for a couple years now for lip fillers and most recently Botox. I have been to numerous different doctors for my lips and he is by far the best. I had my lips messed up by an injection, In my past, of a substance that built up inside my lip causing a bump. He has always made my lips look even and natural. I highly recommend him for any injections. 🙂 Also every single person that works here is soooooo friendly. I have never met a front desk employee or nurse that wasn't so sweet and very helpful! Michelle Serrano

Michelle Lindsey
14:13 22 May 19
I would recommend Dr. Friedman to anyone I know. Dr. Friedman is so personable and his work is amazing! The friendliest office I've ever been in! Love the staff.

I researched a lot of surgeons before choosing Dr. Friedman to do my breast lift and augmentation. The results were exactly what I wanted thanks to his listening and artistic eye. He's the only doctor I trust to do my Botox and fillers, he always gets it just right.

Andrea Ellis
17:20 20 May 19
Dr. Ron Friedman was recommended by a close friend who was very meticulous when it came to her beauty. I spoke in great length with Dr. Friedman regarding my procedure and desired outcome. In the course of our discussion, I found Dr. Friedman to be just as meticulous and talented as a plastic surgeon. Plastic surgery is more than just a nip here or a tuck there. To really achieve that natural beauty of youth, it takes the hands of an artist. I was really impressed by the intricate art pieces Dr. Friedman created as a hobby. You may see an example of his art work on his office wall. Dr. Friedman and his staff were not only professional but genuinely caring for the patient's well-being. Jin was fantastic. She not only supervised all the tasks but showed so much compassion in holding my hand when I was feeling uneasy about my procedure. As it turns out, Jin is Dr. Friedman's wife.The day of my procedure went like a well-orchestrated symphony. All the preparations taken was to ensure the best results while minimizing the risks. I followed the detailed recovery plan religiously and my recover could not have been smoother. My friend was absolutely correct in her recommendation of Dr. Friedman. My results were even better than I had hoped for. I highly, highly recommend Dr. Friedman as a Plastic Surgeon. You will notice the difference and appreciate the superior work of Dr. Friedman compared to other Plastic Surgeons. If you want the best results possible see Dr. Friedman. You will not be disappointed.

I highly recommend Dr. Friedman. He will give you whatever time you need to answer any of your questions and his entire staff is so friendly and professional. Every procedure he has done for me has far exceeded my expectations.

Donna Behring
12:41 17 May 19
Dr Friedman and his staff are wonderful. I am very happy with my results. I have an upcoming appointment and can't wait to see all of them.

Madonna Tuggle
12:32 16 May 19
I did a lot of research online before making an appointment. My case was a little difficult and instead of telling me what I wanted to hear he told me how it really was. He explained why it would be difficult and what we would have to do to get it right. I was so comfortable with that first appt. I made my decision fast. I never talked with anyone that wasn't warm and welcoming before or after my surgeries. I will have no hesitation to go to Dr. Friedman again if I need anything in the future.

Lisa Weber
23:39 15 May 19
Dr. Friedman and his staff are not only incredible at what they do, they are really, really nice people! When our son had a bike accident a few years ago, they took EXCELLENT care of him. They were skilled, and made our young son very comfortable during a frightening experience. I can't recommend them enough!!! Today, you can't even tell he ever had the accident!!

Dr. Friedman explained the procedure and expectation very well.He explained every detailed and answered all my questions. His every member of his personnel are amazing, kind and always caring about what you need. My surgery went perfect and I did not have any complications. The nurses called back right away with any questions that I had. I didn't need any additional medication beside the medication prescribed the days before the surgery. I was very pleased with the results and will go back to Dr. Friedman for another procedure.

Alejandra Espinoza
16:40 15 May 19
Cosmetic Surgery
---
Producing customized results that complement a patient's natural features requires an innate sense of artistry and craftsmanship. Dr. Friedman specializes in breast surgery (augmentation, reduction, lifts, nipple procedures, revision breast surgery), body contouring (liposuction, mini and full tummy tuck, mommy makeover, body contouring following weight loss), and facial cosmetic surgery. He has a well-earned reputation for dedication, attention to detail, and natural-appearing results.
Non-Surgical Procedures
---
Not only does Dr. Friedman perform every part of every surgical procedure, he also personally performs every Botox, Dysport, Restylane, Juvederm, and Voluma injection, and he has performed over 10,000 of these. Dr. Friedman's patients benefit from his extensive experience, knowledge of facial anatomy, and artistic background as a sculptor.