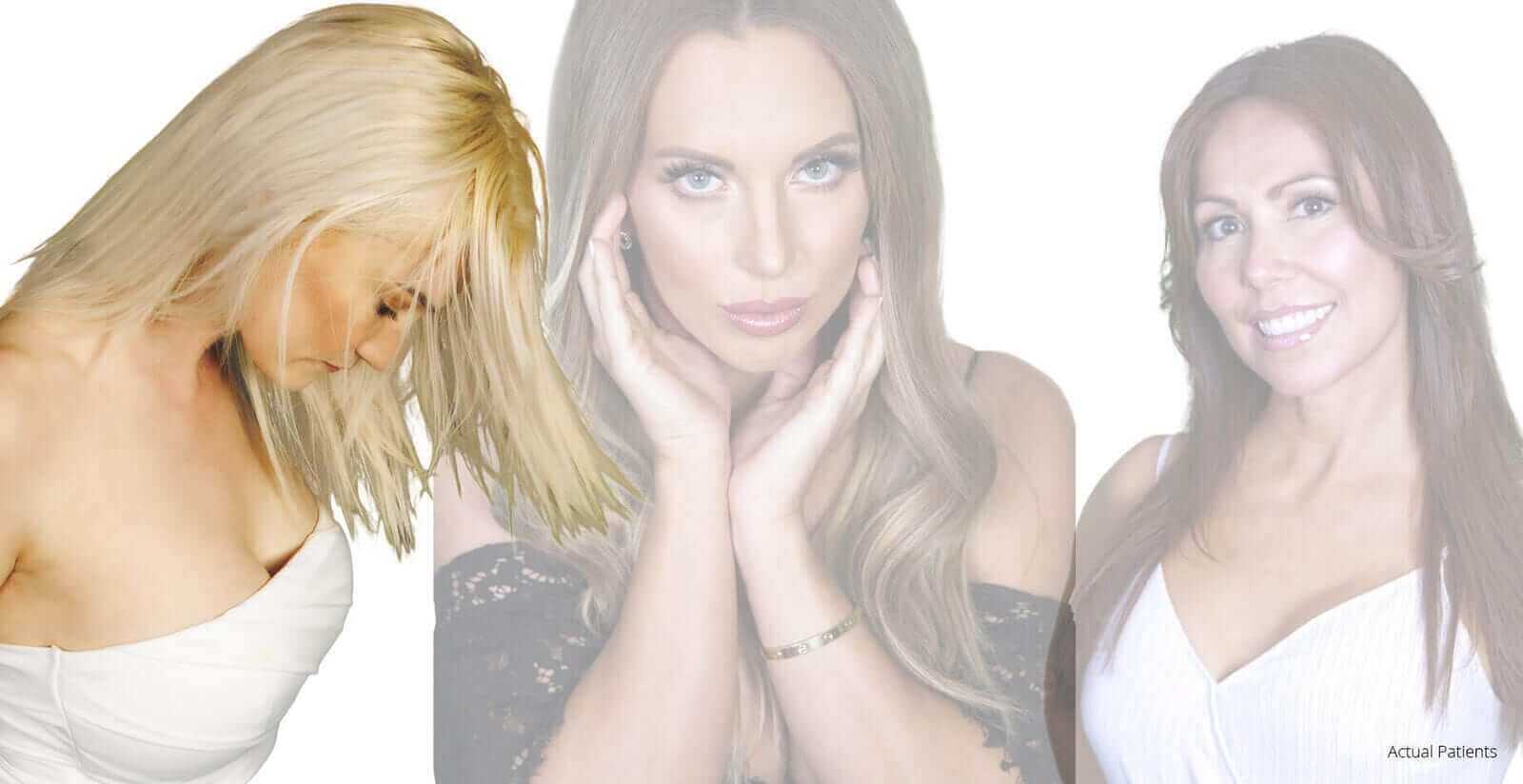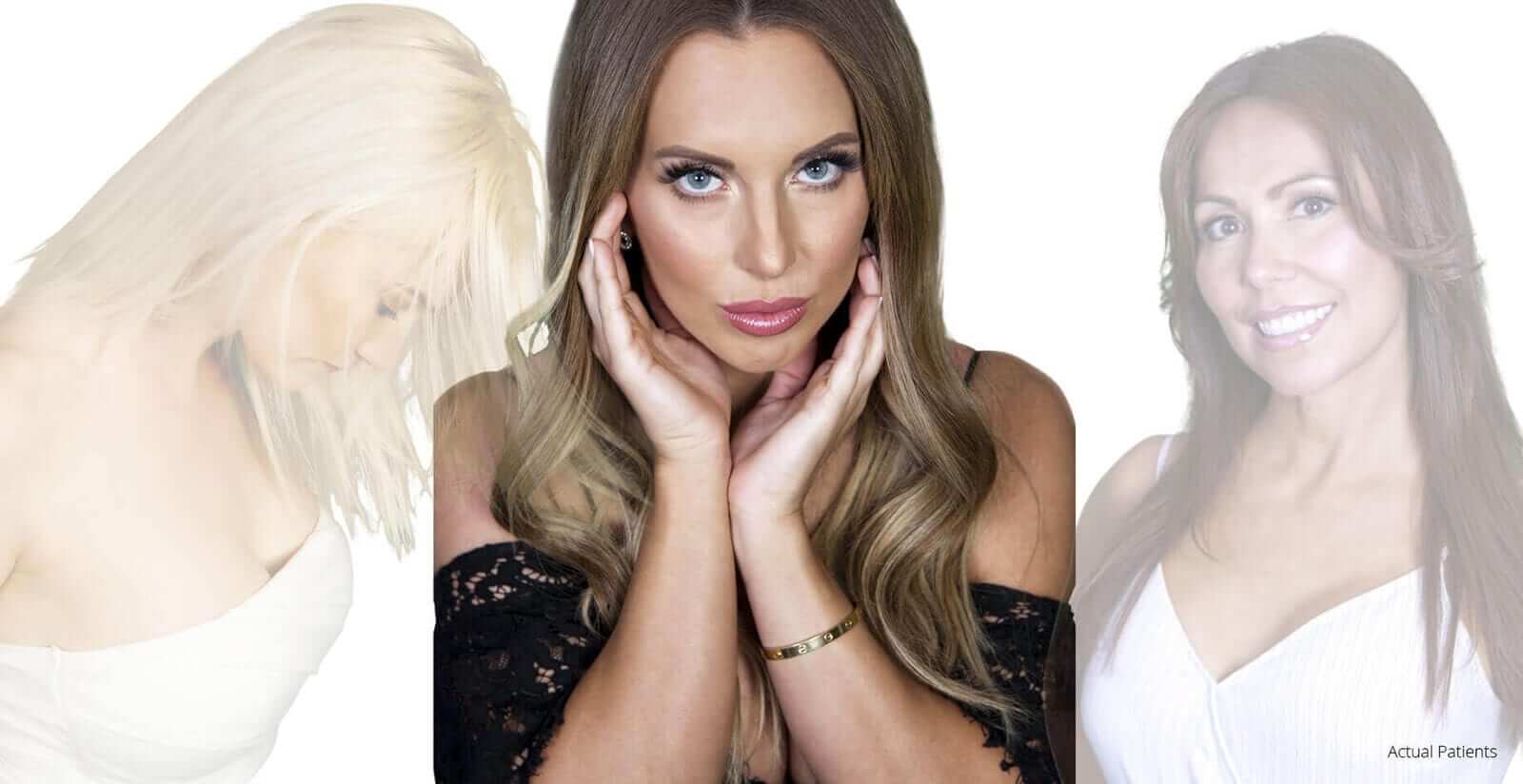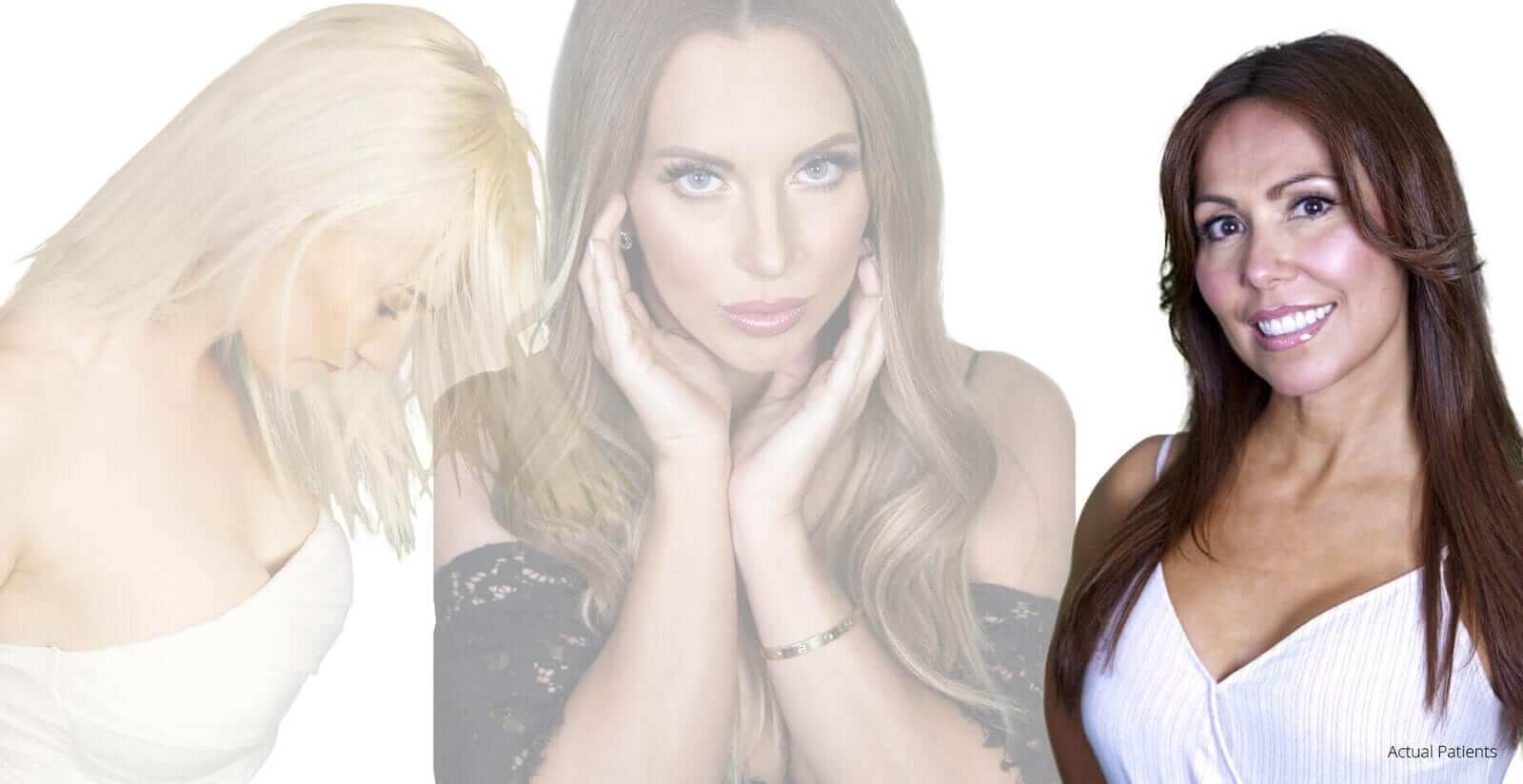 Welcome to Plastic Surgery Dallas
---
As a board-certified plastic surgeon for well over 20 years, I understand that the decision to undergo plastic surgery is deeply personal and can provoke anxiety and confusion. My job is to educate and empower you with the available options and their advantages and disadvantages, so that you can make the choice with which you feel most comfortable. If you choose to have me perform your procedure, I will do my very best to prove worthy of your trust.
Ronald M. Friedman, M.D.
About Dr. Friedman
---
Ronald M. Friedman is among the most experienced and respected plastic surgeons in Plano and north Dallas, Texas. He has contributed to multiple plastic surgery journals and textbooks, has been interviewed on television and radio, and has lectured nationally and internationally. D Magazine has named Dr. Friedman a Best Doctor 12 times, and Texas Monthly named him a SuperDoctor for four consecutive years. Dr. Friedman is the former Chief of Plastic Surgery at Parkland Memorial Hospital; he is also the Founder and Director of the West Plano Plastic Surgery Center, a nationally accredited surgery located on the campus of Texas Health Presbyterian Hospital of Plano since 2000. His knowledge, honesty, and sense of humor will put you at ease.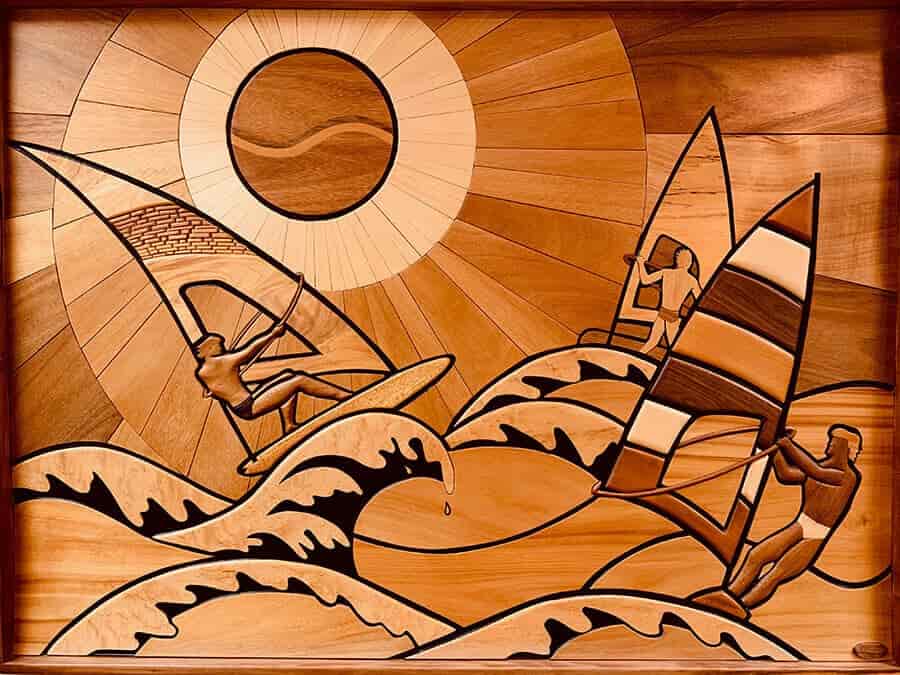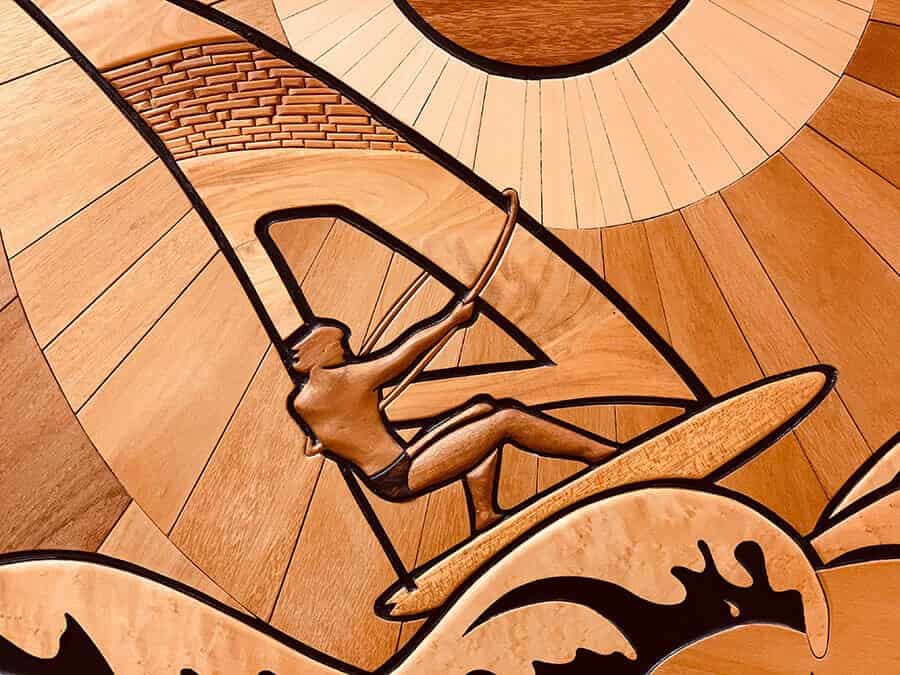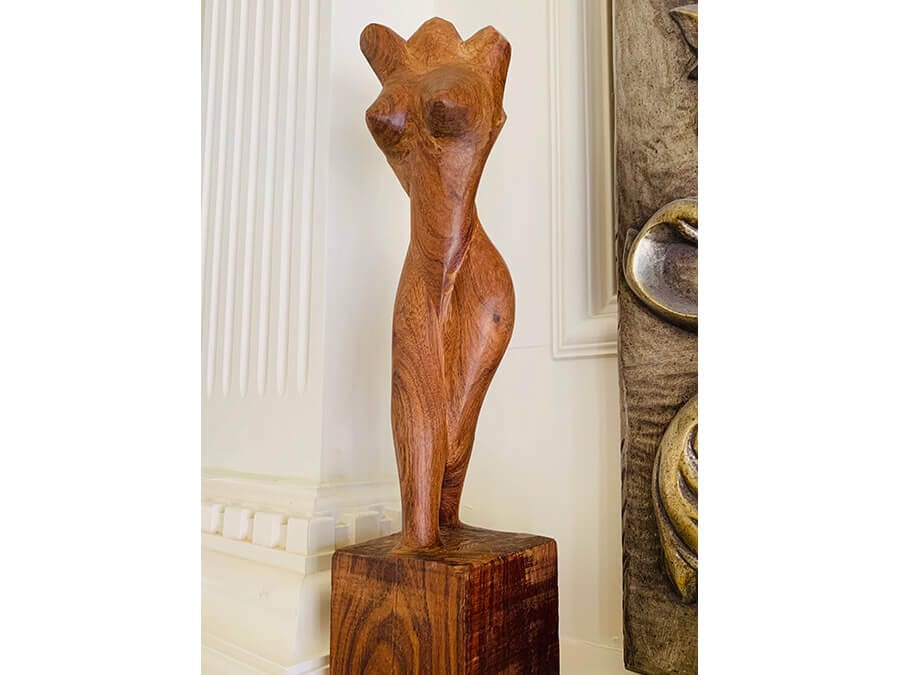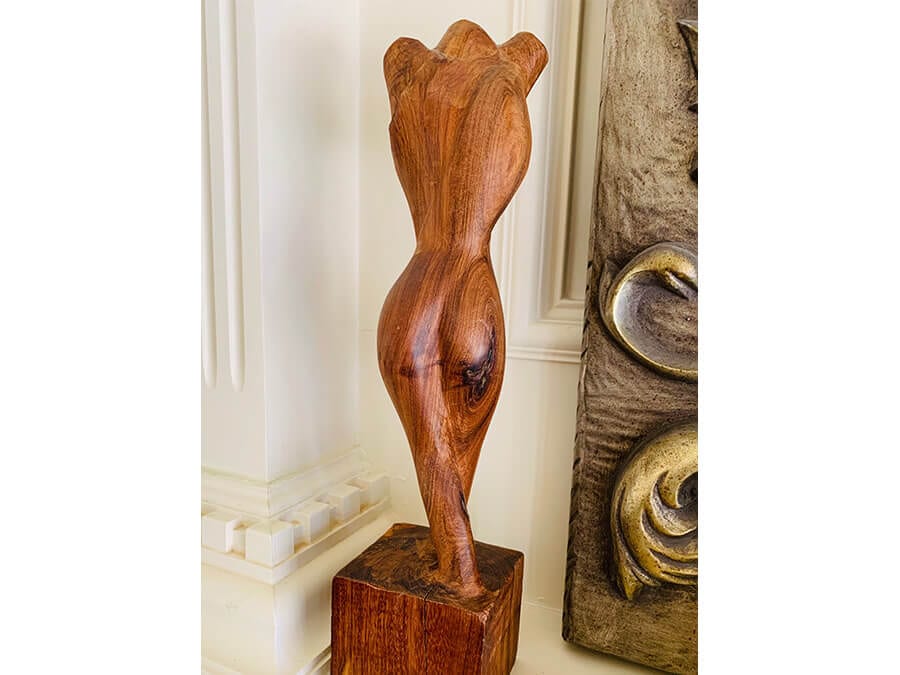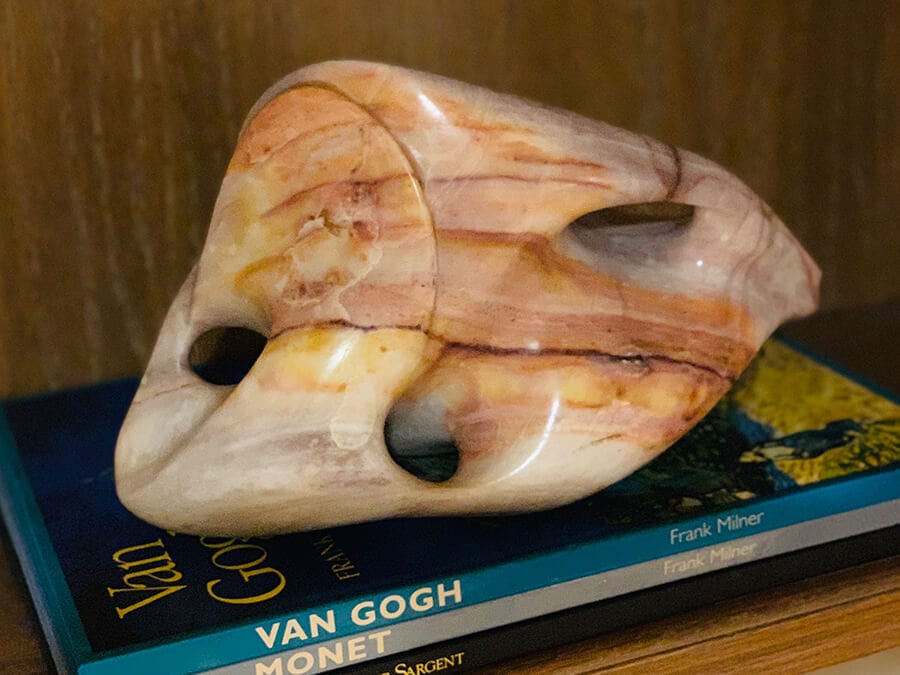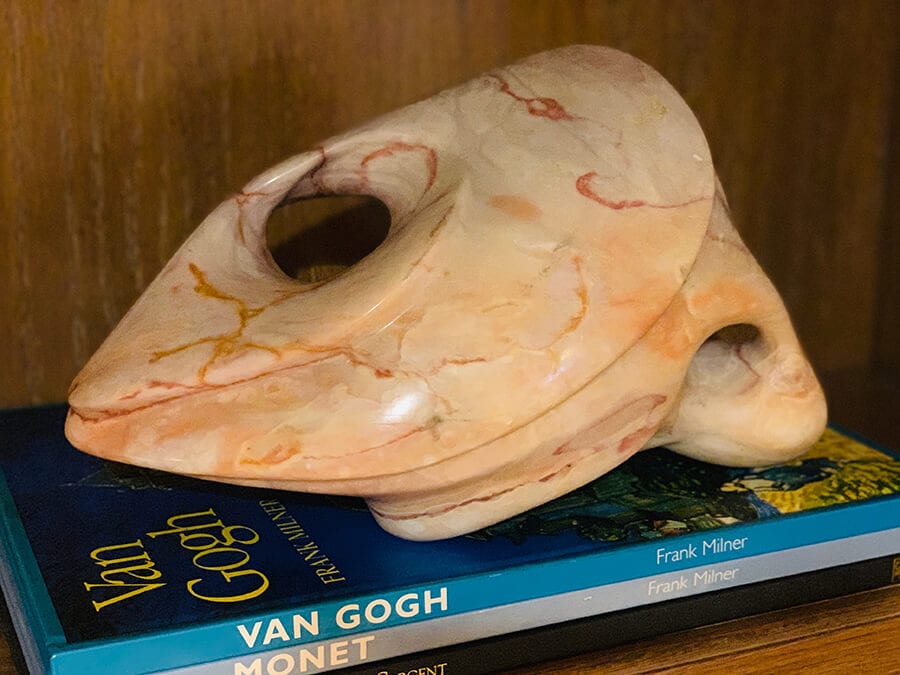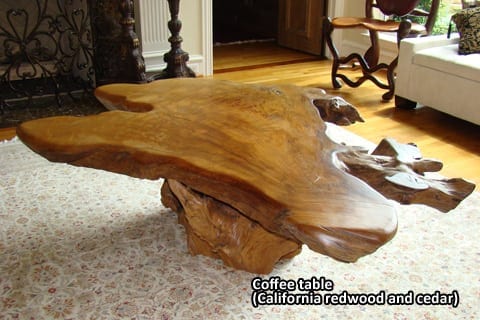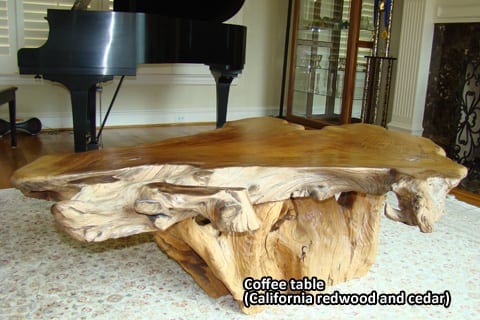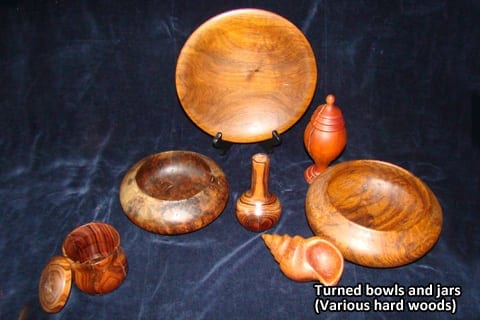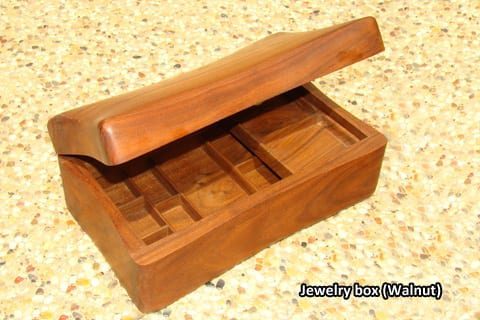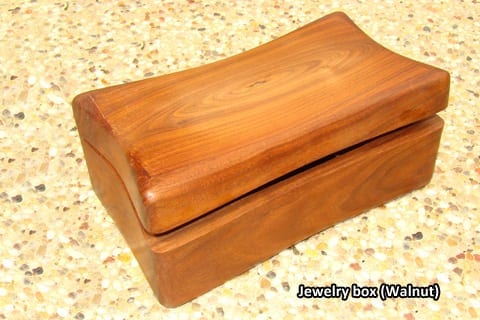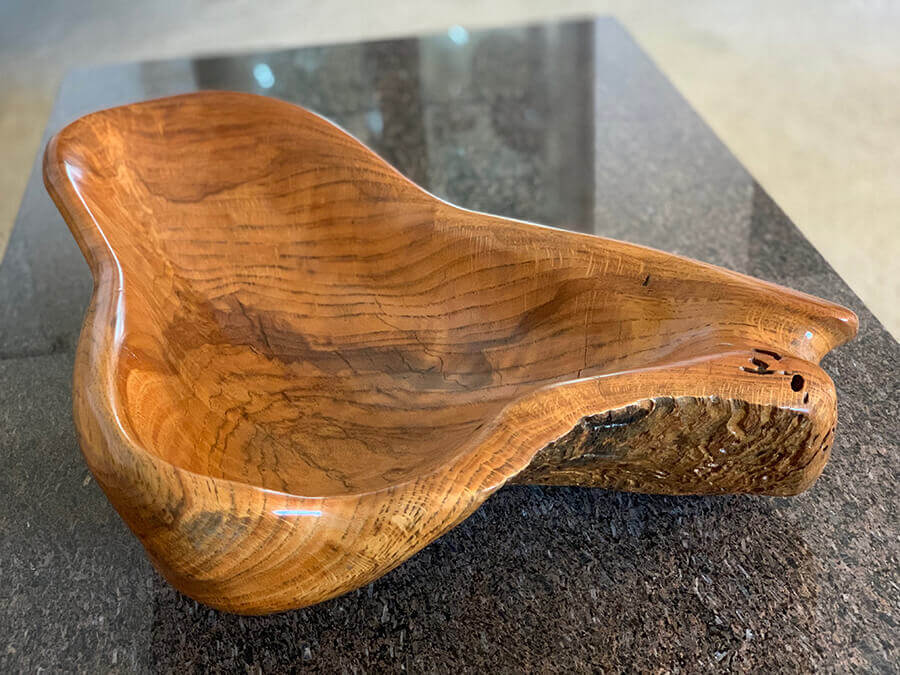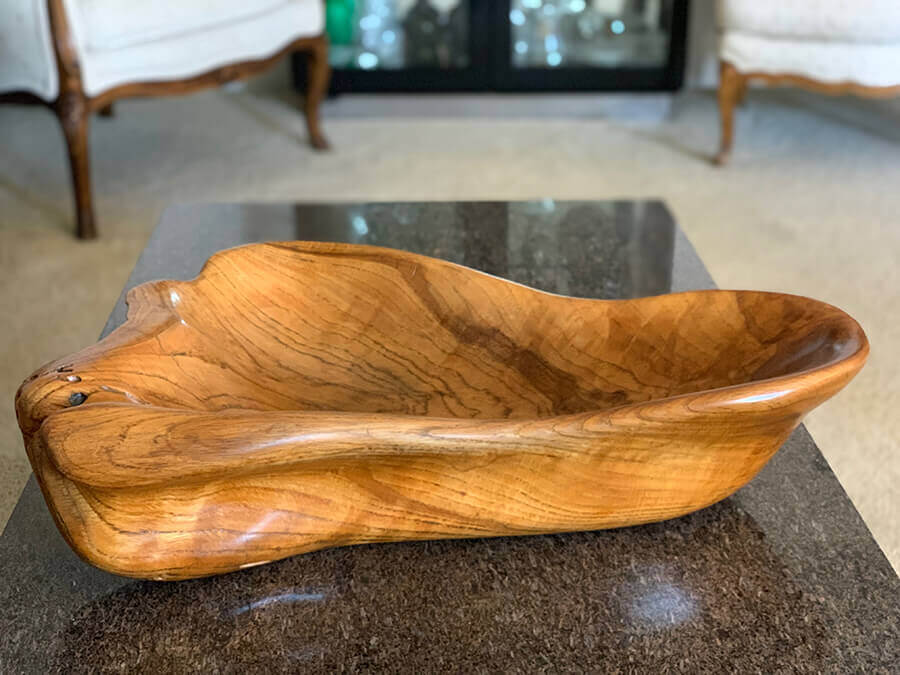 Artistry
---
Dr. Friedman has been sculpting wood and marble for over three decades. In fact, Dr. Friedman is one of the few practicing plastic surgeons in the United States who is also an accomplished sculptor. His works have been featured in galleries and are part of several private collections. Dr. Friedman's artistic eye guides his surgical technique and judgment. Although many surgeons call themselves "artists," Dr. Friedman's artistic ability definitely speaks for itself.
Our Facility
---
Directed by Dr. Friedman for over 20 years, The West Plano Plastic Surgery Center is an outpatient plastic surgery center dedicated exclusively to the care of cosmetic surgery patients. Every step of every procedure is performed by Dr. Friedman. Only physician anesthesiologists (not nurse anesthetists) provide for every patient's comfort and safety. Only registered nurses (not LVNs or LPNs) perform all preoperative and postoperative care. Our surgery center is not located in a strip mall. Instead, we are connected directly to Texas Health Presbyterian Hospital of Plano.
Dr. Friedman is a Master of his craft. I'm very please with my results. I highly recommend him.

SANDRA HARRIS
19:46 03 May 21
Incredible experience with Dr. Friedman. Very timely, professional, and highly effective. 10/10 recommend

Lauren Kraut
12:59 26 Apr 21

Stephanie Huston
17:48 21 Apr 21
My fiancé and I drove about 13 hours for me to get chin liposuction done. I am almost a week post op and I am LOVING my results!! Dr. Friedman and his staff are incredible and so friendly!! They expressed their concerns and gave me tips for my recovery! Without hesitation, I recommend to anyone!

Mary Gomez
05:20 19 Apr 21
If you want something done that you are guaranteed to love, I wouldn't recommend anyone else!Dr. Friedman eased my nerves and walked me through the process of getting lip filler for the first time.He not only made sure to tell me exactly what to expect and explain to me what he was doing, he made sure to pay close attention to detail by taking the time to make sure the fillers were where he wanted them at the end!He's a Doctor that cares for his patients and their happiness!

Alyssa Zukas
00:56 19 Apr 21
I would recommend Dr. Friedman to anyone! He did a fantastic job with the removal of a lipoma from my shoulder and is just the person you would hope for as your plastic surgeon. I was very concerned about my scarring and he took the time to answer all my questions and concerns in great detail. He is a perfectionist, extremely intelligent, and in the top of his field while still manages to have the most wonderful bedside manner. His office and staff are the absolute best around, don't waste any more time reading reviews and schedule an appointment to see Dr. Friedman!

Samantha Killgore
20:55 13 Apr 21
Dr. Friedman is passionate and artistic when it comes to plastic surgery. I'm very happy that he performed my surgery.I had a tummy tuck and liposuction and I must say, I'm blow away with my results! I was very concerned with the procedure and outcome and Dr. Friedman exceeded my expectations!Dr. Friedman and his medical staff made me feel safe and Comfortable. Being part of the medical field/Community, I would work for Dr. Friedman because of the atmosphere in his practice.Shout out to, Jin, Rebecca, Kimmy, and Sparkle, shoot everyone that participated in my procedures.-Stephen

Stephen Ramirez
23:56 11 Apr 21
Dr. Friedman and the staff are compassionate and patient. The waiting room is decorated beautifully and feels more comfortable than a typical hospital setting. The past three visits to this office over the course of about a year have all been wonderful despite a fear of needles. Using humor to manage babbling from nervousness, staff members have never shown urgency to get me in and out or upsell products. The results of what I had intended to communicate was spot on; Dr. Friedman is a careful perfectionist. Thank you!

Victoria Kumalae
02:44 07 Apr 21
I have never had any type of surgery before & Dr. Friedman & his staff made everything so easy for me & made me feel so comfortable & the results of my earlobe repair are amazing. If you're thinking about going here just do it. It's worth it.

10/10 would recommend. A great experience from front desk to patient care. Dr Friedman was very thorough from post op to pre op very pleased and would recommend to family and friends.

Sarah Harris
03:26 11 Mar 21
Dr. Friedman handled my case with great care and he is by far the best plastic surgeon that I've come across. He takes his time and has a wonderful personality. I would recommend him without reservation. His office staff is very warm and welcoming and it definitely feels like a family atmosphere.

Aisha Mathews
19:17 04 Mar 21
I am in my mid 50's and lost over 100 lbs after a life-long battle with obesity. My abdomen was left a wreck inside and out and I was covered in drooping, empty skin from my shoulders to my knees. I walked into my consultation with Dr. Friedman with a mile-long list of things I hated about my body. After a lengthy discussion and exam, he recommended a staged plan of action to achieve the best results, laid out the possible risks and was honest about the level of improvement I could expect. I left his office knowing I didn't need to look any further, trusting I would be safe in his hands and private surgical facility. Dr. Friedman is truly a miracle worker, my transformation over the course of a year has been nothing short of amazing. He patiently listens as I continue to navigate through a roller coaster of emotions along the way, answering all of my questions and always giving me as much of his time as I need. There aren't enough words to express how grateful I am to Dr. Friedman and his outstanding professional staff for the exceptional care I have received.

I came to Dr. Friedman for a consult on chin lipo and it was amazing. He answered every question without me even having to ask. Thank you Dr. Friedman and front desk ladies for your honesty! It was much appreciated. You guys are amazing!

Zumra Merdanovic
22:07 19 Feb 21
Dr. Friedman and his staff are truly amazing! He took the time to explain my options and made sure that I understood exactly what my end results would be. The staff is very friendly and made sure I was taken care of. I'm very happy with my results!

Linda Carmona
04:08 18 Feb 21
I had an amazing experience with Dr. Friedman and his team! I had my breast reduction surgery on Dec 8th and couldn't be happier. He did an amazing job. I went from about a G to a full D.Scarring is minimal to non existent and I no longer have back pain.

Ashlee Jones
14:17 19 Jan 21
I went to Dr. Friedman for an otoplasty. I had several consultations with different doctors and I chose Dr. Friedman because he's very relaxed, confident, seemed the most knowledgeable, and was very blunt about everything. I was pretty nervous because it was my first surgery. However, Dr. Friedman did an excellent job, and truthfully, gave the exact results that I wanted. His staff is also extremely friendly and flexible. Overall, it was a great experience.

Sharon Beyzer
23:00 18 Jan 21
Words cannot describe how thankful I am for Dr. Friedman, Jin and the entire staff. They have truly gone above and beyond for me and made this experience as seamless and easy as possible. I was very nervous about my surgery, but Dr.Friedman and Jin made me feel extremely comfortable throughout the whole process.I did a lot of research and after meeting with Dr.Friedman, it was clear that he was the perfect choice. He was very thorough, knowledgeable and honest. I am only a few weeks post op and already love the results, which reflect Dr.Friedman's enormous skill and expertise.I highly recommend Dr. Friedman and his team for anyone looking to have surgery!I will most definitely be a patient for life!


I am very happy I chose to go with Dr. Friedman. He is the doctor that you want in the operating room with you. He is a perfectionist and takes great pride in his work. I also want to mention that the nurses and office staff are the best of the best and always made me feel welcome. You can tell they enjoy coming to work with Dr. Friedman each day.

Jamie Forman
19:36 09 Dec 20
Dr. Friedman is great at what he does, and I will likely use him for future procedures. I chose him because he is a sculpture artist, which establishes a lot of trust upfront for me. He really helped to manage my expectations and was always candid on what to expect. Super happy with the Chin Lipo treatment and which has already made a dramatic improvement to my appearance. He made me comfortable during the procedure and likes to crack jokes and tell stories to put you at ease. Highly recommend!

Lauren Kathrine Hull
00:09 09 Dec 20
Cosmetic Surgery
---
Producing customized results that complement a patient's natural features requires an innate sense of artistry and craftsmanship. Dr. Friedman specializes in breast surgery (augmentation, reduction, lifts, nipple procedures, revision breast surgery), body contouring (liposuction, mini and full tummy tuck, mommy makeover, body contouring following weight loss), and facial cosmetic surgery. He has a well-earned reputation for dedication, attention to detail, and natural-appearing results.
Non-Surgical Procedures
---
Not only does Dr. Friedman perform every part of every surgical procedure, he also personally performs every Botox, Dysport, Restylane, Juvederm, and Voluma injection, and he has performed over 10,000 of these. Dr. Friedman's patients benefit from his extensive experience, knowledge of facial anatomy, and artistic background as a sculptor.