Facility
Photo Gallery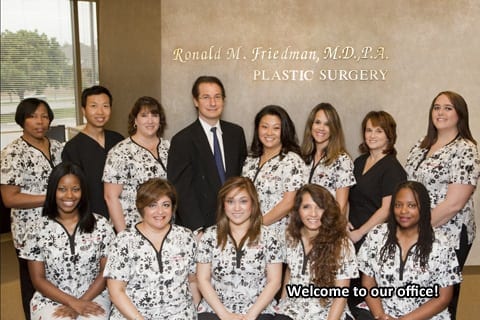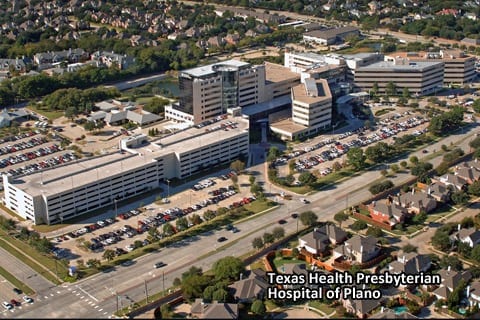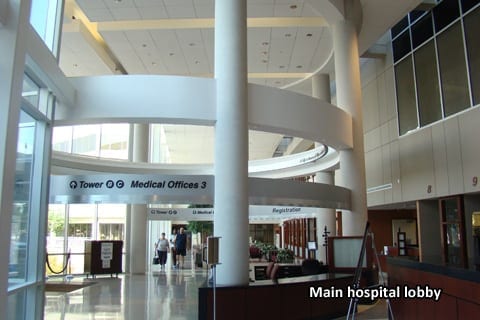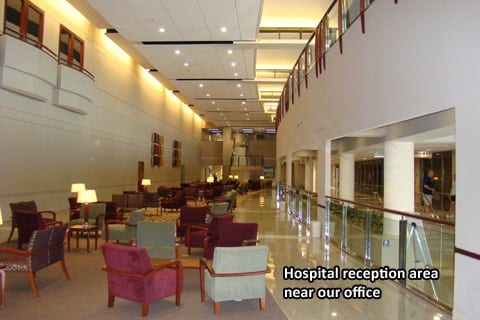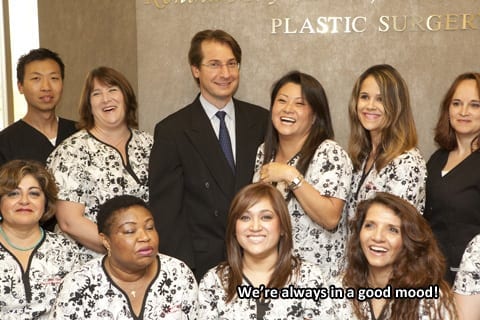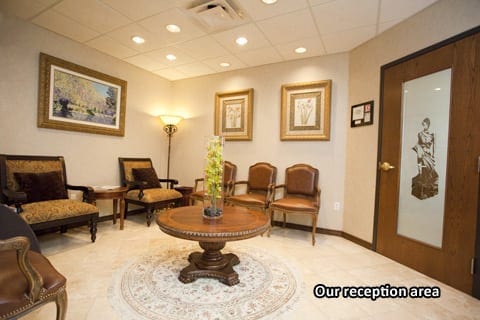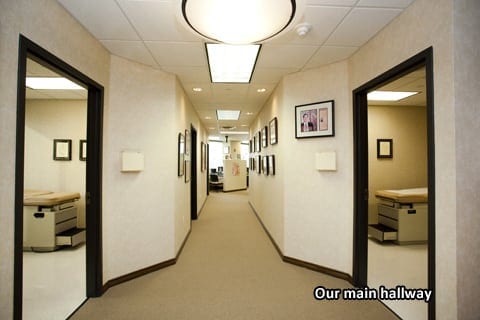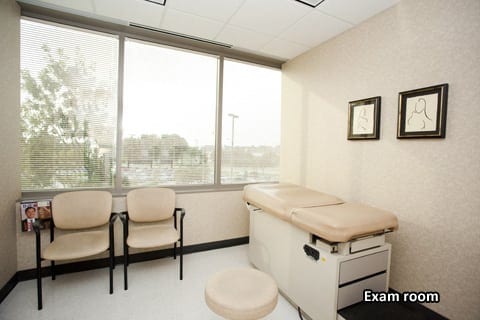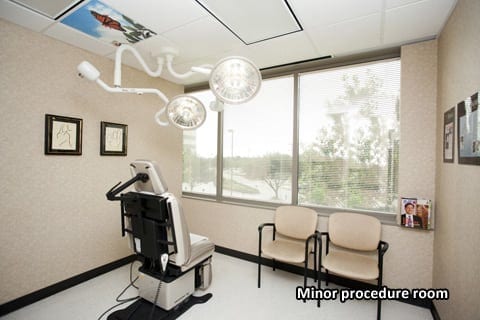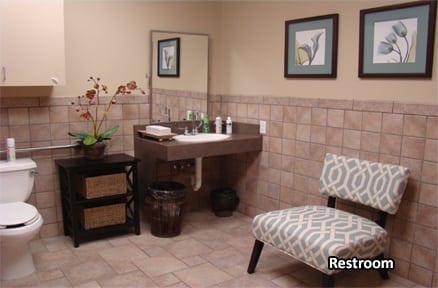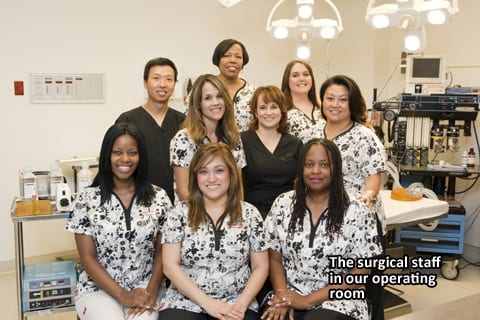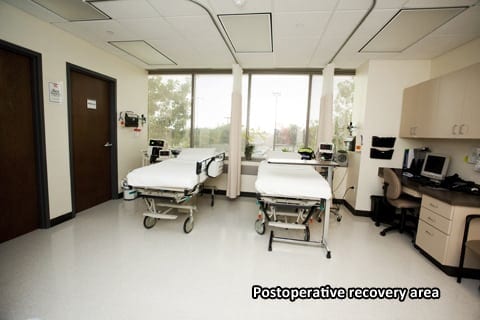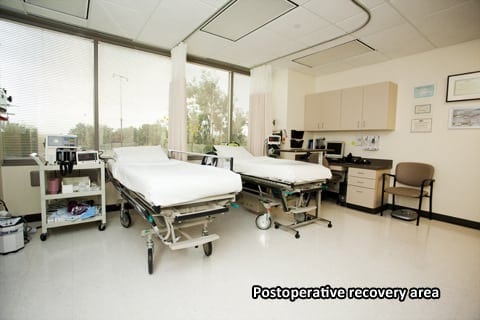 ---
Dr. Friedman has maintained an office in Plano since 1996. Our main office and surgery center are conveniently located on the campus of Texas Health Presbyterian Hospital of Plano, winner of the Texas Award for Performance Excellence.
The West Plano Plastic Surgery Center, founded by Dr. Friedman in 2000, is nationally accredited by the American Association for the Accreditation of Ambulatory Surgical Facilities (AAAASF). Dr. Friedman exclusively uses physician anesthesiologists, not nurse anesthetists, for all procedures. All preoperative and postoperative care is directed by registered nurses.
The West Plano Plastic Surgery Center only has one operating room because Dr. Friedman only operates on one patient at a time. He personally performs every step of every surgery—and he is never in a hurry. Perhaps this is why many area physicians choose Dr. Friedman for their own families' plastic surgery needs. From the moment you enter our office, we will strive to make your experience safe, private, convenient, and comfortable.
Learn more about Dr. Friedman.
Read what our patients are saying about Dr. Friedman and the West Plano Plastic Surgery Center.
Watch a video about the West Plano Plastic Surgery Center: