Artistic Approach
Photo Gallery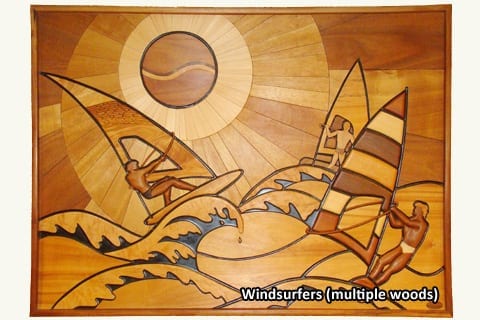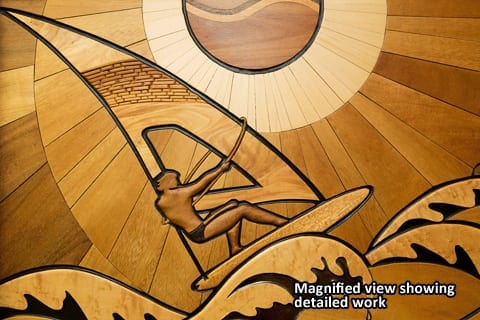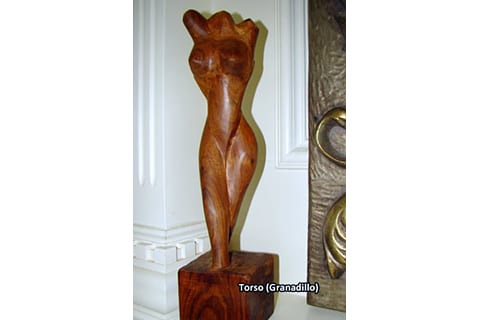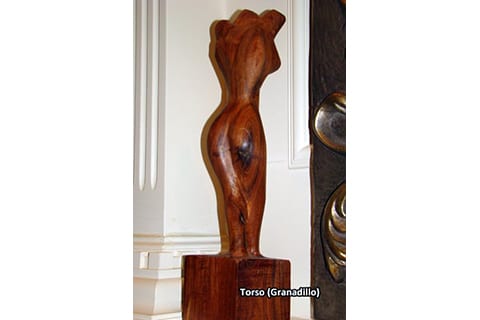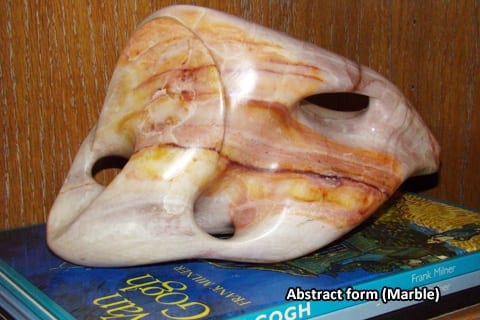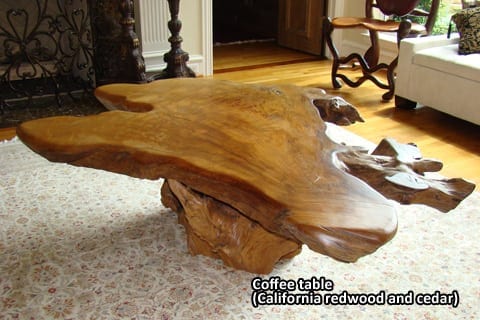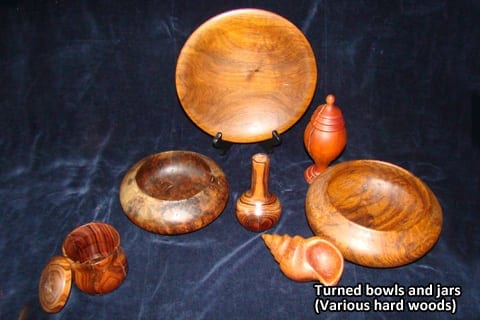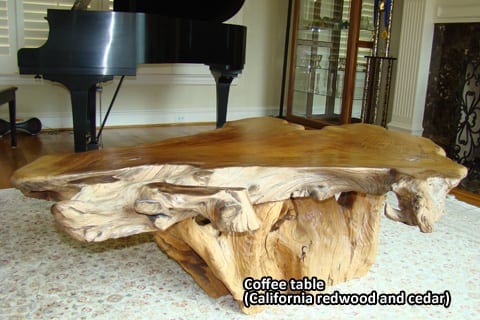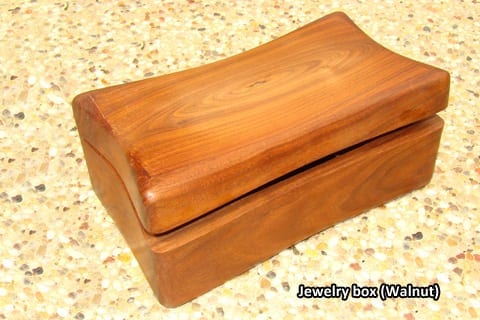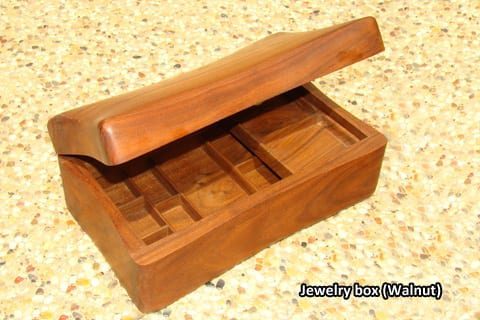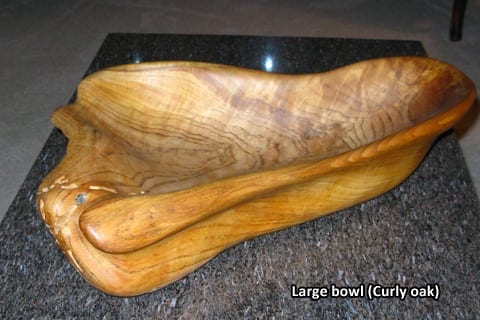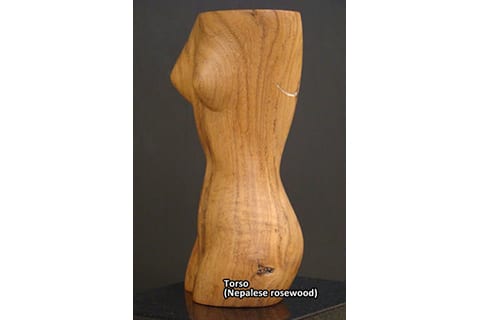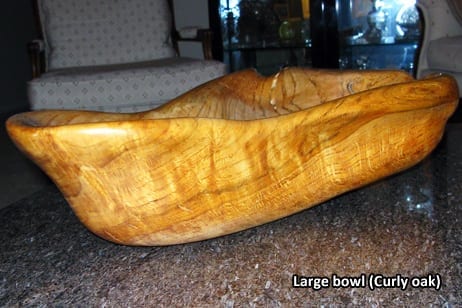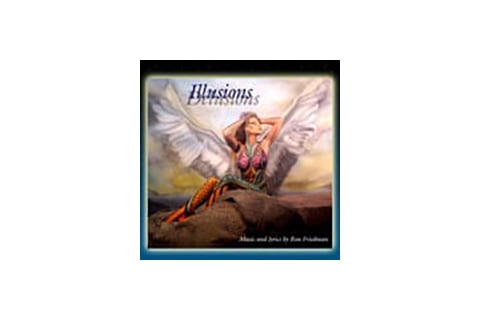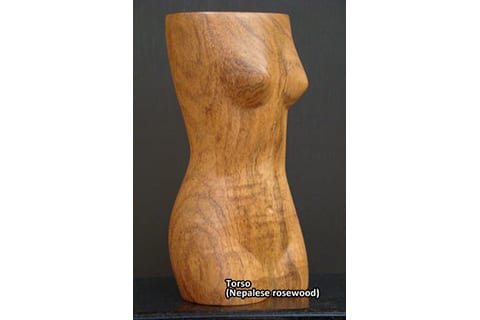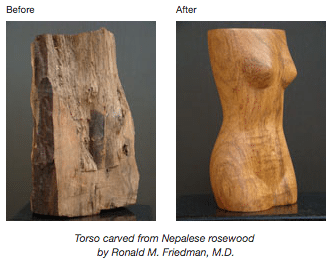 ---
Dr. Friedman's interest in plastic surgery stems from his fascination with art, science, and the human form. He is a gifted artist with over 25 years of experience performing wood and marble sculpture. His work has been displayed in several galleries and professional exhibits and is part of many private collections. Many surgeons call themselves "artists," but Dr. Friedman's artistic ability speaks for itself.
Before
After
Torso carved from Nepalese rosewood by Ronald M. Friedman, M.D.
Before
After
Breast augmentation and lift with tummy tuck by Ronald M. Friedman, M.D.
Music and Songwriting
Dr. Friedman has been playing piano and writing music since early childhood. He has had the opportunity to perform his songs live:
As the featured musical guest on the FOX-4 Good Day Show.
As an introduction to a North Texas speech by Former New York Mayor, Rudy Giuiliani.
For a crowd of 17,000 at the San Antonio convention center.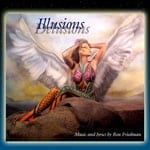 Dr. Friedman's most recent CD, Illusions, features 17 of his songs (mostly pop and rock). You can listen to excerpts of his music at http://www.illusions-delusions.com. All proceeds from CD sales (over $10,000 so far) benefit the Smile Train, a non-profit organization providing free cleft lip and palate surgery to children in over 60 countries.