Dr. Friedman's interest in plastic surgery stems from his fascination with art, science, and the human form. He is a gifted artist with over 30 years of experience performing wood and marble sculpture. His work has been displayed in several galleries and professional exhibits and is part of many private collections. Many surgeons call themselves "artists," but Dr. Friedman's artistic ability speaks for itself.
Photo Gallery
---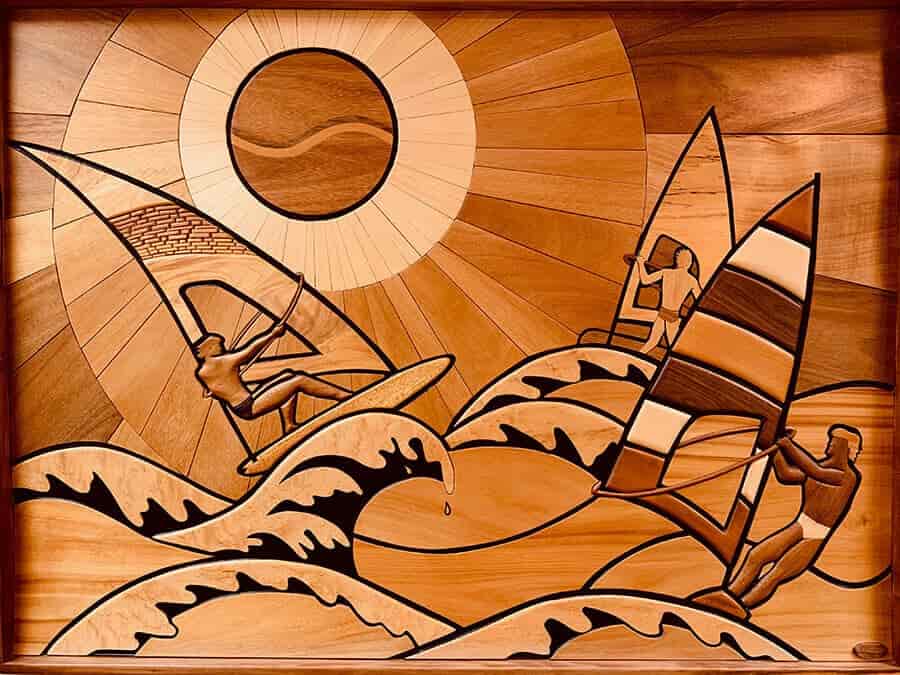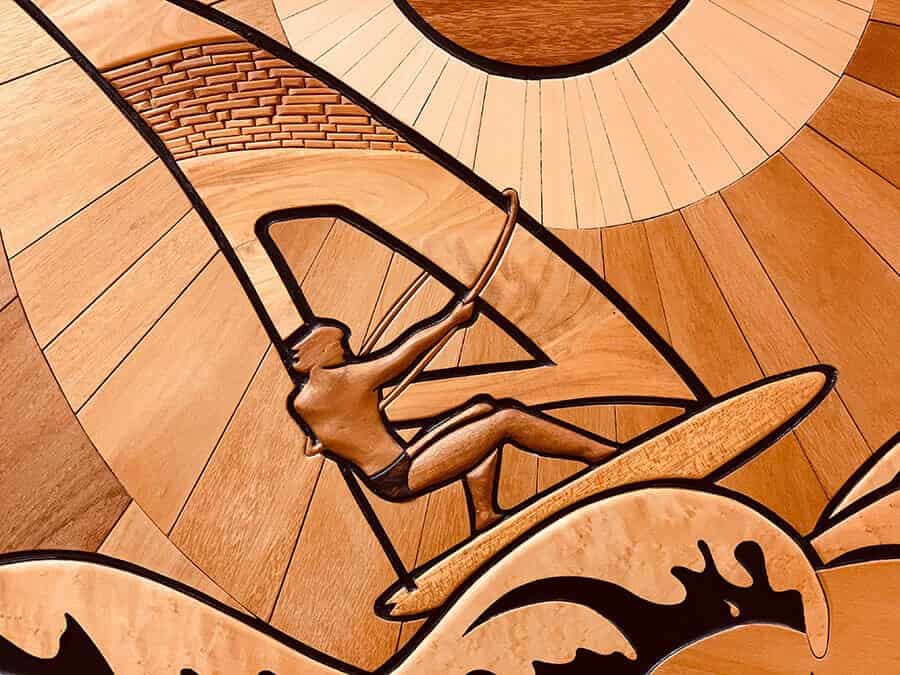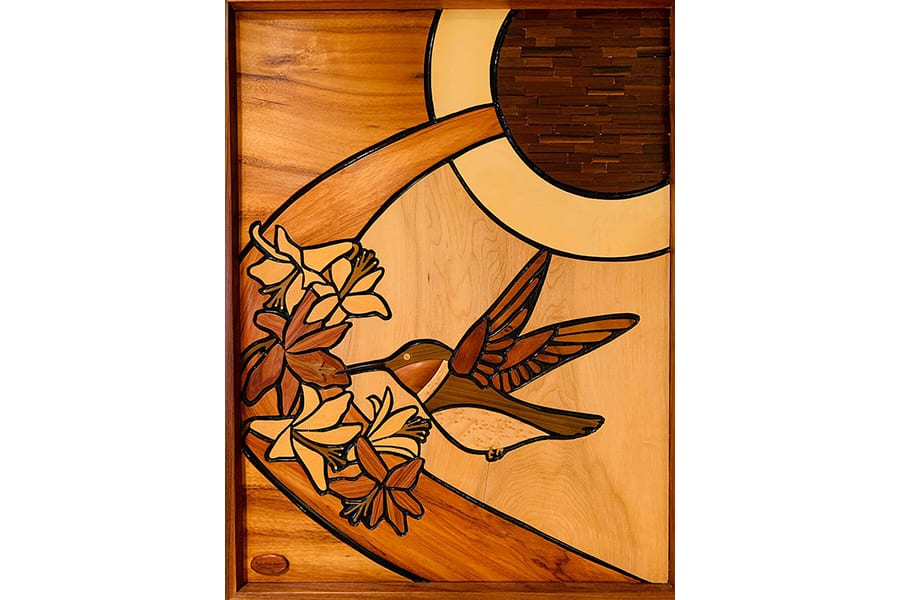 Hummingbird (various hardwoods)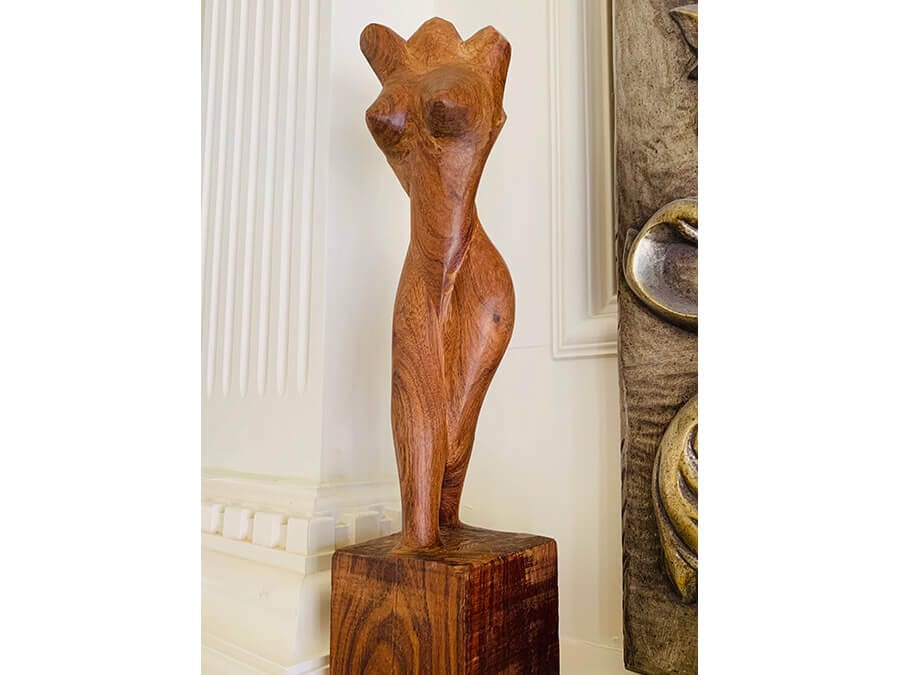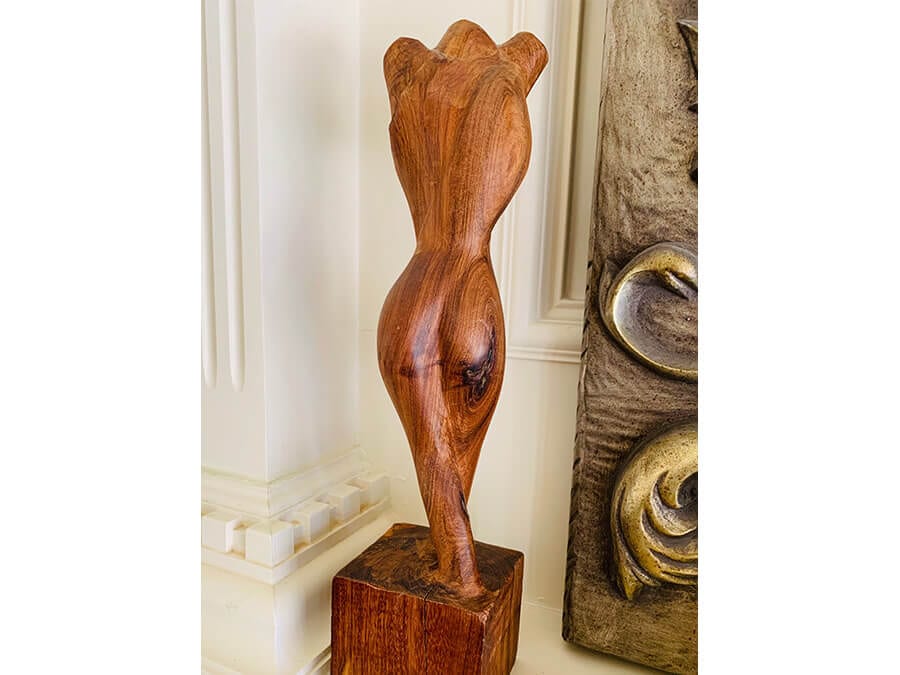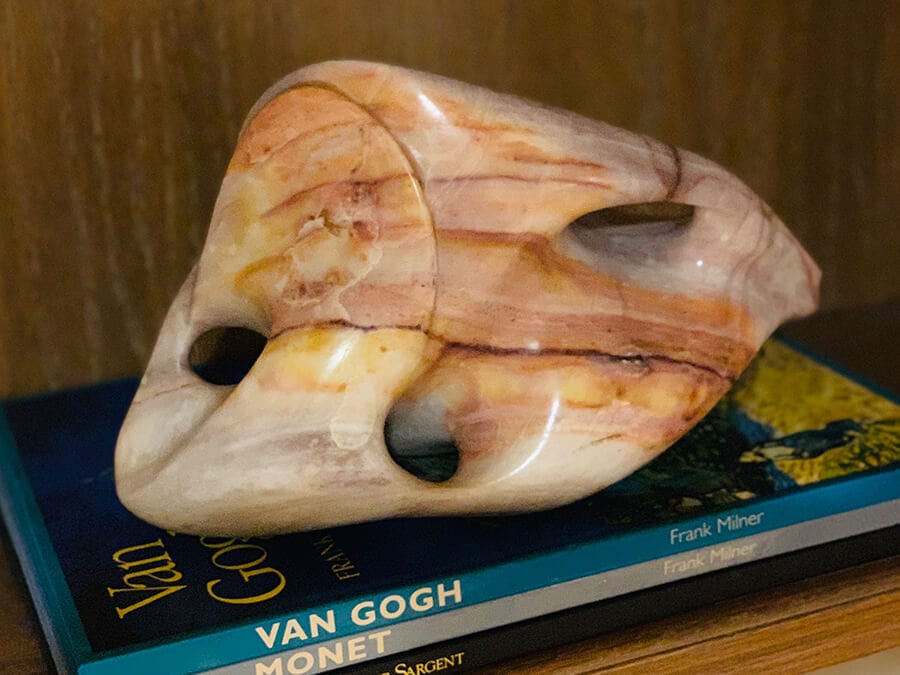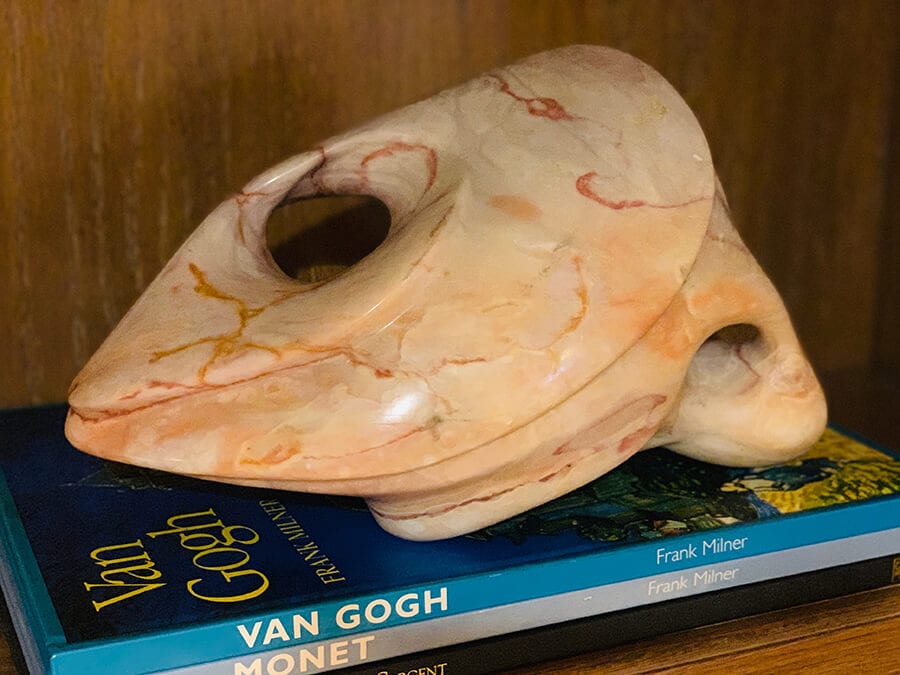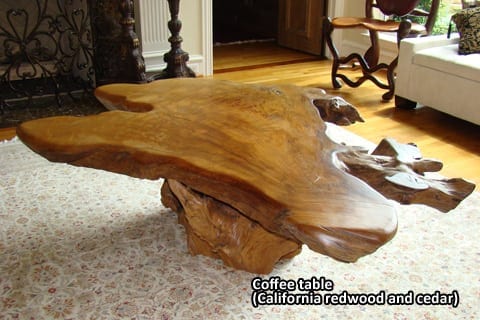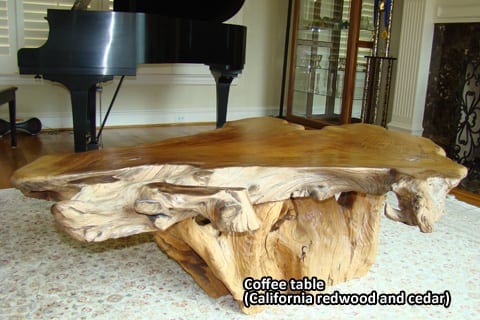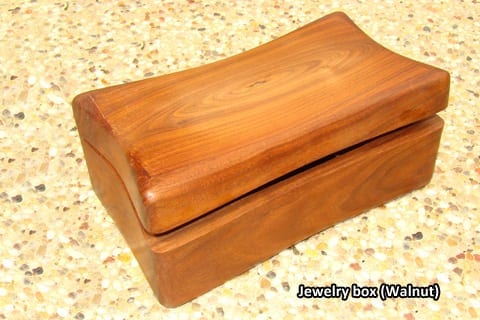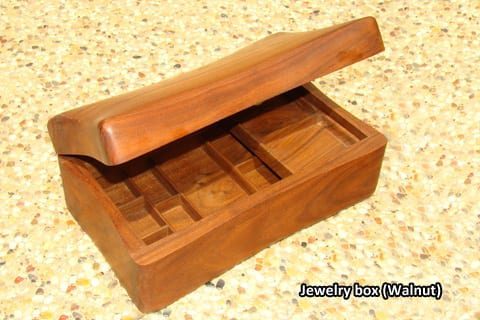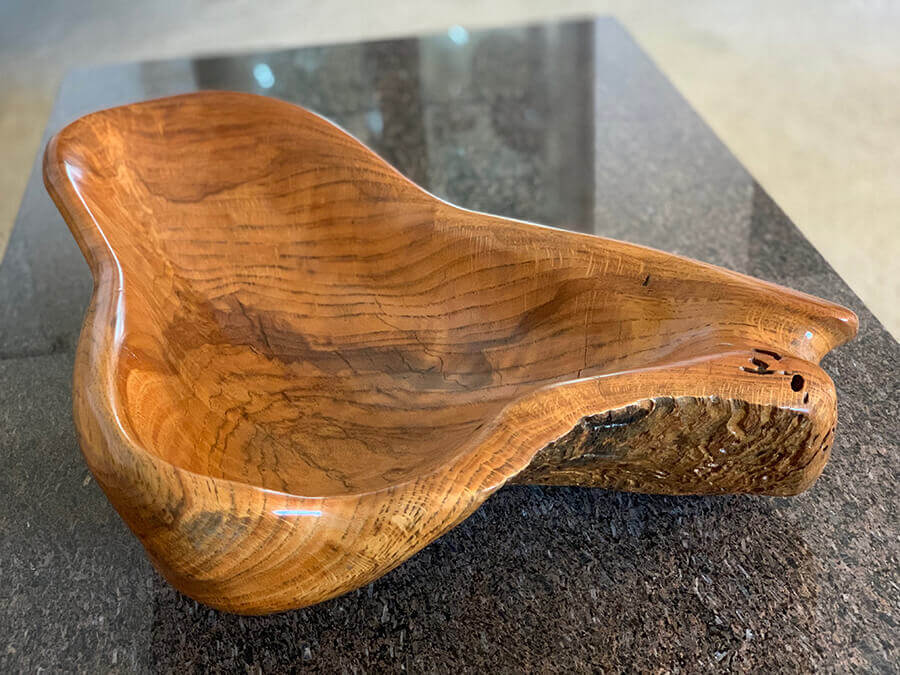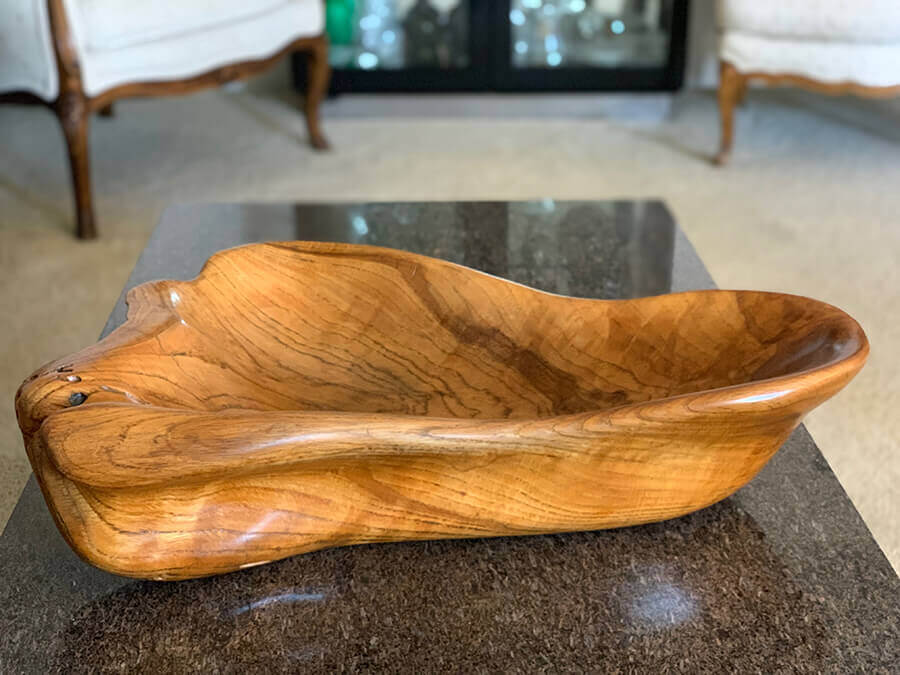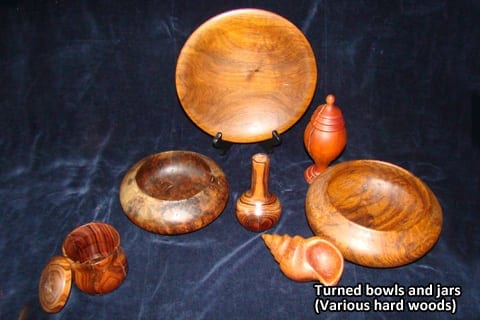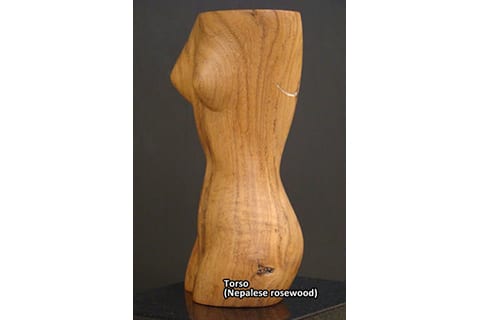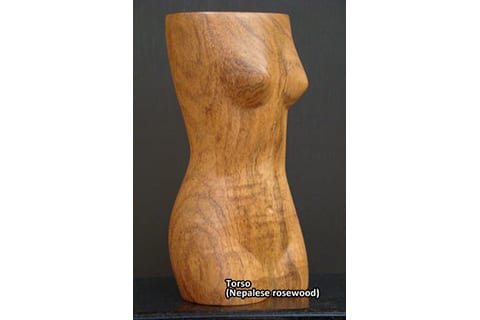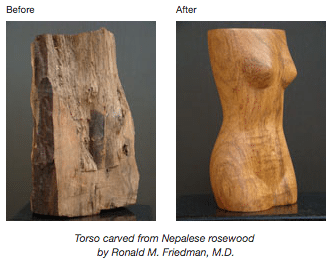 To our best knowledge, Dr. Friedman is the only actively practicing plastic surgeon in the United States who is also a wood and marble sculptor. He uses his artistic eye daily in performing facial, breast, and body contouring procedures.
According to Dr. Friedman, "I became a plastic surgeon due to wood shop class and too much television. I more-or-less randomly enrolled in a woodworking class in junior high school–and fell in love with it. By high school, I was turning jars, carving bowls, and making furniture. When I was 15, I watched a PBS NOVA special on TV featuring a plastic surgeon, Burt Brent, M.D., who had pioneered ear reconstruction by carving rib cartilage–with woodworking tools. I thought to myself, 'I bet I could do that.' With my parents' permission, I traveled to Stanford to watch Dr. Brent operate for a couple days. I had found my calling."

Before

After
Torso carved from Nepalese rosewood by Ronald M. Friedman, M.D.

Before

After
Breast augmentation and lift with tummy tuck by Ronald M. Friedman, M.D.
---
Music and Songwriting
Dr. Friedman has been playing piano and writing music since early childhood. He has had the opportunity to perform his songs live:
As the featured musical guest on the FOX-4 Good Day Show.
As an introduction to a North Texas speech by Former New York Mayor, Rudy Giuiliani shortly after 9/11.
For a crowd of 17,000 at the San Antonio Convention Center.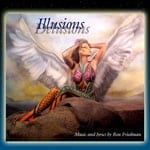 Dr. Friedman's most recent CD, Illusions, features 17 of his songs (mostly pop and rock). You can listen to excerpts of his music at http://www.illusions-delusions.com. All proceeds from CD sales (over $10,000 so far) benefit the Smile Train, a non-profit organization providing free cleft lip and palate surgery to children in over 60 countries.
---
Video
Live performance of Dr. Friedman's band, Sidegig, at the Lion and Crown Pub in Addison, January 21, 2019. Dr. Friedman
(who is playing the piano) wrote "She Blows Me Away" for Jin, his wife of 25 years.