What are BOTOX® Cosmetic & Dysport®?
Botox (onobotulinum toxin A) and Dysport (abobutulinum toxin A) are FDA-approved nonsurgical facial injectables that temporarily reduce the appearance of facial wrinkles. Wrinkles of the glabella (vertical wrinkles between the eyebrows), forehead, and/or crow's feet are most commonly treated. Botox and Dysport block the actions of acetycholine, a neurotransmitter, reducing the activity of the injected muscles. This causes relaxation of the muscles responsible for the unwanted wrinkles.
BOTOX® Cosmetic & Dysport® Before and After Photos
---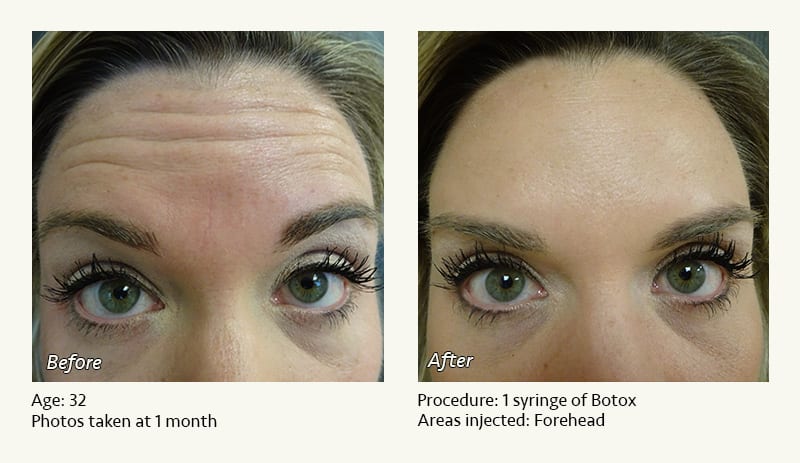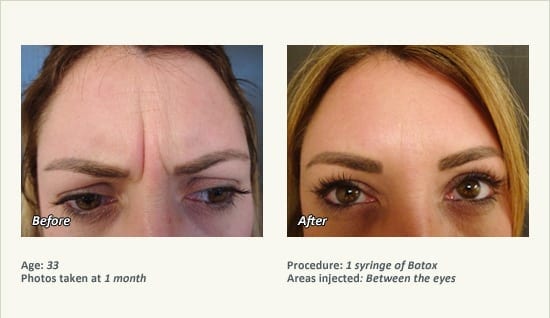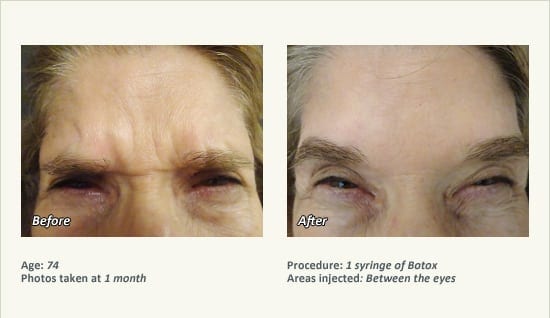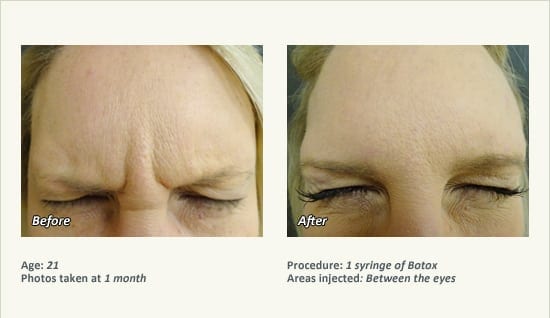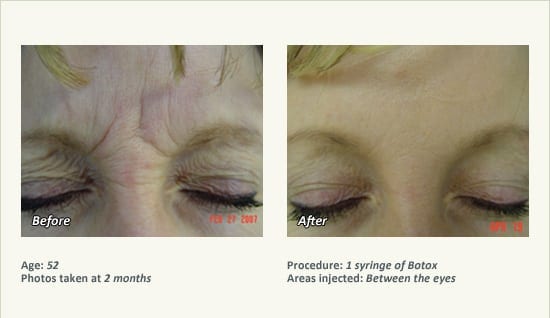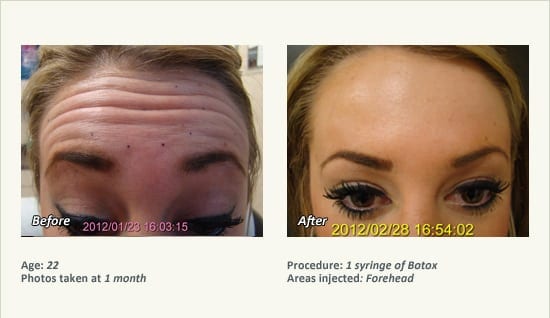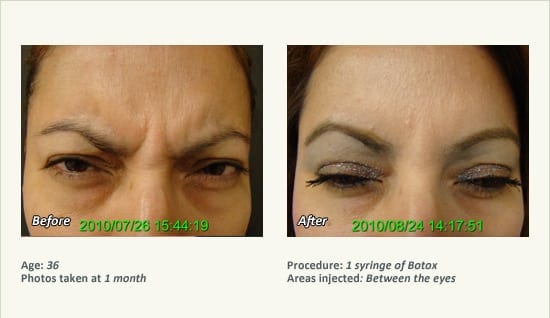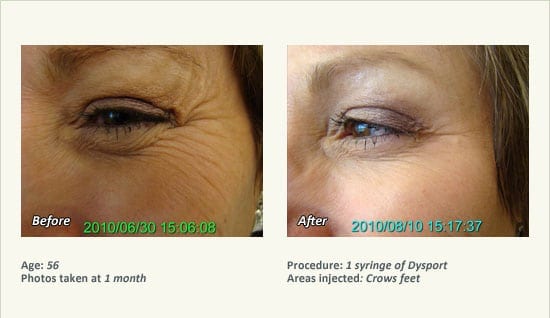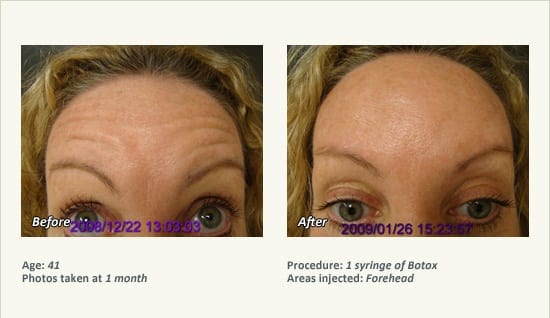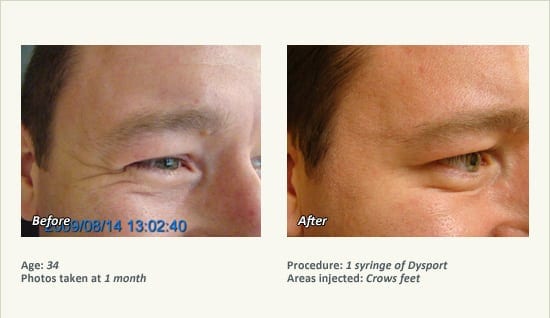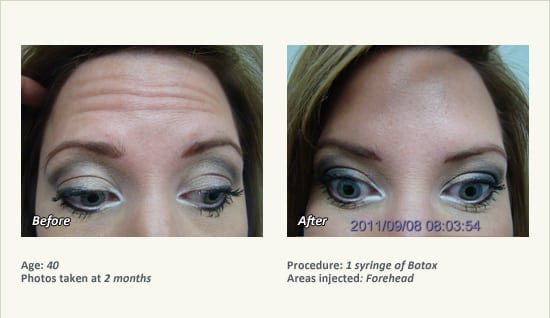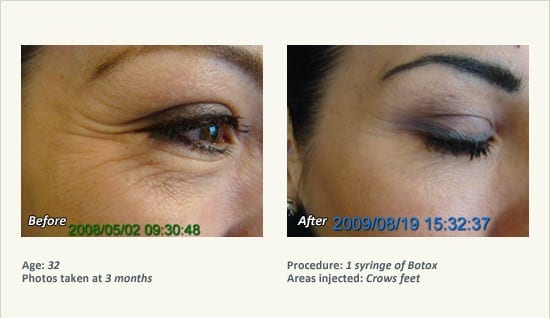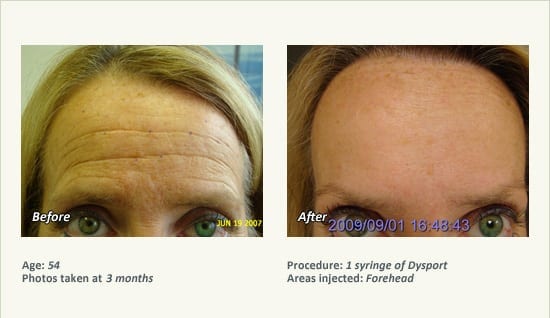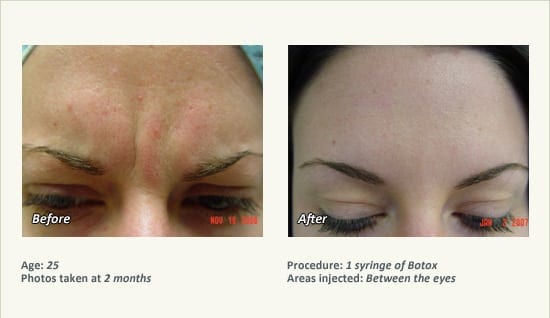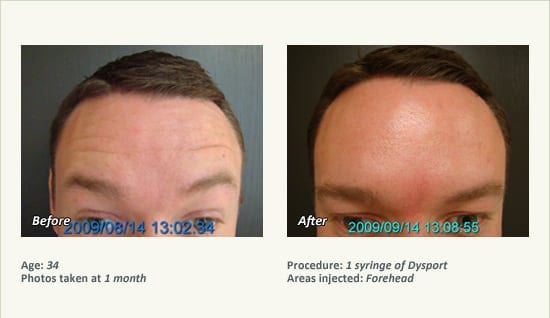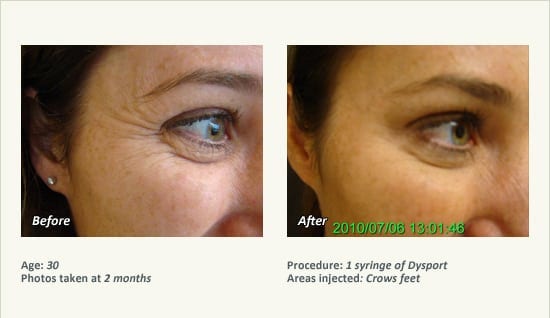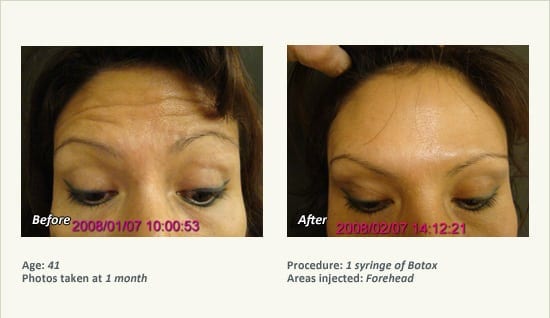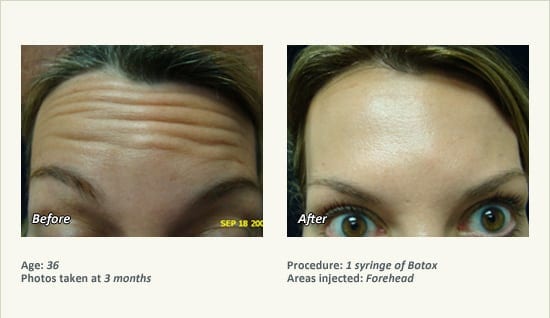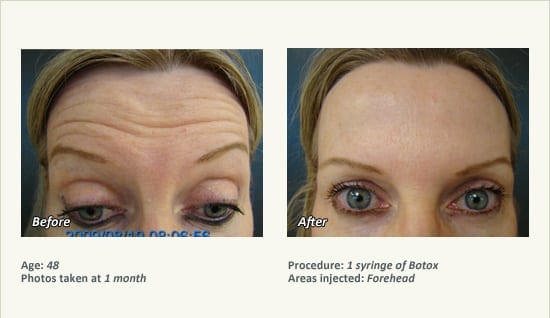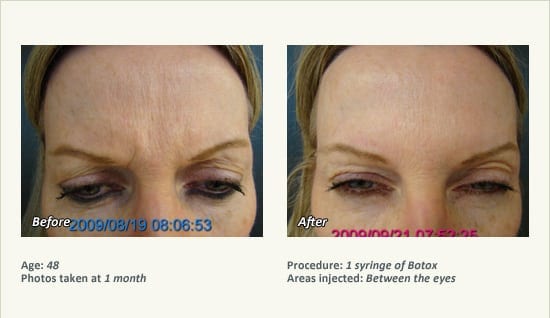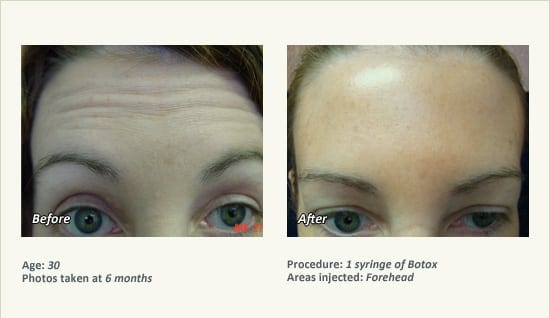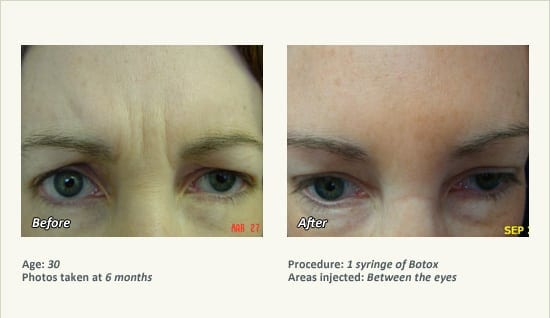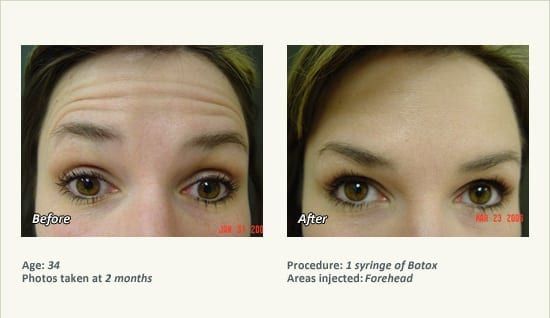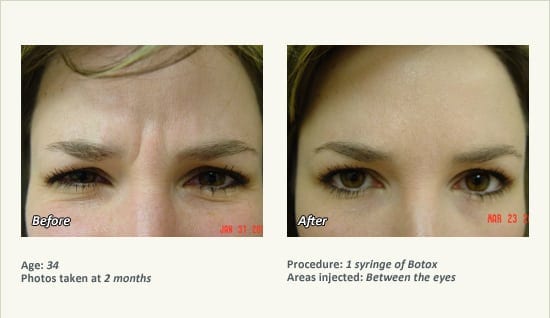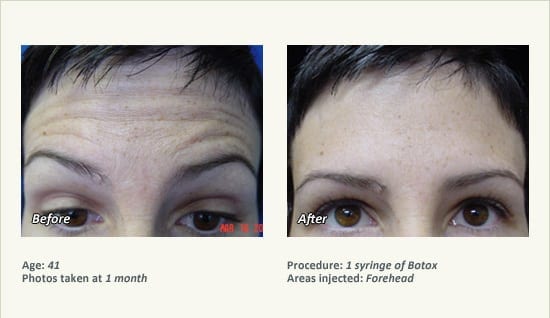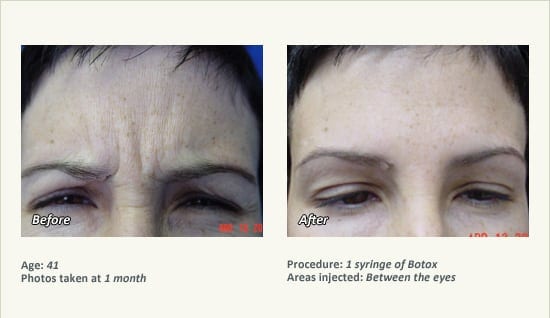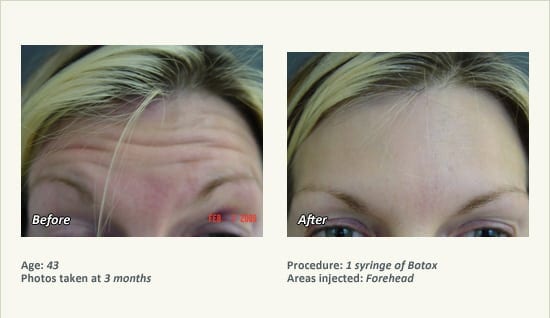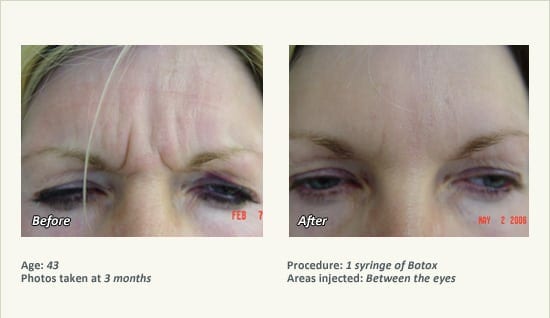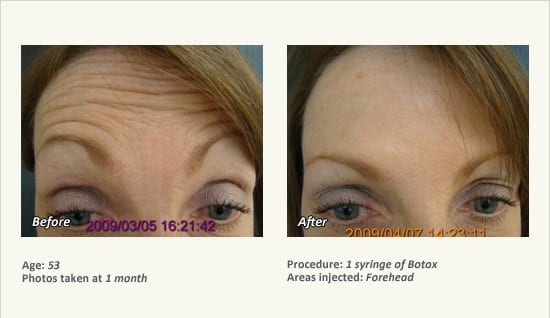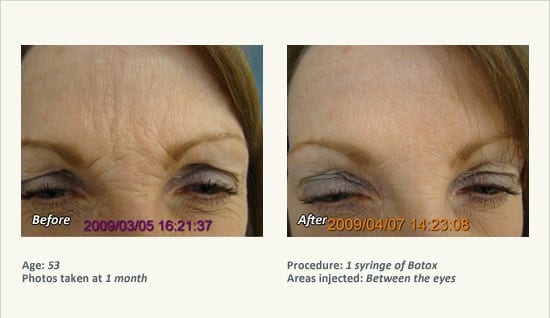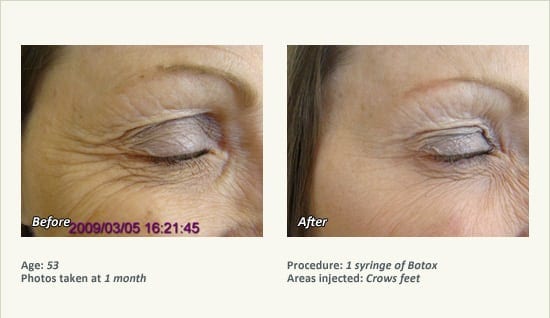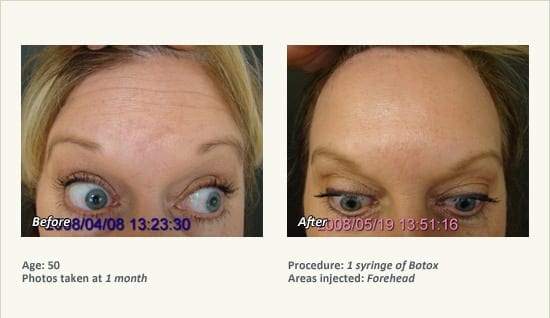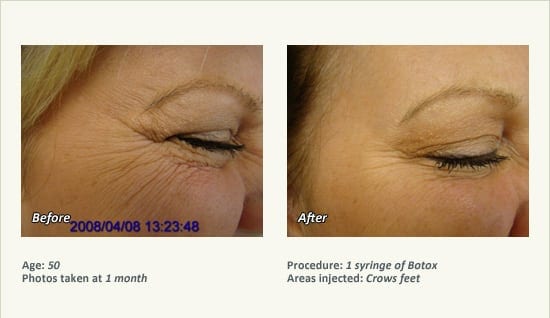 Unlike many physicians, Botox specialist Dr. Friedman in Plano, Texas, personally performs all injections. No two patients have exactly the same distribution or severity of wrinkles. Therefore, rather than following the manufacturer's standardized chart of injection sites, Dr. Friedman customizes the injection sites and dosages for each patient. He will mark and photograph the areas to be injected to make the results more consistent and reproducible with each subsequent visit.
To minimize discomfort, ice is applied to the skin prior to injection. If desired, we also have nitrous oxide (laughing gas). Regardless, discomfort is generally quite mild. To reduce the risk of bruising, you should avoid lying down flat on your back or engaging in exercise activity for several hours after the injection.
Botox vs. Dysport Review Video
Botox vs. Dysport
Botox was approved by the FDA in 2002; Dysport was approved in 2009. Both have undergone extensive clinical testing and have been in use since the late 1980s. Although the products are quite similar, Dr. Friedman has noted a few differences:
Speed of onset: Dysport works faster. Botox takes about 3 to 5 days to start working; Dysport takes about 1 to 2 days.
Effectiveness: In many patients, Botox may be more effective for the glabella (the furrows between the eyebrows) while Dysport may be more effective for the crows' feet wrinkles. For the forehead, the two appear equally effective.
Dosing: The dosing units are completely different. For example, 25 units of Botox are equivalent to approximately 65 units of Dysport.
It is likely that more botulinum toxin products will be on the market in the near future. These include Purtox and Myobloc.
How Much Does Botox or Dysport Costs?
Dr. Friedman charges $325 for the first syringe of Botox or Dysport, $300 for the second syringe, and $275 for the third syringe. Each syringe contains 25 units of Botox or 75 units of Dysport. For three syringes, this works out to $12.00 per unit for Botox and $4.00 per unit for Dysport. The manufacturers of both products frequently offer rebates (usually $25 to $50 per product); this further reduces the injection costs. All injections are personally administered by Dr. Friedman in his Plano office and not by a medical assistant or aesthetician. If desired, laughing gas is available at no additional cost.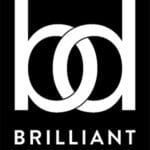 Dr. Ronald Friedman offers Brilliant Distinctions for his patients to earn points and savings towards future treatments at his office in Plano, Texas.
---
Anatomy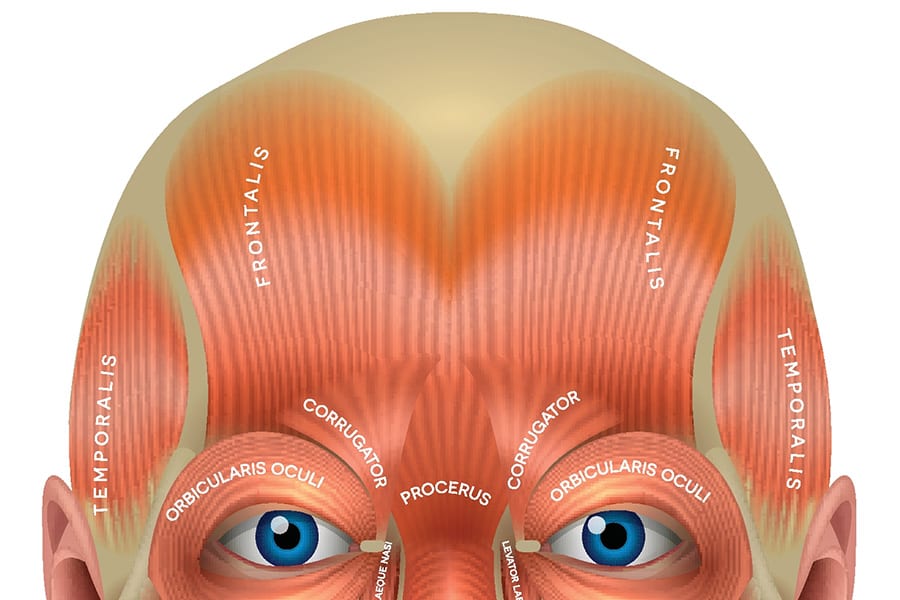 Eyebrow shape and position are determined by three muscles:
Corrugator muscle: contraction moves the inner eyebrows down and in, causing the so-called 11's (vertical wrinkles between the eyes). Botox or Dyport injection reduces the wrinkles and may raise the inner two-thirds of the eyebrows.
Orbicularis oculi muscle: contraction causes squinting, which moves the outer eyebrows down, creating crow's feet wrinkles. Injection will reduce the wrinkles and may raise the outer aspect of the eyebrows.
Frontalis muscle: contraction raises the eyebrows and causes horizontal forehead wrinkles. Injection reduces wrinkles but reduces the ability to raise the eyebrows.
The point is that these muscles create balanced forces. Botox and Dysport injections can selectively alter these forces and consequently alter the shape and position of the eyebrows—for better or for worse.
For example, injection of the orbicularis and corrugator may cause a mild chemical browlift by leaving the elevating force of the frontalis unopposed. Conversely, a large dose of Botox or Dysport to the frontalis may cause sagging of the brow, as the downward forces of the corrugator and orbicularis are unopposed.
It is important that your injector be experienced and have a thorough understanding of the anatomy. This is why Dr. Friedman personally performs all Botox and Dysport injections in his Plano, Texas office.
In addition to Botox and Dysport, we offer injectable fillers (Restylane, Juvederm, Perlane), medical microdermabrasion, and a complete line of skin care products (M.D. Forte and Vivite).
When you visit our office in Plano, Texas, Dr. Friedman will discuss your specific concerns. He will outline the available procedures and will help you decide whether Botox or Dysport is right for you. We will also show you a variety of "before and after" photos of patients who have had injections performed by Dr. Friedman. If you wish to speak to other patients who have undergone Botox or Dysport treatment, we will be happy to provide phone numbers.
Q & A: Botox & Dysport
---
Are Botox and Dysport safe?

All procedures involve some degree of risk. However, Botox and Dysport both have a long track record of safe use, are approved for use in over 75 countries, and are FDA-approved for cosmetic use (for the lines between the brows). The only major side effect that Dr. Friedman has ever seen personally is temporary drooping of the brow or upper eyelid.

How long do Botox and Dysport last?

Most patients see improvement of wrinkles within 1 to 3 days of injection with Dysport and within 3 to 5 days with Botox. The results will usually last about 3 to 4 months. With repeated injections, a duration of 5 to 6 months is possible in some patients.

Remember that unlike surgery, Botox and Dysport do not involve an irreversible change. For better or for worse, the results are temporary.

Will it make me look "frozen?"

Most patients want to look better, not different. Although it is possible to achieve a frozen look with high doses of Botox or Dysport, Dr. Friedman in Plano, Texas prefers to use these products conservatively, relaxing your wrinkles without making you look like "plastic."

What is a chemical brow lift?

If you notice some sagging of the brows, selective Botox or Dysport injection of the muscles adjacent to the brow can provide mild elevation while reducing wrinkles, providing a more rejuvenated forehead. If desired, Dr. Friedman also performs surgical browlifts.

What's the difference between Botox and Restylane?

Botox and Dysport reduce wrinkles by temporarily weakening overactice muscles. They work best for wrinkles between the eyebrows and in the forehead and crow's feet.

Injectable fillers (Restylane, Juvederm, Perlane) reduce wrinkles by adding volume to the tissues (like putty). These work best for the nasolabial folds (the folds between the nose and the corners of the mouth), marionette lines (folds below the corners of the mouth), and vertical lip wrinkles. They also may be used to fill volume deficiencies of the lips, jawline, and cheeks. For deeply "etched" wrinkles between the eyebrows, fillers injections (alone or in conjunction with Botox) can be very effective.

Frequently botulinum toxin and injectable fillers are used together to provide facial rejuvenation, either alone or in conjunction with surgical procedures.
Botox & Dysport: Recovery Instructions
---
One week before your appointment:
Do not take aspirin-containing products or anti-inflammatories, as these may increase your risk of bruising. Use extra-strength Tylenol for any headaches or other minor pains.
Please notify Dr. Friedman's staff if you become sick with a fever, significant cough, etc. If necessary, your procedure can be rescheduled to a time when you are feeling better.
If you have a tendency to bruise easily, consider taking Arnica Montana prior to the procedure. It is available at most health food stores or through our office.
At home after the procedure:
To minimize bruising and to help keep the Botox or Dysport precisely where it was injected:
You may wish to apply ice to the injected areas to minimize any bruising.
Do not perform exercise activities for at least 8 hours after your procedure.
Do not massage or manipulate the injected areas for at least 8 hours after your procedure.
Do not lie flat on your back for at least 4 hours after your procedure.
Please feel free to ask Dr. Friedman or his staff about any additional questions or concerns.