Reconstructive Surgery Before and After Photos
---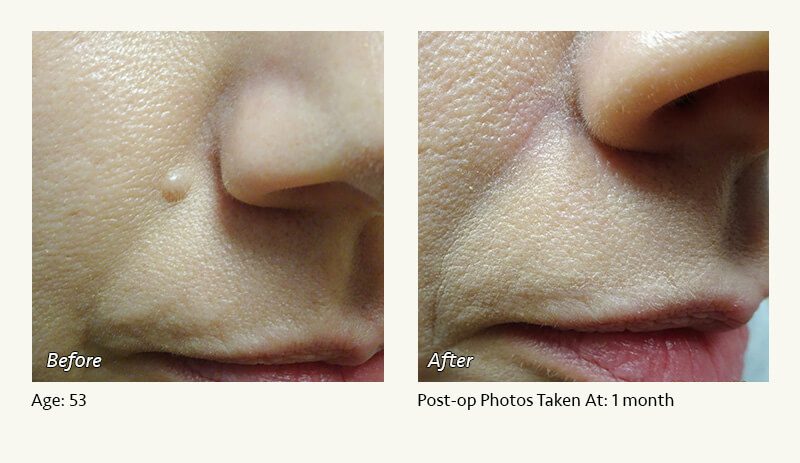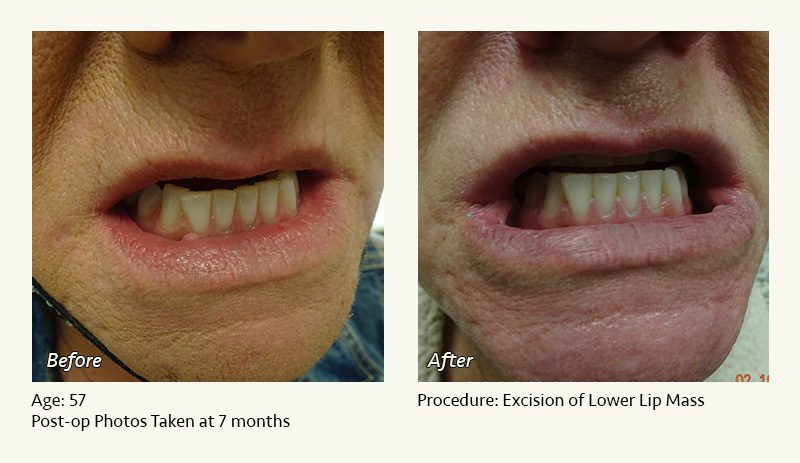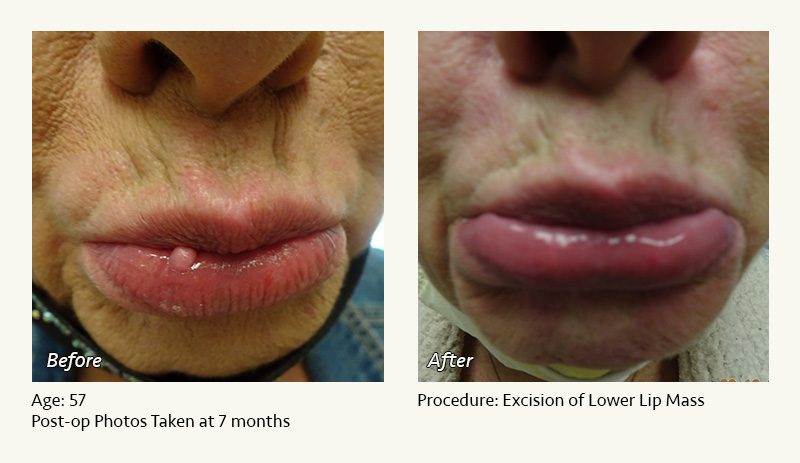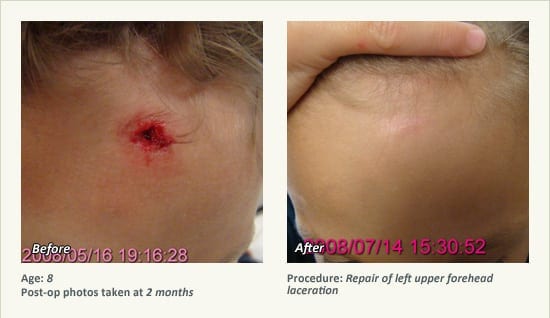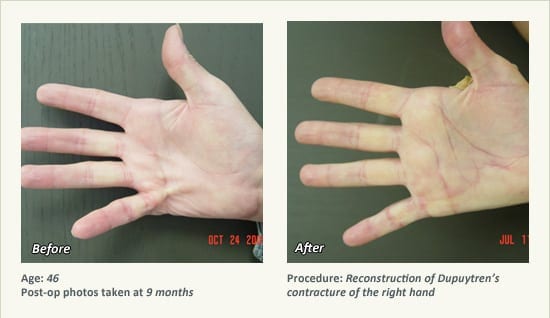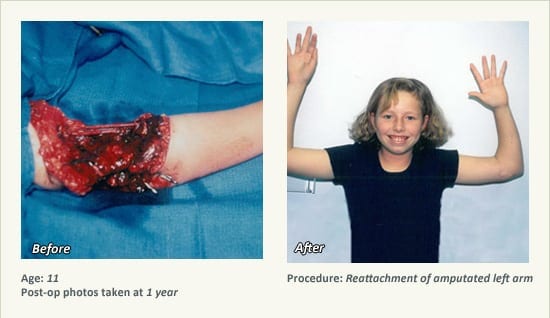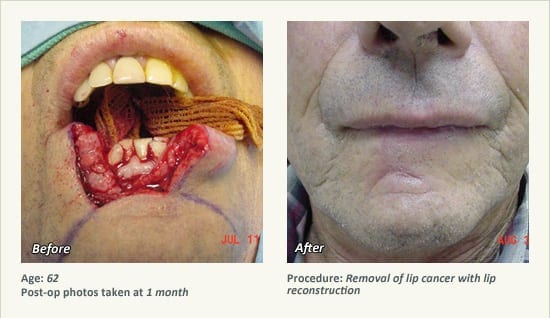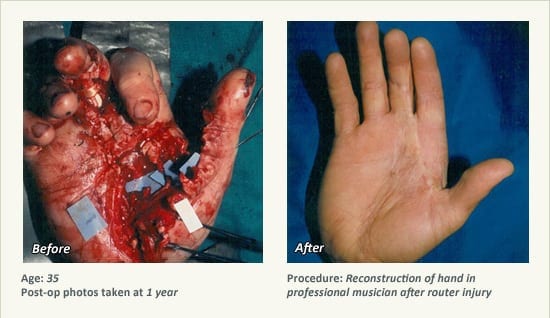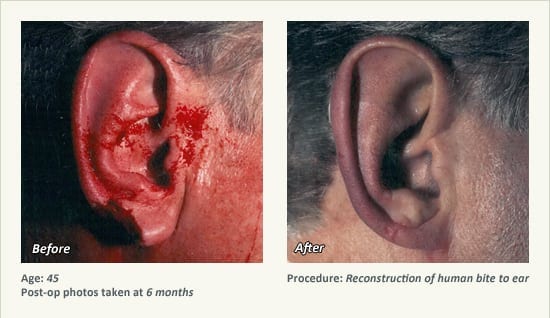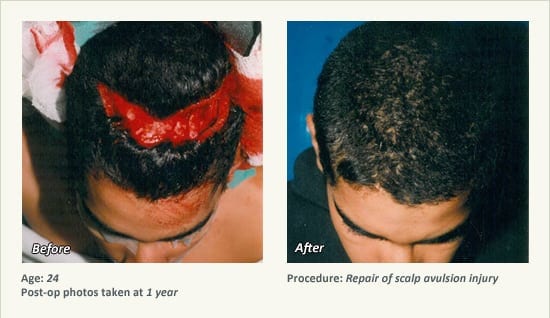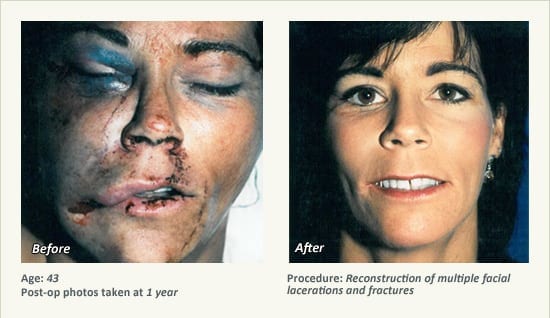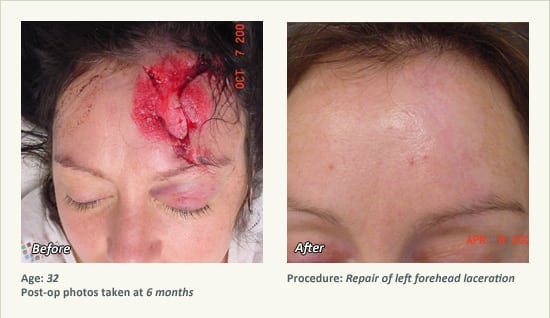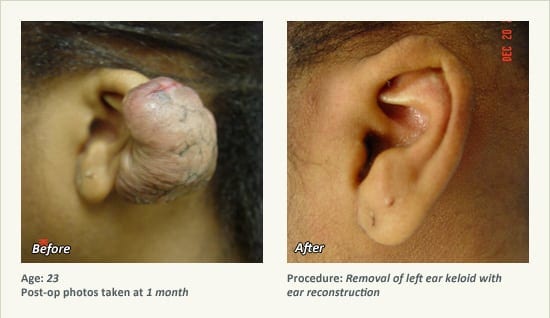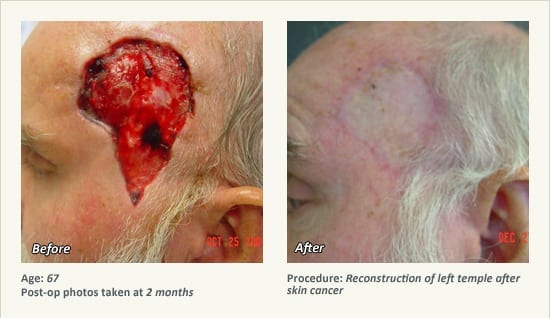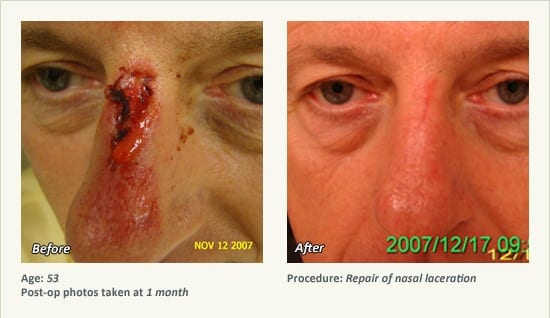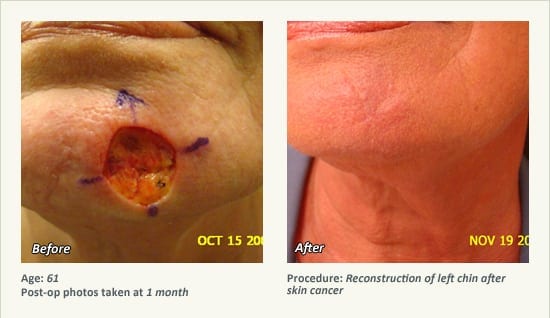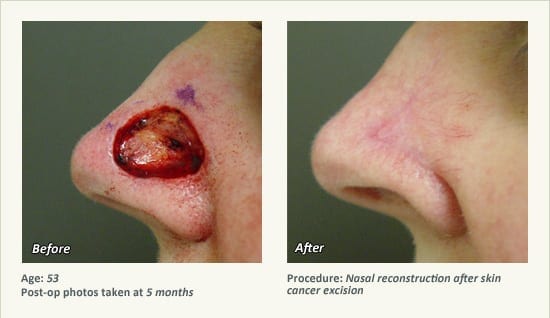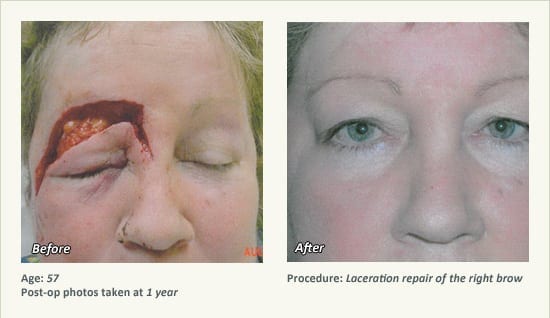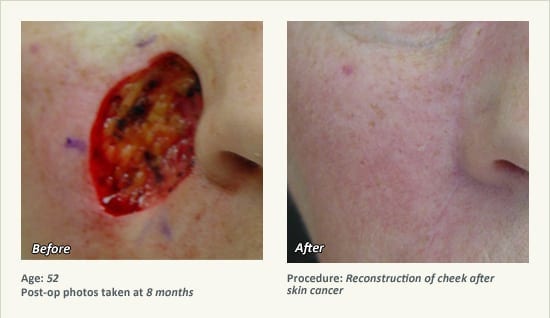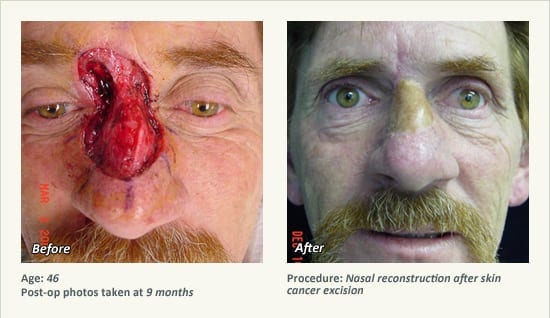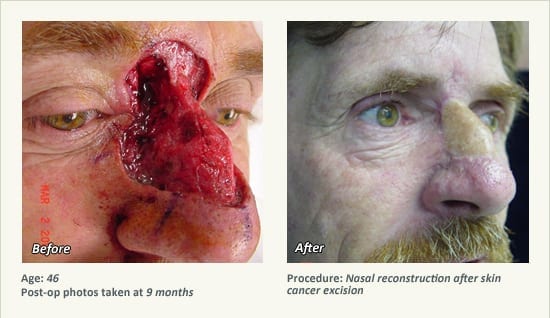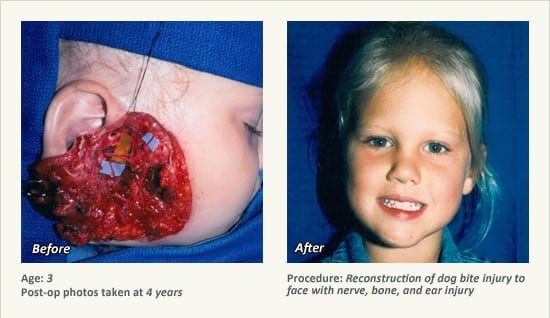 Plano Reconstruction Surgery Options:
---
Dr. Friedman in Plano, Texas performs a wide array of reconstructive surgical procedures including, but not limited to:
Hand Surgery (carpal tunnel release, removal of cysts and tumors, repair of post-traumatic defects, repair of birth defects). In addition to being a board-certified plastic surgeon in Plano, Dr. Friedman is a fellowship-trained hand surgeon.
Breast Surgery (breast reduction, breast reconstruction and nipple procedures). Dr. Friedman performs breast surgery for congenital deformities, tuberous breasts, breast asymmetry, and following mastectomy.
Skin Tumor Removal and Reconstruction (benign and premalignant moles, cysts, skin cancer). Dr. Friedman removes skin lesions under local anesthesia. In most cases, all sutures are internal and dissolving, eliminating the need for suture removal and the risk of permanent suture marks on the skin. Several primary care physicians and dermatologists refer their patients to Dr. Friedman.
Repair of Open Wounds (lacerations, burns, defects arising from cancer removal). Dr. Friedman repairs lacerations of the lips, cheeks, nose, eyelids, and hands. He also performs reconstruction of Mohs defects following skin cancer removal.
Pediatric Surgery (repair of lacerations, removal of skin lesions, treatment of burns, hand surgery). Dr. Friedman performs many surgeries on children with the assistance of 70% nitrous oxide (laughing gas). This eliminates the cost and risk associated with general anesthesia and is well-tolerated by most children—and their parents. Several pediatricians refer their patients to Dr. Friedman.
Scar Revision (keloids, hypertrophic scars, wide scars, torn earlobes). Dr. Friedman treats scars with steroid injections, surgical revision, or a combination of both. No scar can be completed removed, but many can be improved.
As the Former Chief of Plastic Surgery at Parkland Memorial Hospital in Dallas, Dr. Friedman has a great deal of experience in the performance of reconstructive surgical procedures. He performs these procedures at the West Plano Plastic Surgery Center or at Texas Health Presbyterian Hospital of Plano.
Many of these procedures may be covered by insurance.
When you visit our office located in Plano, Dr. Friedman will discuss your specific concerns. He will outline the available procedures and will help you decide whether surgery is right for you. We will also show you a variety of "before and after" photos of surgeries performed by Dr. Friedman. If you wish to speak to other patients who have undergone similar procedures, we will be happy to provide phone numbers.