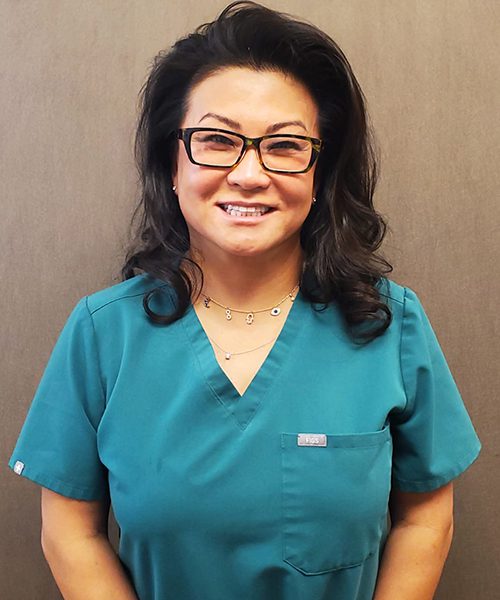 Jin
Office Manager/Cosmetic Surgery Coordinator
After graduating from UT Austin with a BSN and RN, she worked in the trauma/surgery ICU at Parkland Hospital in Dallas where she met Dr. Friedman. They married in 1993 and have two children, both in their early 20's. Click here to read the True Romance column about them in the Dallas Morning News.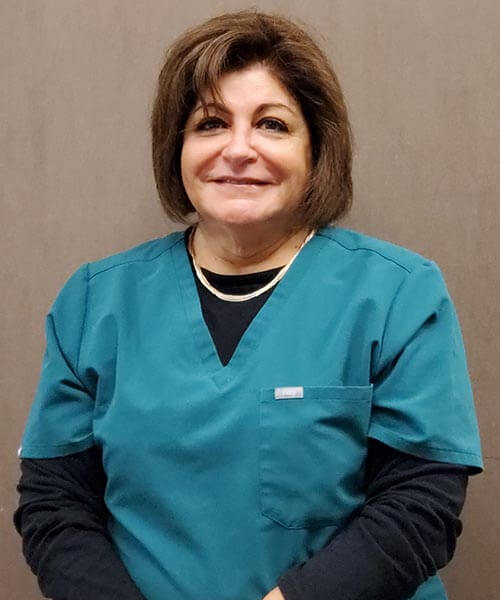 Luisa
Front Office Manager
Luisa has been working with Dr. Friedman since 2004. Her calm demeanor assures that the practice runs smoothly. In her free time, she enjoys spending time with her grandchildren (all boys!), walking, and cooking Mexican food (enchiladas are her specialty dish!).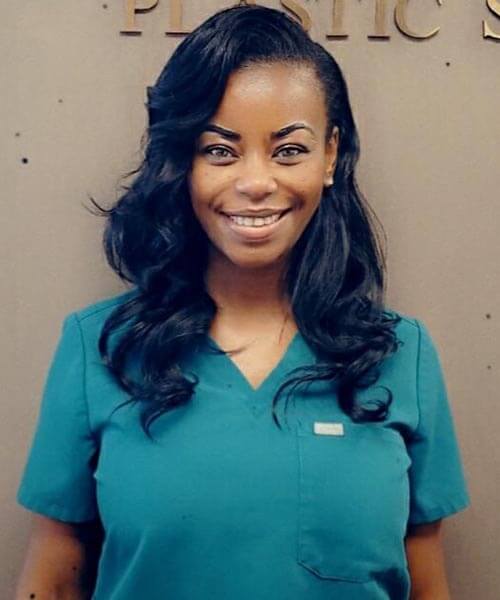 Sparkle
Surgical Technologist
Sparkle has been assisting Dr. Friedman in the office and operating room since 2007. When she is not at work, Sparkle spends time with her 20-something daughter and enjoys dining out, clubbing, and watching basketball and football. She is LeBron James' #1 fan.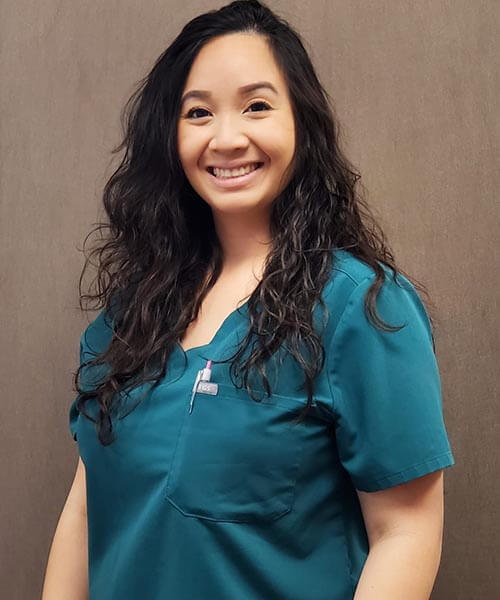 Kimmy
Surgical Technologist
Kimmy assists Dr. Friedman with major surgery and minor procedures. She has been working at West Plano Plastic Surgery Center since 2015 and really enjoys getting to know our patients. She loves collecting anything related to Hello Kitty, exploring the DFW area, trying new exotic foods, and drawing cute cartoon characters.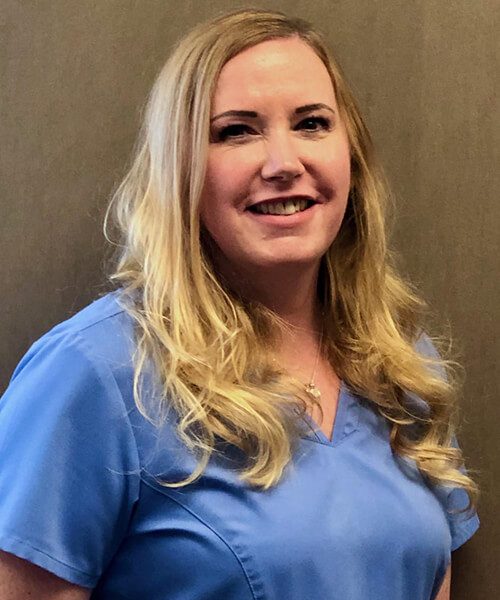 Rebecca
Operating Room/Recovery Room Nurse
Rebecca has been caring for our surgical patients since 2019. As an RN, she has 12 years of medical, surgical, and ICU experience. Rebecca enjoys live music, making wreaths, reading, and spending time with her two children and four fur babies.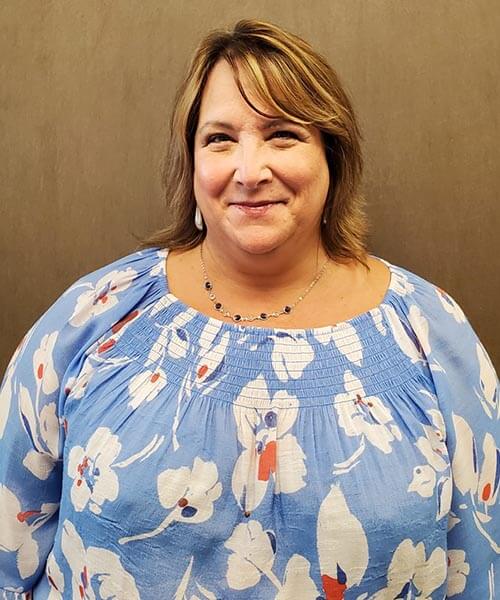 Judy
Billing Manager
Judy, who is in charge of billing, has been working at the West Plano Plastic Surgery since 2002! She enjoys spending time at the beach and being "Nina" to her five grandchildren. And in her spare time, she runs an Edible Arrangements business.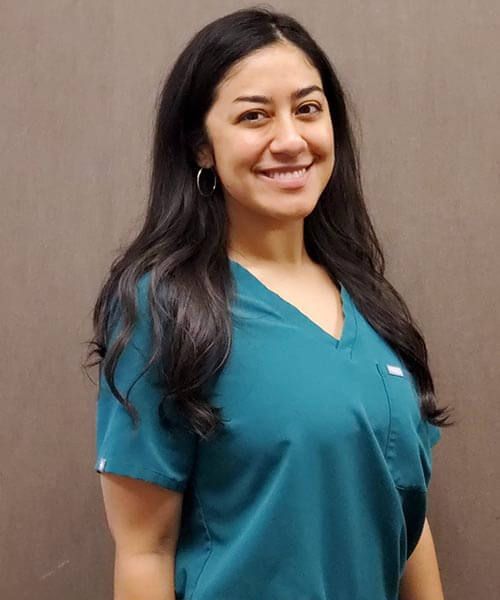 Veronica
Nursing Assistant
Veronica has been working at West Plano Plastic Surgery Center since 2017. She has a deep passion for patient care and is currently studying Nursing at Texas Woman's University. During her free time, Veronica enjoys karaoke, spending time with her friends and family, and eating all kinds of foods!
Crystal
Administrative Assistant
Crystal has been working with us since 2018, and she enjoys meeting people and making sure that our patients feel welcomed. After work, she can be found watching stand up comedy and relaxing to R&B music. She is a student at UT Dallas aspiring to be a physician assistant.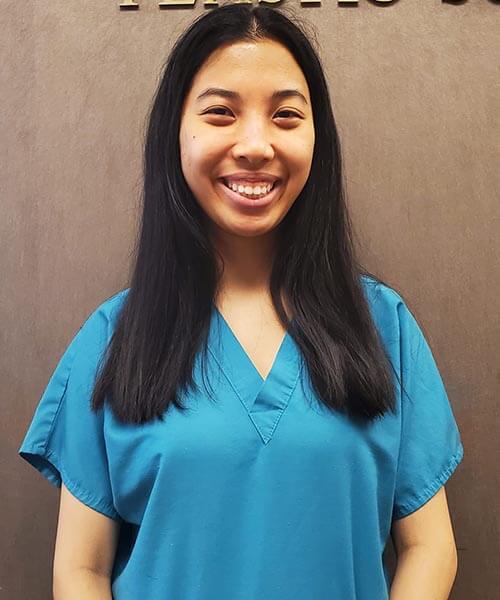 Juntra
Administrative Assistant
Juntra joined us in 2020 and enjoys making connections with patients as they navigate the world of plastic surgery. In her downtime, Juntra enjoys reading books, making playlists on Spotify, and listening to live music. She is a UT Dallas student aspiring to be a physician.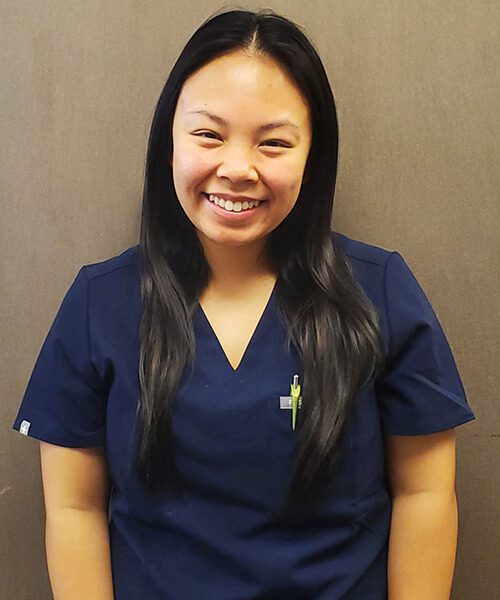 Hong
Administrative Assistant
Hong started with us in 2020 and desires to make a positive impact in patients' lives. Her free time is spent working out and watching sports. Hong is in the process of applying to medical school, aspiring to be a physician in sports medicine.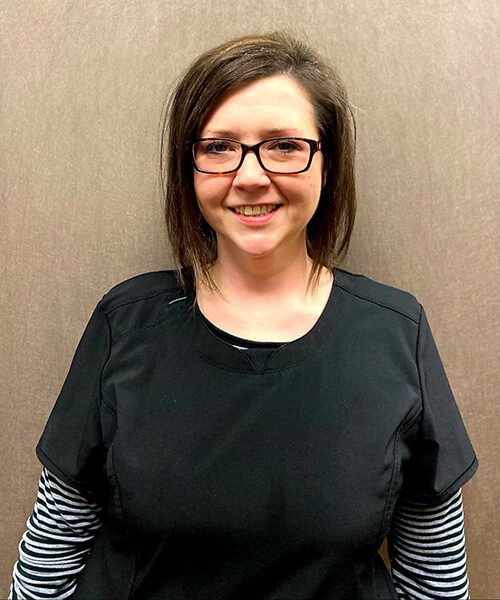 Amy
Overnight Recovery Room Nurse / Accreditation Specialist
Amy is an RN with more than 15 years of experience, including surgical and ICU. She joined our staff in 2011 caring for our surgical patients in the OR. She is now our overnight recovery room nurse. Amy also maintains our surgical center's national accreditation status. When not working, Amy enjoys spending time with her husband and twin daughters.