Posted March 01, 2012 in Breast Augmentation, Breast Implants, Earlobe, Face, Home, Liposuction, Nipple Procedures, Plastic Surgery
Nearly every cosmetic and plastic surgery website displays images of beautiful patients that showcase the surgeon's talent.  My website does the same.
However, many of these sites have a small disclaimer in the bottom right-hand corner of each photo.  Perhaps you should take a closer look: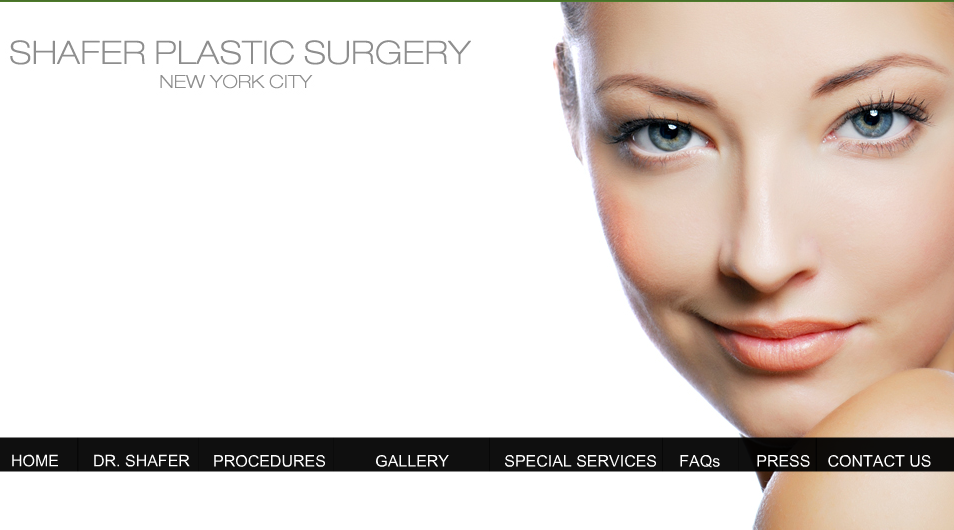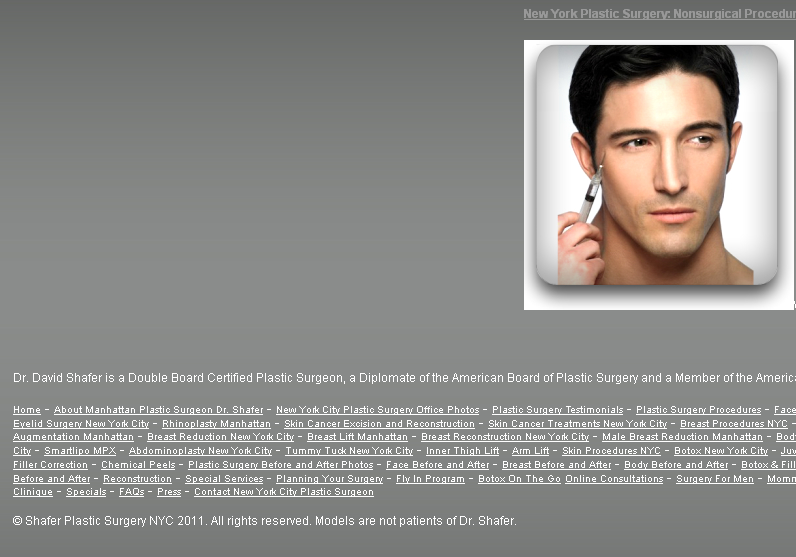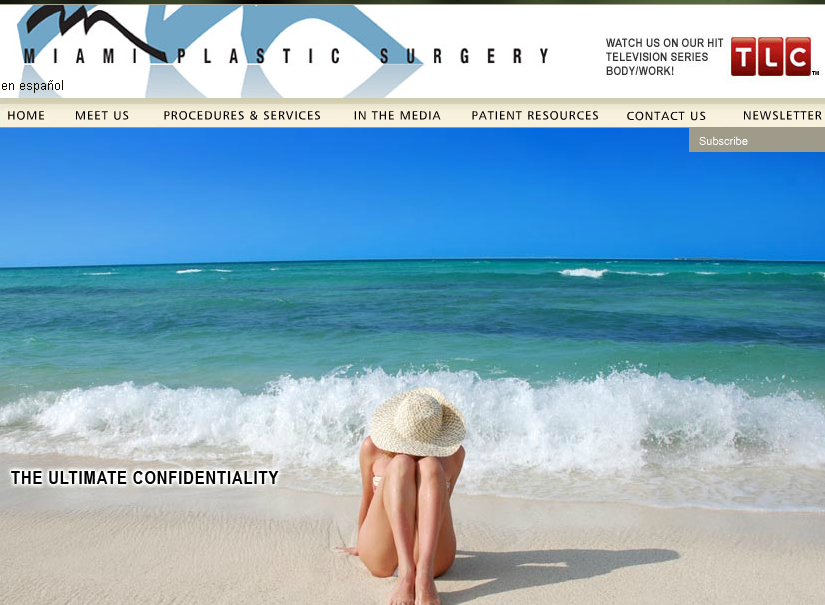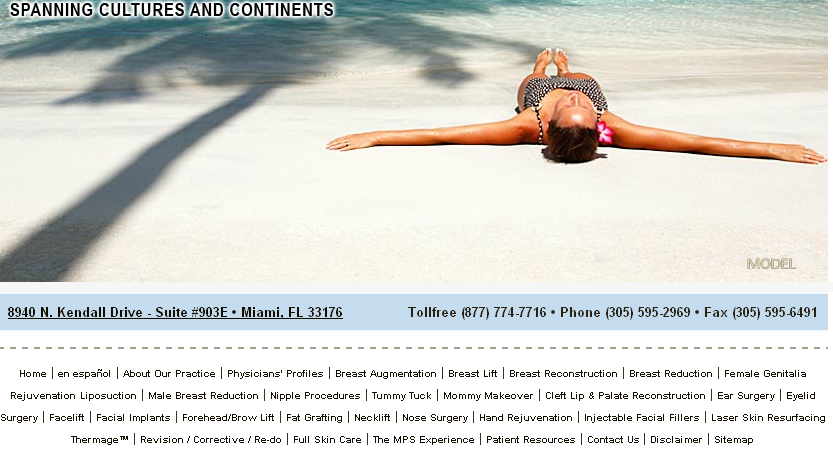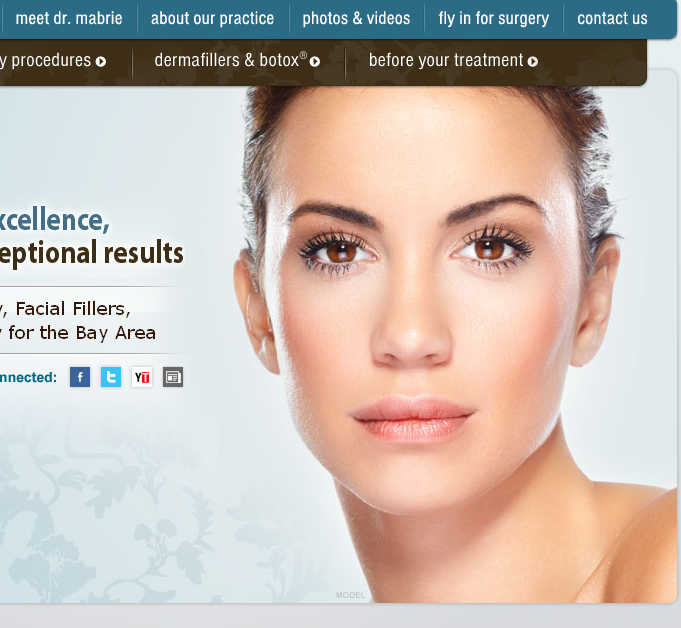 Yes, each of these photos clearly say "model."  Translation: these photos do NOT represent the surgeon's actual patients.  I find this quite distressing.  If you're going to shell out thousands of dollars to undergo cosmetic surgery, shouldn't the surgeon be confident enough in his results to show his ACTUAL patients?
My website has hundreds of color images.  Each and every one of these represents actual patients upon whom I have performed plastic surgery.
I do have a few models on my website at www.https://www.plasticsurgerydallas.com.  But there's a big difference between my models and theirs:  mine are actual patients who had surgery performed by me.  They just happen to work as models.
Dr. Friedman is a board-certified plastic surgeon serving the Plano, Richardson, Carrollton, and Lewisville areas.
Ronald M. Friedman, M.D.
Certified, American Board of Plastic Surgery
Director, West Plano Plastic Surgery Center
Former Chief of Plastic Surgery, Parkland Memorial Hospital, Dallas, Texas