Posted June 03, 2020 in JUVÉDERM® and Restylane®
Will cheek fillers correct my nasolabial folds?
The simple answer is "no." Patients often tell me that their aesthetician recommends improving the nasolabial folds (the diagonal lines between the bottom of the nose and the corners of the lips) by injecting fillers into the cheeks. Supposedly the extra cheek volume will lift and smooth the folds.
After 25 years in practice as a plastic surgeon, I have some bad news: this doesn't work. Placing injectable fillers in the cheeks is very effective at improving the fullness of the cheeks, particularly in patients who feel that they have "lost" their cheekbones with aging or weight loss. But it doesn't actually fill in the nasolabial folds.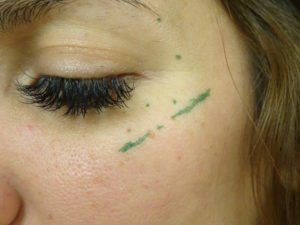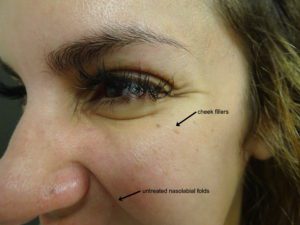 I also have some good news: the nasolabial folds can be improved by injecting them directly with fillers. It seems pretty intuitive that the best way to improve a volume deficit in an area is to inject fillers into that same area (as opposed to somewhere else).
The process is generally straightforward. I carefully mark and photograph the nasolabial folds, apply an effective numbing ointment (and add laughing gas, if desired), and inject the nasolabial folds with injectable fillers (usually Restylane® or JUVÉDERM®). And yes, I personally perform every injection on every patient. The results are immediately visible and usually last 6 months or longer.
How much do cheek fillers cost?
The cost is $590 for each syringe of Restylane®, JUVÉDERM®, or Restylane Lyft.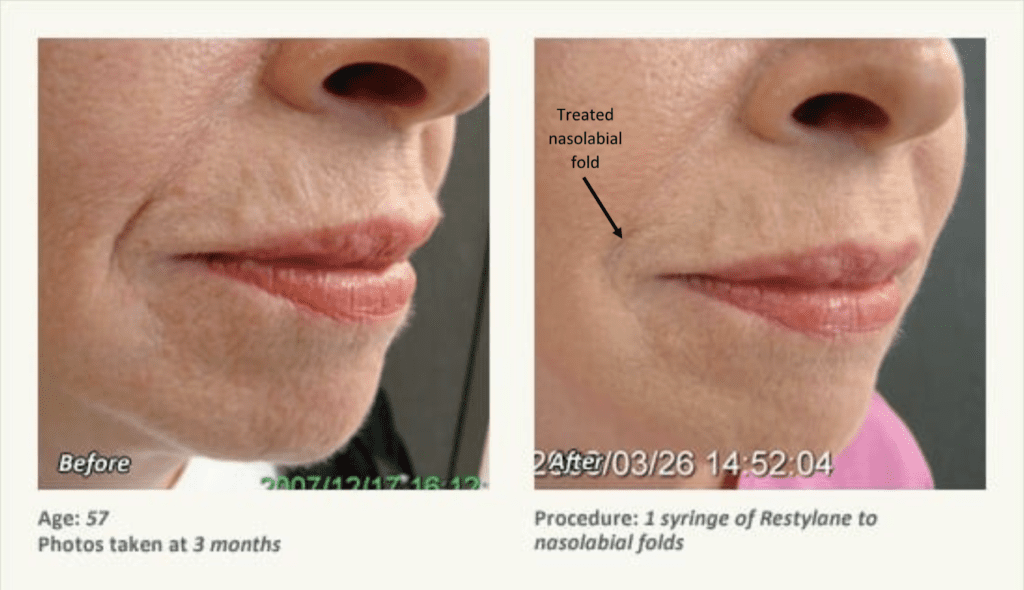 Click here for more information about facial filler injections by Dr. Friedman.